C. Nicole Swiner, MD, known as Doc Swiner,  is a family physician, wife and mother of 2 in North Carolina. She loves taking care of the family as a whole—from the cradle to the grave. Her interests include Minority Health, Women's Health and Pediatrics. For her undergraduate education, she attended Duke University and went to medical school at the Medical University of South Carolina, in Charleston, SC. She's lived in the Triangle since finishing residency at the University of North Carolina and continues teaching medical students and residents as an Adjunct Assistant Professor with the university's Family Medicine department. When she's not treating patients at Durham Family Medicine, she's speaking in the community, writing, or spending time with her family. Her passion is making medicine "plain" to her patients, so that all people, from all walks of life, can understand how to take better care of themselves and their families.
To Learn More:
Website: http://www.docswiner.com #docswiner
Facebook: https://www.facebook.com/docswiner
Blog: https://docswiner.wordpress.com/
No Super Woman: http://www.thenosuperwomanstore.bigcartel.com/
http://bit.ly/docswinersstore (To find T-shirts, books and serums)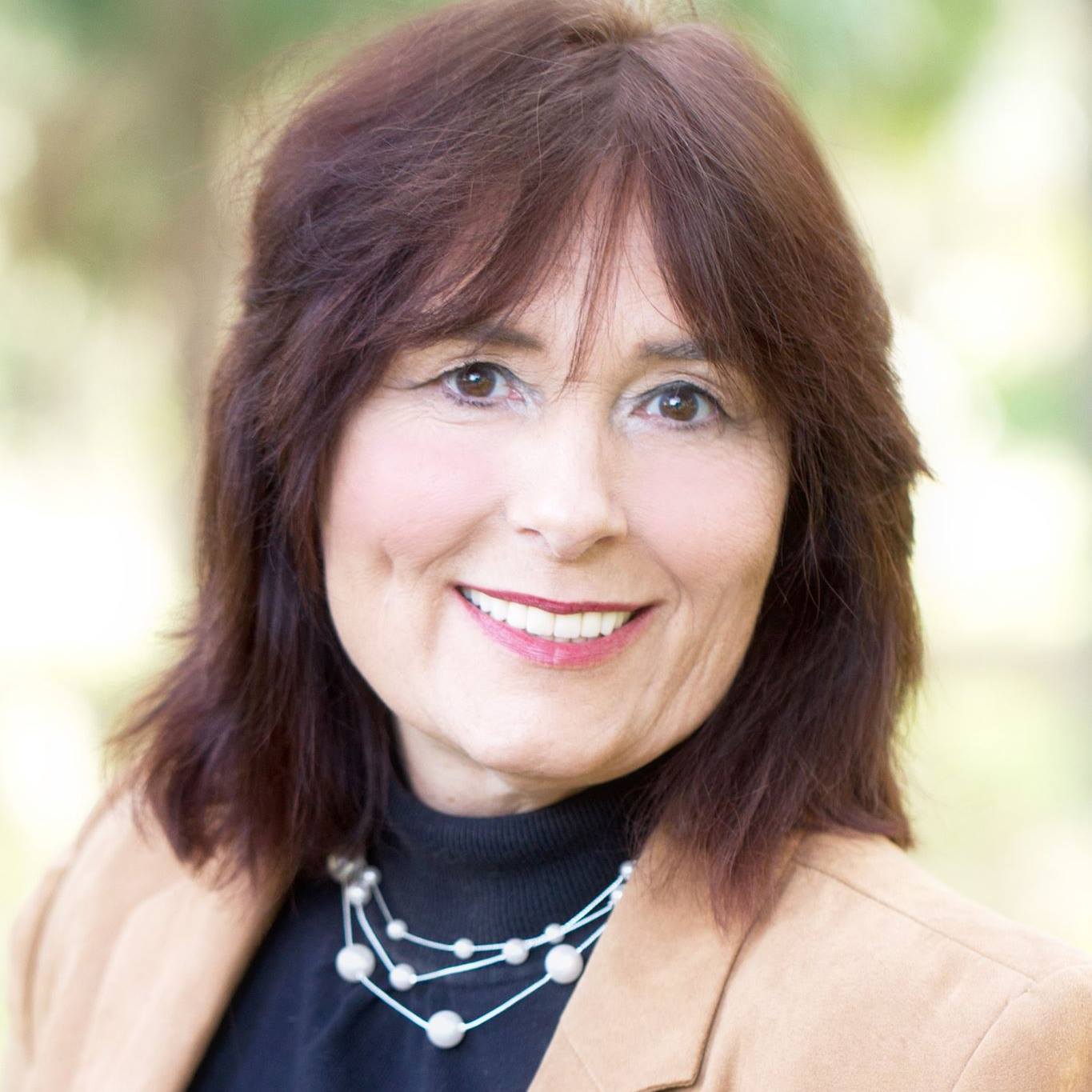 Tamara "Tami" Patzer is a No. 1 best-selling author, publisher, and video producer at Blue Ocean Authority.She is the creator of Women Innovators Radio with its sister book publications:No. 1 Women Innovators: Leaders, Makers and GiversBook Series and Big Message, Big Mission book series. She works with authors,influencers, innovators, and trendsetters to Get Media Exposure.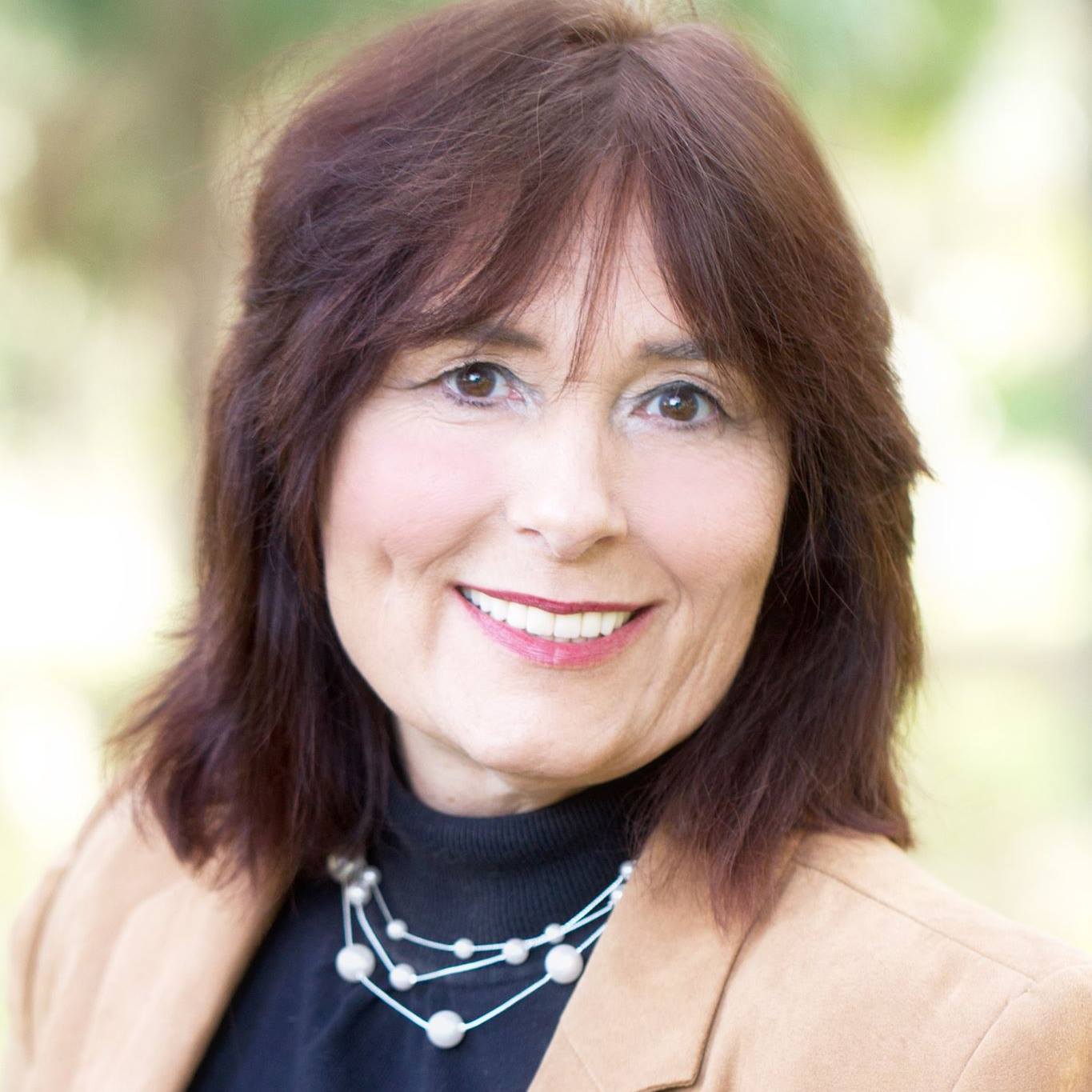 Recent episodes from Tamara "Tami" Patzer (see all)