In this episode of Vegas Business Spotlight, hosts Tim Knifton and Marco Salinas dive into the world of entrepreneurship in Las Vegas with a focus on the unique and ancient practice of Ayurveda. They are joined by Sondra Rubin, the founder of Anu Ayurveda Health Center, who shares her remarkable journey and insights into the natural healing powers of Ayurveda.
Sondra explains that Ayurveda, originating from India over 5,000 years ago, offers natural medicine using diet, lifestyle, and Ayurvedic herbs to rebalance the body from chronic illnesses and diseases. She emphasizes that Ayurveda is not a fad diet, but a science of life that provides a common-sense approach to understanding the body's imbalances and their causes.
Through her eight-fold approach, Sondra assesses her clients' health history, diet, digestion, energy levels, and more to identify imbalances and provide tailored diet recommendations, herbal remedies, and lifestyle changes. Her focus is on addressing the root causes of chronic illnesses, such as autoimmune diseases, digestive issues, and metabolic disorders, rather than just offering temporary relief.
During the interview, Sondra also shares her personal journey from being a CPA to finding her passion in Ayurveda. Her own battle with autoimmune disease and her daughter's health issues led her to seek natural healthcare alternatives. Inspired by her own healing experience through Ayurveda, Sondra dedicated herself to getting professionally trained and spreading awareness about this ancient healing practice.
If you are curious about the power of Ayurveda and how it can transform your health and well-being, this episode is a must-listen. Join Tim, Marco, and Sondra Rubin as they uncover the wonders of Ayurveda and its potential to restore balance and vitality to your life.
About Sondra Rubin:
Sondra Rubin is a practitioner of natural medicine, specializing in Ayurvedic healing techniques. After being introduced to Ayurveda by her mentor during her time at Southern California University of Health Sciences, Sonda was inspired to create her own practice to share the benefits of this ancient medicine. With a focus on rebalancing the body naturally from chronic illness and disease, Sondra utilizes diet, lifestyle changes, and Ayurvedic herbs to help her clients achieve optimal health. Ayurveda, meaning the science of life, is a 5,000-year-old holistic approach to medicine that emphasizes understanding the root causes of imbalance and making informed choices to restore health. By bringing awareness to her clients' unique health situations and empowering them to make important decisions about their well-being, Sonrda guides them on their journey to wellness.
https://anuayurvedahealth.com/
About The Show Sponsor:
"Vegas Business Spotlight" podcast is proudly sponsored by RSVP Las Vegas, your premier direct mail postcard service in the heart of Las Vegas. With a commitment to delivering outstanding results and effective marketing solutions, RSVP Las Vegas specializes in helping businesses connect with their target audience through direct mail.
Visit their website at RSVPLasVegas.com to explore the range of direct mail services they offer. From designing eye-catching postcards to precisely targeting your desired audience, RSVP Las Vegas has your direct mail marketing needs covered. Their team of experts is dedicated to helping your business make a lasting impression and drive results.
Whether you're launching a new marketing campaign, promoting a special offer, or aiming to boost brand awareness, RSVP Las Vegas is your trusted partner in direct mail marketing success. Contact them at (725) 333-8660, and their knowledgeable team will be ready to assist you.
Experience the power of effective direct mail marketing with RSVP Las Vegas. Trust their expertise and enjoy the benefits of reaching your audience directly. Visit their website or give them a call today to start your next successful marketing campaign with RSVP Las Vegas, your premier direct mail postcard service in Las Vegas.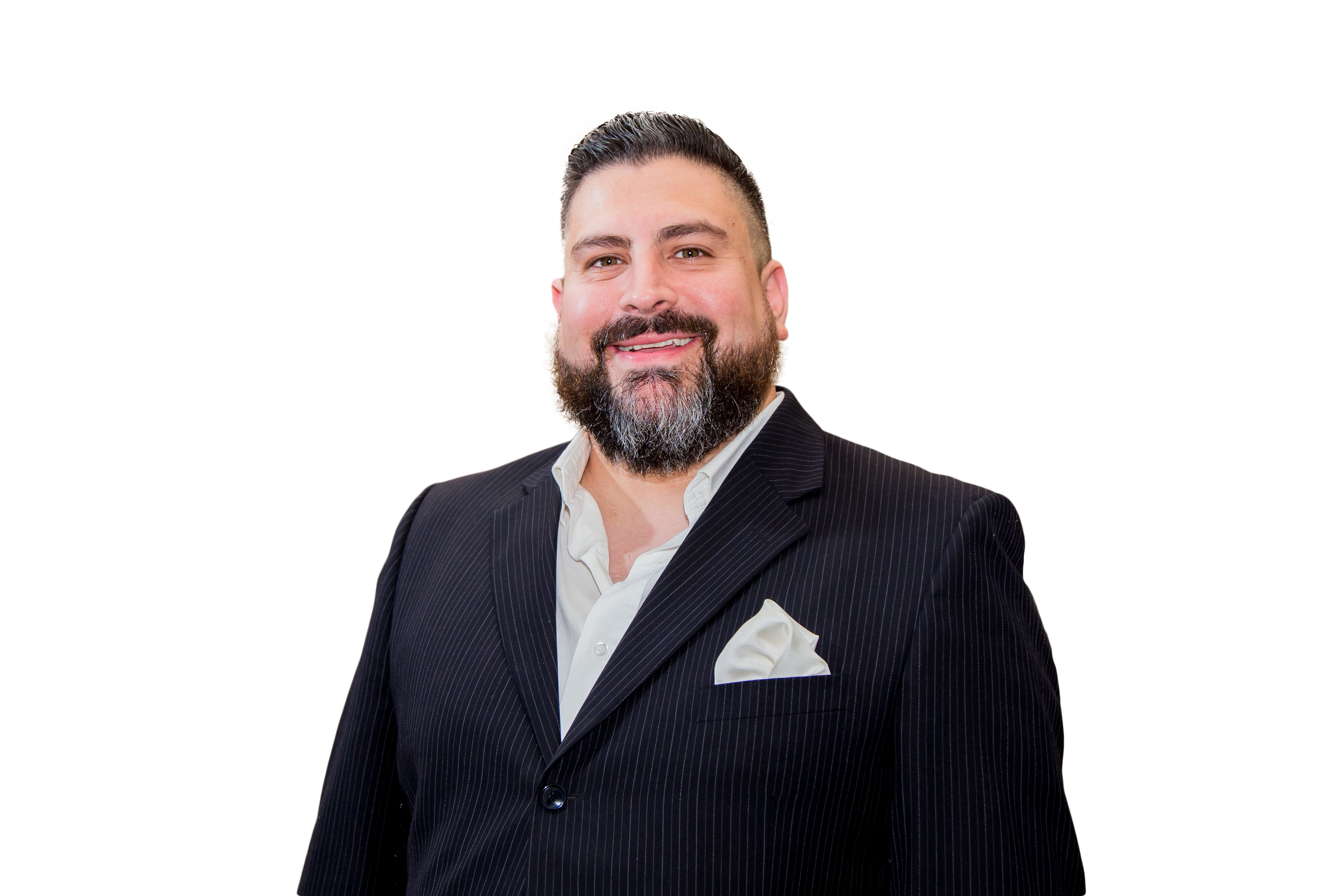 Marco Salinas is an Amazon Best Selling Author and has co-authored a book with the legendary sales and personal development consultant Brian Tracy. Marco is a Business and Marketing Coach himself, having previously hosted a radio show on 930AM the Answer in his hometown of San Antonio, and has been interviewed on numerous local TV news affiliates.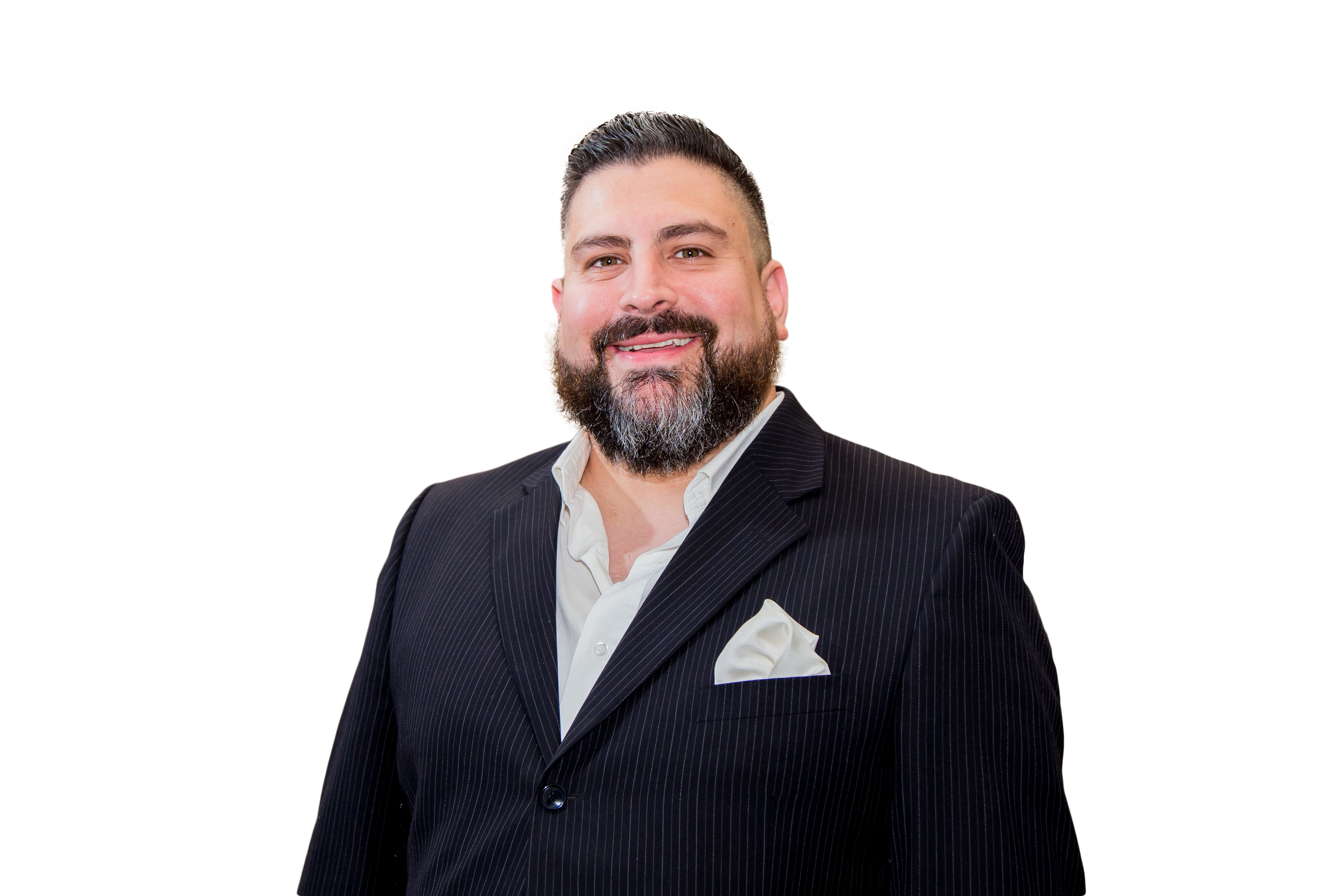 Recent episodes from Marco Salinas (see all)