Dezi Koster is a Trivedi Effect healer who is committed to applying her gift of harnessing, transmitting and infusing "Life Force Energy" to uplift human health and wellness worldwide. Dezi's lifelong mission has been to help people attain optimal health & wellness for themselves as an individual, for their career and business, for their family & community and for the environment in which we live in.
Dezi offers insight into failure to success…"A lot of people don't ever attempt to strive for their dreams because they live in fear that they will fail, they will fall short of what is possible. Instead of taking the steps necessary to make their goals a reality, they never take a single step. They sit fossilized on the fence of "reasons" as to why it can't be done."
I wonder what Thomas Edison would say to them?
Visit: https://www.dezikoster.com/there-is-no-failure-only-feedback/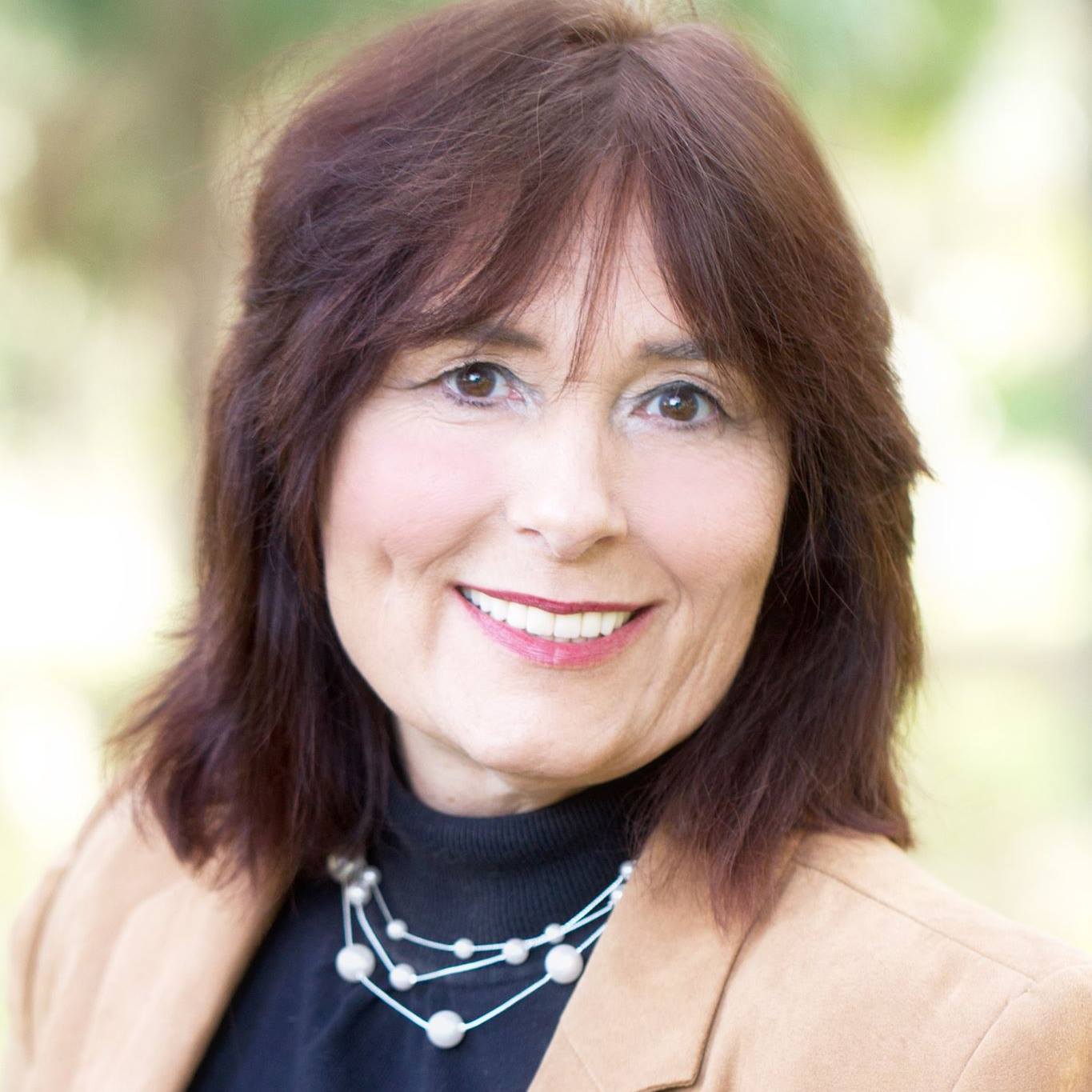 Tamara "Tami" Patzer is a No. 1 best-selling author, publisher, and video producer at Blue Ocean Authority.She is the creator of Women Innovators Radio with its sister book publications:No. 1 Women Innovators: Leaders, Makers and GiversBook Series and Big Message, Big Mission book series. She works with authors,influencers, innovators, and trendsetters to Get Media Exposure.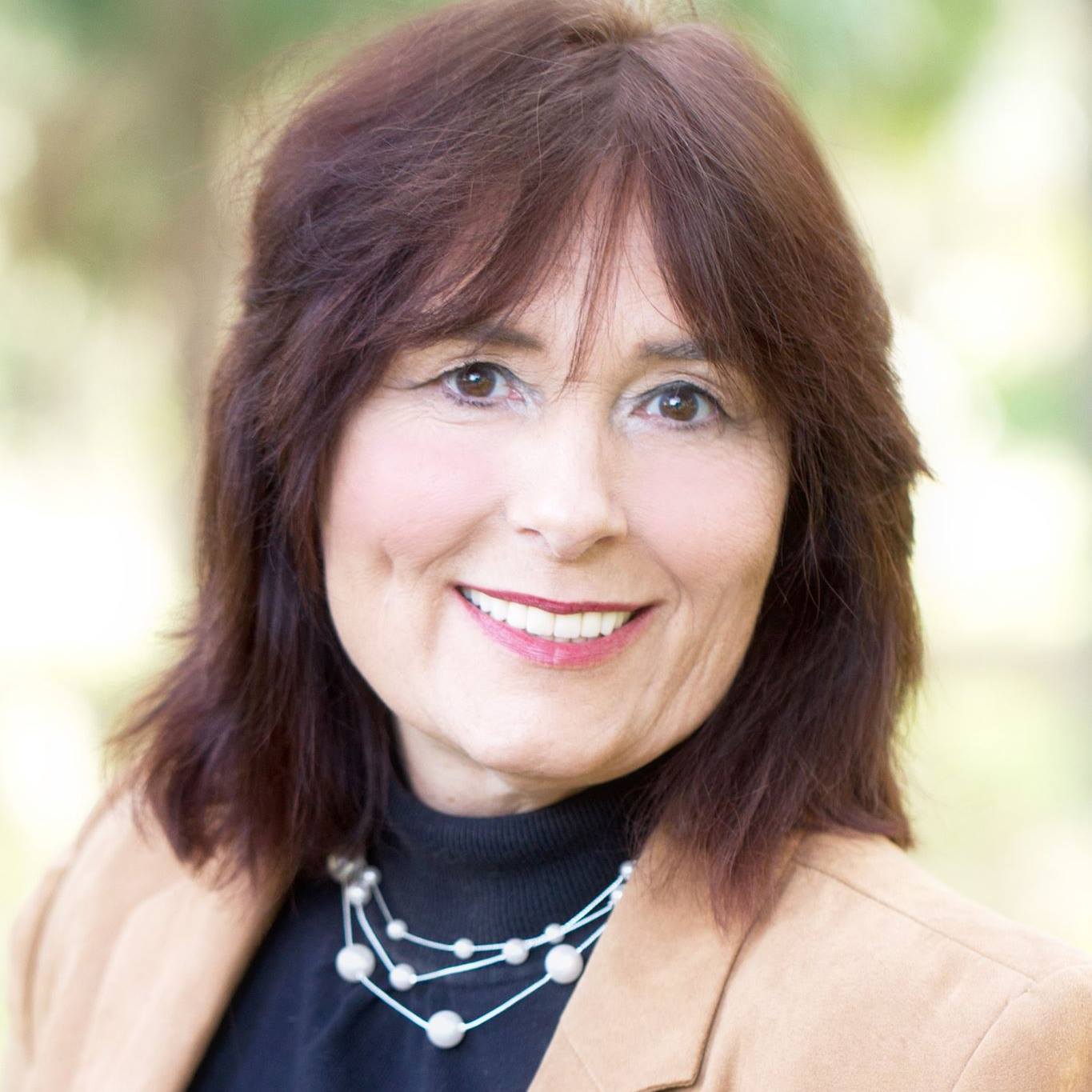 Recent episodes from Tamara "Tami" Patzer (see all)