Denise has been a realtor in Orlando Florida for the last 12 years and worked with Re/Max Town and Country in Oviedo/Winter Springs for 10 years as a single agent with one full-time assistant. She was able to close 75 homes a year for the last three years, making her the top agent in the office, and the 12th agent in the region of Florida.  She has been coached by Mike Ferry and Tom Ferry for the last 10 years.  She started a Networking group called 4 Corners Networking which is based on networking with people who live in the same area.  She belongs to Rotary and helps with Habitat for Humanity, Women Build, and donates to many nonprofits in the area.  She is a premier Zillow agent and Realtor.com agent.  She's been named one of the 100 Hot realtors in Orlando and featured at the Orlando Magazine for 5 years.
Denise is a 5 star rated realtor and everyone should look at her review on Zillow.  Her business has always been approx 60 % Sellers and 40% buyers.  She helps seller by setting them up with a stager if needed; she pays for it.  She gets professional photographers and drone photography if needed because the internet is your first showing.  She also markets every way she can possibly investigate, tons of social media, the internet, signs, print and open houses and more. She has her Luxury Selling Certification and Negotiation Cerification along with others.
Her daughter, Kristine, has joined her team 60 days ago and they are now the Gold Key Realty Team with Re/Max.
To learn more about Denise McKinley visit: www.denisesellsorlando.com
You may also contact her at:
Denise McKinley
Gold Key Realty Team
Re/Max Town and Country
Phone: 407-625-0635
Email: denisesellsorlando@gmail.com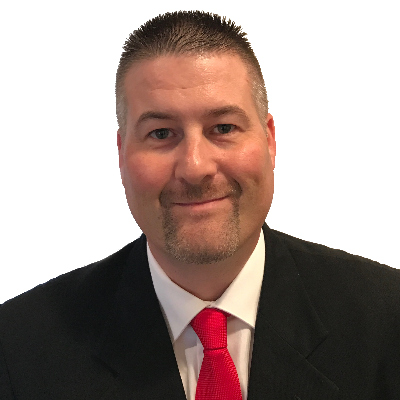 Keith Dougherty is a #1 best-selling real estate expert, speaker, performance coach, and the host of Top Agent Radio covering influencers, innovators, and trendsetters in Real Estate.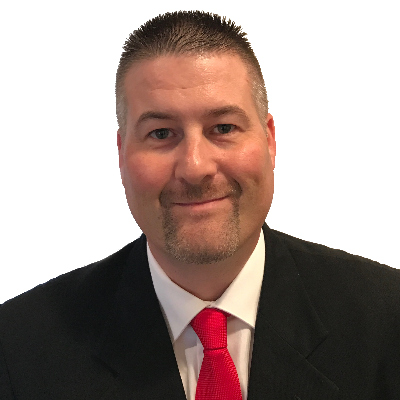 Recent episodes from Keith Dougherty (see all)