Denise's business is unique as she does traditional real estate helping buyers and sellers, yet she has a great relationship with asset companies that are buying non-performing mortgage notes from Banks, Fannie Mae, Freddie Mac and HUD. She reaches out to these borrowers options to save their homes from foreclosure by offering a work out plan if they qualify, short sale and deed in lieu options and they will forgive them from the debt.
Should they choose to short sale or revert back to the asset company, then she will serve as the listing agent. She has worked hard for many hours in a few years to establish this rapport with these companies, but she considers it as a wonderful avenue as she does what she loves. Indeed, her passion for this business makes working 15 hours a day, 7 days a week fly by quickly. She has closed 37 homes already this year so far.
To learn more about Denise visit: http://www.denisedemico.com/
You may also contact her at:
Denise Demico
Coldwell Banker Vanguard Realty
Phone: 904-613-7004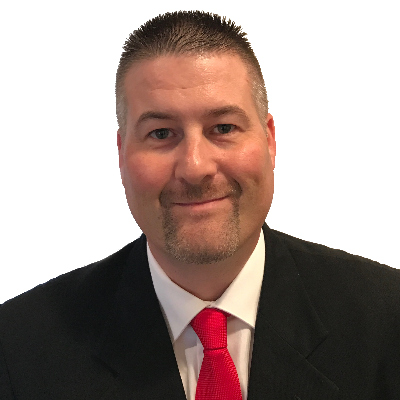 Keith Dougherty is a #1 best-selling real estate expert, speaker, performance coach, and the host of Top Agent Radio covering influencers, innovators, and trendsetters in Real Estate.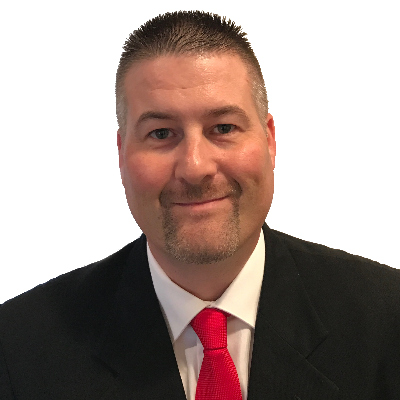 Recent episodes from Keith Dougherty (see all)