Deborah FreeSpirit, known as Huna HiMaTua (Hee-ma-too-ah) "The Knowing", is an insightful Wayshower, an International Law of Attraction Coach, Shamanic Practitioner, Angelic-Reiki Master and International Best-Selling Author.
Deborah travelled globally for 11-years visiting sacred sites, attending retreats and receiving powerful activations, whilst working with a Shaman in Peru, Hopi elders in Arizona, and Māori teachers in New Zealand.
Deborah's work is based on authenticity, integrity, empathy, insightfulness, and her pursuit of freedom. With 35-years' experience, she's become a sought-after spiritual mentor, with international clients, supporting them through her signature system, The S.O.U.L. Transformation programme, creating Spiritual Oneness with Universal Love.
www.deborahfreespirit.com
Instagram www.instagram.com/deborah_freespiritor
Facebook www.facebook.com/deborahfreespirit2020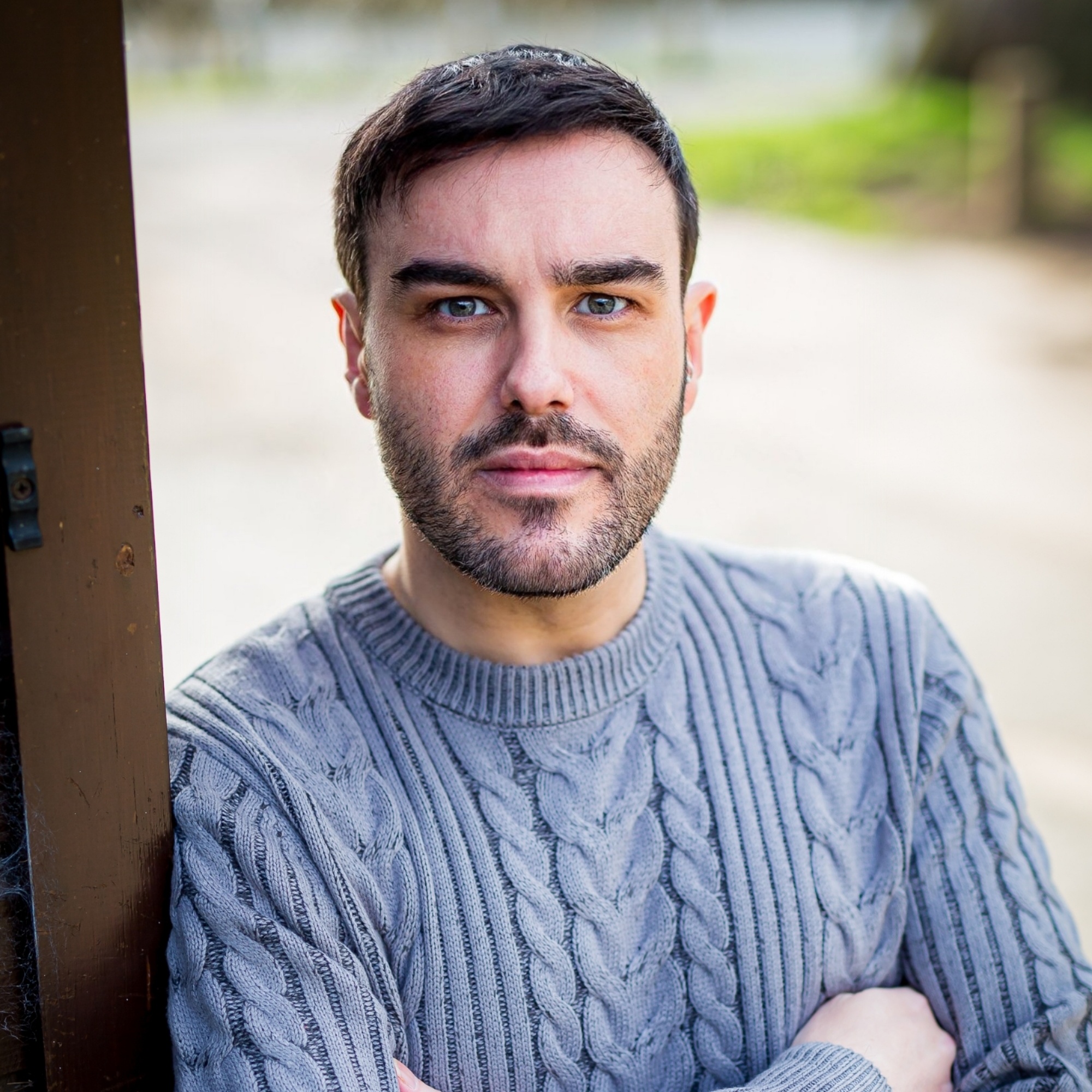 Mark Stephen Pooler is a Professional Speaker, International Bestselling Author, host of Business Innovators Radio and contributor to Small Business Trendsetters and Business Innovators Magazine covering Influencers, Innovators and Trendsetters in Business.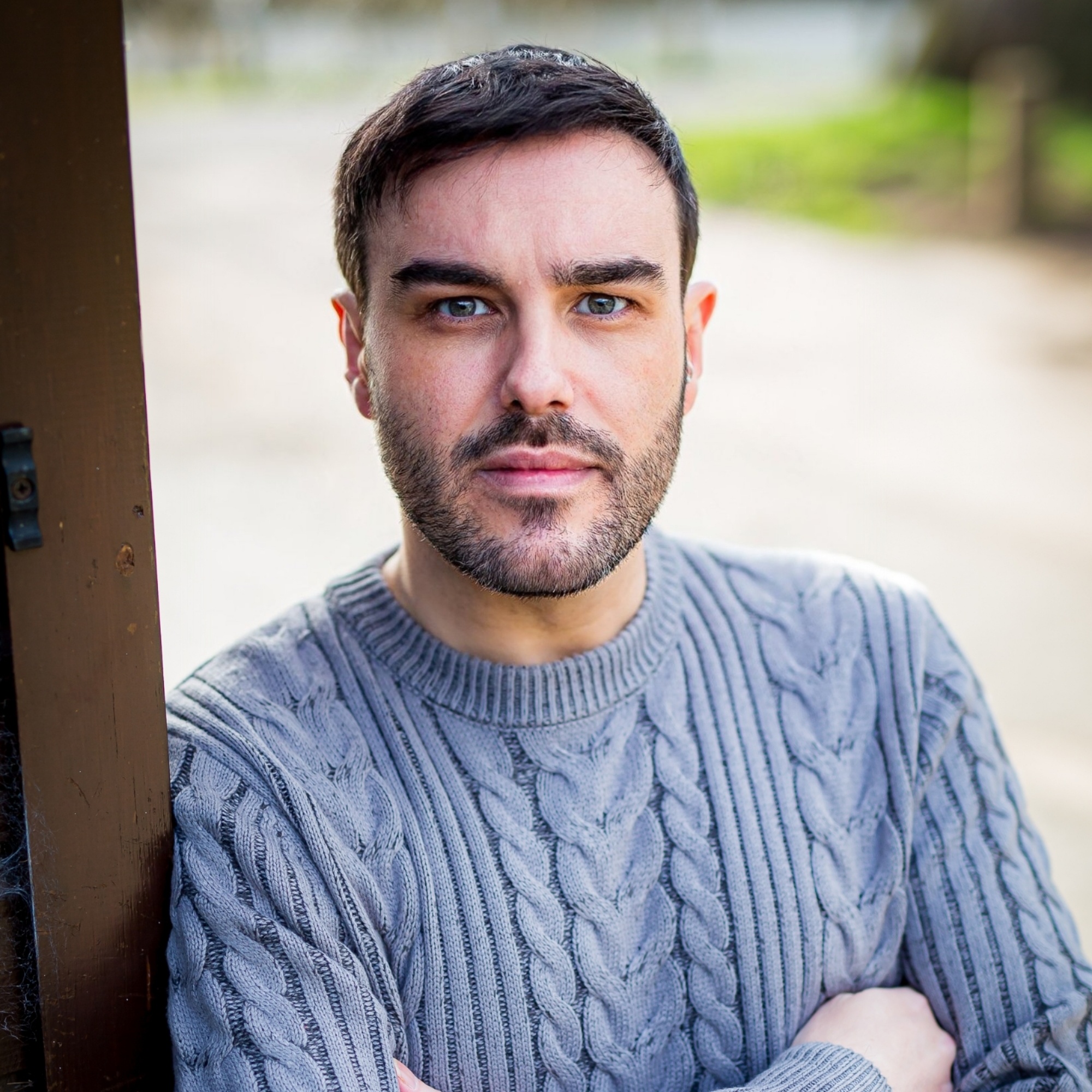 Recent episodes from Mark Stephen Pooler (see all)