In this episode, Nina Hershberger talks with David Mansilla, founder and CEO of ISU Corporation, about his journey from corporate life to entrepreneurship and the lessons he learned along the way. David shares his expertise on building multiple businesses, the importance of finding balance, and the power of passive income.
David Mansilla is a successful entrepreneur with clients ranging from General Electric to small businesses. He is also the host of The Break Free Podcast, where he shares valuable insights and experiences for the new generation of entrepreneurs.
During the interview, David discusses his transition from corporate life to entrepreneurship and the realization that he had created a bigger prison for himself in his own business. He shares the struggles he faced, including financial stress and burnout, and how he eventually broke free from his self-imposed limitations.
This episode is a must-listen for anyone who wants to learn from David's experiences and gain insights on building a successful business while maintaining a balanced and fulfilling life. David's story serves as a reminder that true success is not measured by financial wealth alone, but by finding fulfillment in relationships, personal growth, and making a positive impact.
Listeners who are interested in learning more about David Mansilla can visit his website at DavidMansilla.com or reach out to him via email at DavidM@ISUcorp.ca.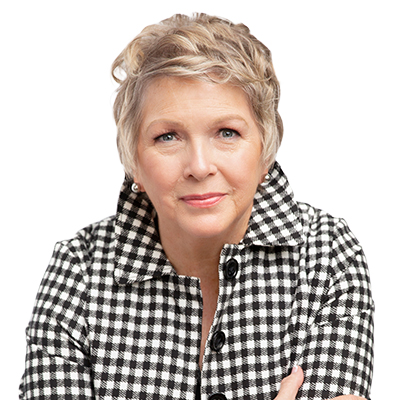 Nina Hershberger is a Best Selling Author, host of MegaBucks Radio on Business Innovators Radio and contributing iReporter covering business influencers, innovators, and trendsetters in Business, Health, Insurance, Real Estate and Finance.She is also the Publisher of the Renegade Business Success magazine.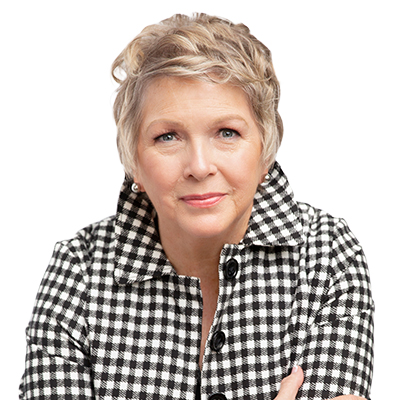 Recent episodes from Nina Hershberger (see all)