David Linton is the founder of Everlast Epoxy Systems, Inc., a commercial flooring manufacturer. David is a master at pivoting to meet changing market needs and offered to share tips and ideas to thrive during challenging times with small businesses and entrepreneurs.
He spent 29 years placing floors in some of the most well-known establishments that exist in the U.S., including The U.S. Post Office, The U.S. Air Force, Sony Pictures, Best Western Hotels, Four Seasons Hotels, General Electric Headquarters, Harley-Davidson Motorcycles, Starbucks, Chili's Restaurants and Buffalo Wild Wings.
Early in David's career, he and his brother installed new flooring in commercial kitchens nationwide. "Every 5 years or so, they'd hire us to rip out their 'old' floors and replace them with the exact same thing. It didn't make much sense to me," David explained. "If the floors only lasted a couple years, why were we replacing them with something that was just going to fail again and was full of mold and bacteria?"
Instead, David and Everlast Epoxy Systems, Inc. came up with a better solution, a flooring system that could be cleaned top, inside, and on the bottom so that mold, mildew, and bacteria couldn't get trapped inside.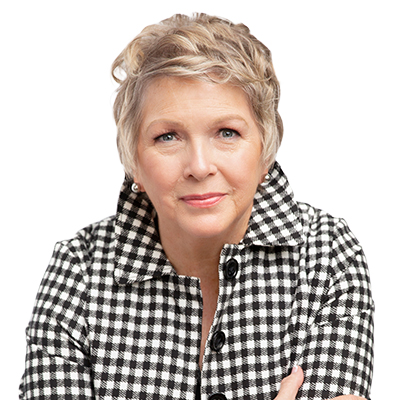 Nina Hershberger is a Best Selling Author, host of MegaBucks Radio on Business Innovators Radio and contributing iReporter covering business influencers, innovators, and trendsetters in Business, Health, Insurance, Real Estate and Finance.She is also the Publisher of the Renegade Business Success magazine.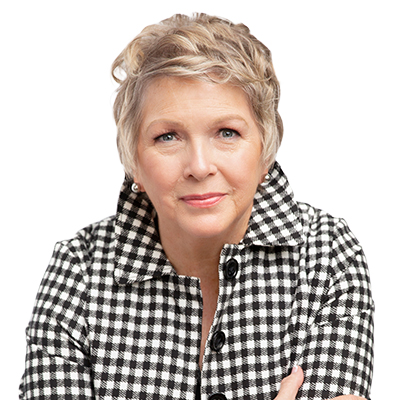 Recent episodes from Nina Hershberger (see all)