Listen to this interview and RELAX. Perhaps one of my most important interviews to date. PEACE AND HARMONY
David Adelson says: The purpose of life is expansion of happiness. Early on, my father always reminded me, "have fun". Whether heading out to apply for a job or take a final exam, just as the door was about to close behind me on my way out, he'd call out, "Just have fun." Years later, Maharishi Mahesh Yogi, founder of TM®, said "Life is bliss" and as a TM® teacher in the 1970s, I believed him.
Get to know David Adelson: https://davidadelson.com/about/
Get free Peace and Harmony download here:
https://peaceandharmonydownload.com/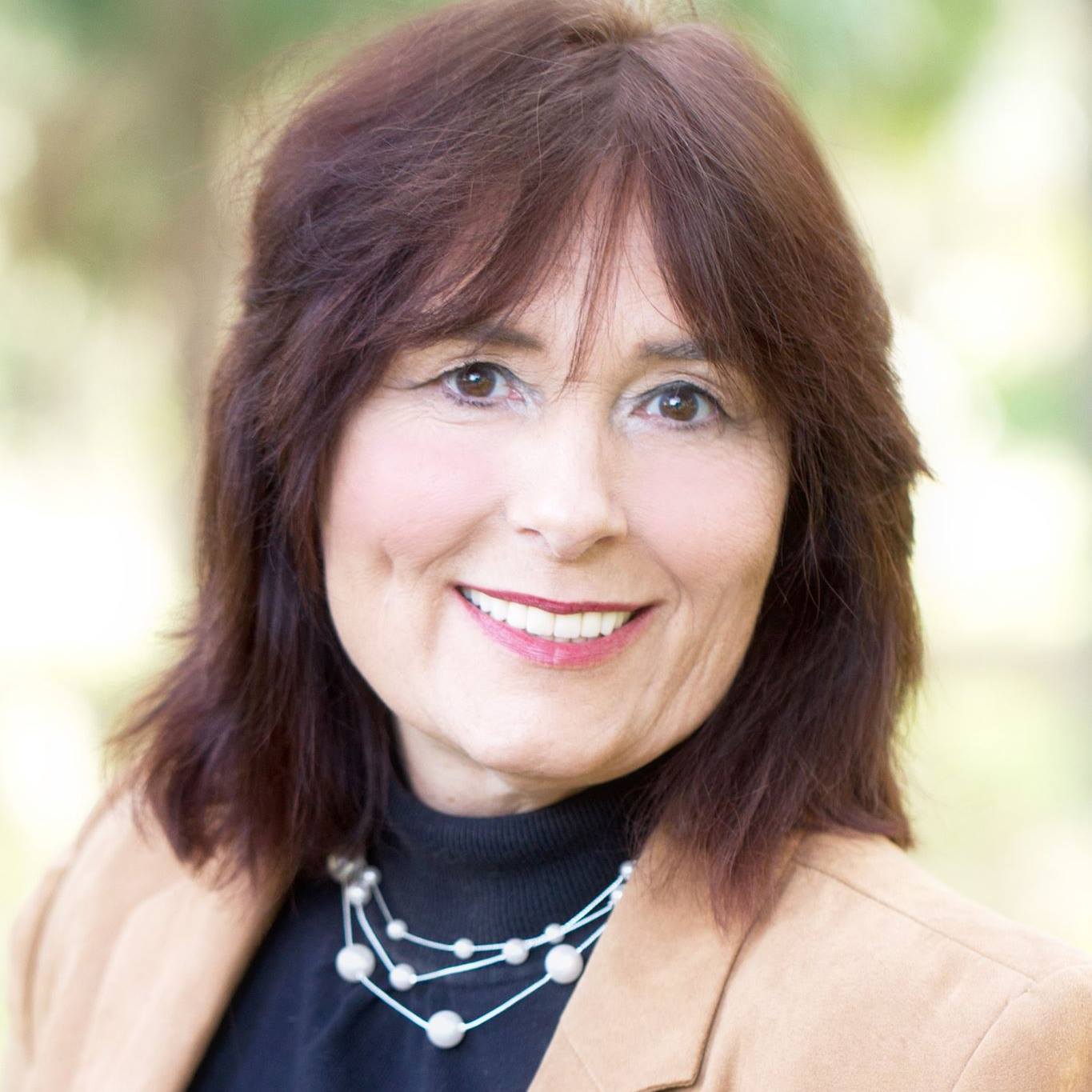 Tamara "Tami" Patzer is a No. 1 best-selling author, publisher, and video producer at Blue Ocean Authority.She is the creator of Women Innovators Radio with its sister book publications:No. 1 Women Innovators: Leaders, Makers and GiversBook Series and Big Message, Big Mission book series. She works with authors,influencers, innovators, and trendsetters to Get Media Exposure.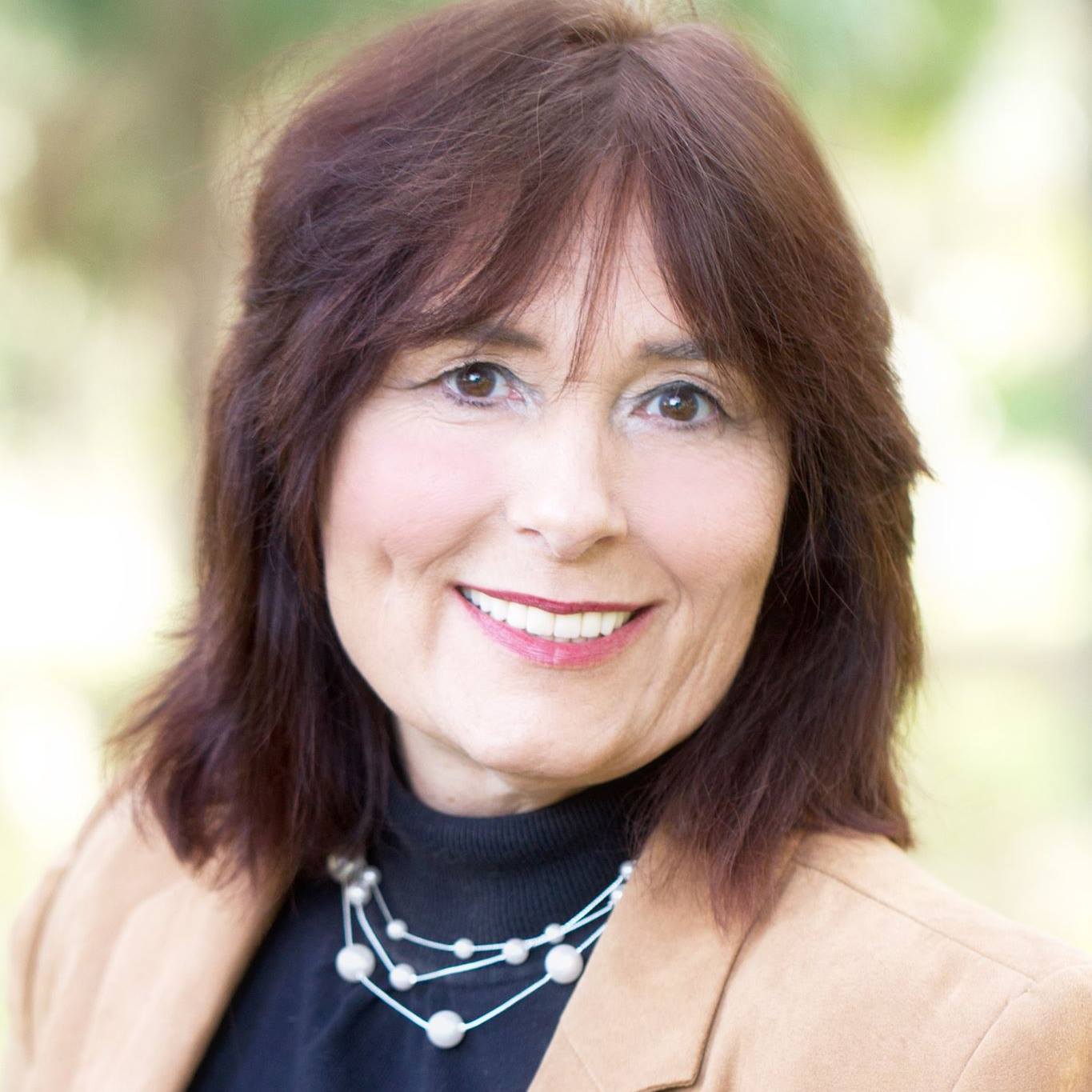 Recent episodes from Tamara "Tami" Patzer (see all)