In this episode, Dr. Tamara Patzer talks with Connor Hiebel, a remarkable teen entrepreneur who is making a difference in the world through his business, Amelia Island Microgreens.
Connor Hiebel is not your average teenager. Recognizing the importance of access to clean, nutrient-rich, and affordable food for all, Connor founded Amelia Island Microgreens. He was recently awarded a $10,000 grant from the 2022 FedEx Entrepreneur Fund, which supports small businesses owned by military-connected entrepreneurs or individuals with disabilities.
With a deep-rooted understanding of the benefits of microgreens, Connor has expertly developed a selection of 'Ready, Set, Grow!' kits that allow individuals to grow their own microgreens for personal consumption and even their pets. Amelia Island Microgreens is a mother-son owned business that was born out of necessity to address Connor's own complex health challenges.
During the interview, Connor shares his personal journey and the hurdles he has overcome to create a flourishing business. Despite his health struggles, Connor has strived to educate himself and others about the power of good nutrition and mental practices. He highlights the unique nutritional benefits of microgreens, explaining that they are the most nutritious stage in a plant's lifecycle, containing up to 40% more nutritional density than the mature plant. Connor emphasizes that microgreens are consumed live, providing essential enzymes not found in processed or "dead" foods.
This episode is a must-listen for anyone interested in entrepreneurship, sustainable food systems, and personal health. Connor's story is an inspiration to young entrepreneurs and individuals facing health challenges. His business acumen and dedication to empowering others make him a role model for all.
If you want to learn more about Connor Hiebel and Amelia Island Microgreens, visit their website at http://www.AmeliaIslandMicrogreens.com. Additionally, their microgreen kits can be found at local Florida retail stores, including Coastal Cottage, Nassau Health Foods, and Redbones Dog Bakery.
Join Dr. Tamara Patzer and Connor Hiebel in this captivating episode as they discuss the importance of access to nutritious food, the power of entrepreneurship, and the benefits of microgreens for a healthier lifestyle. You don't want to miss it!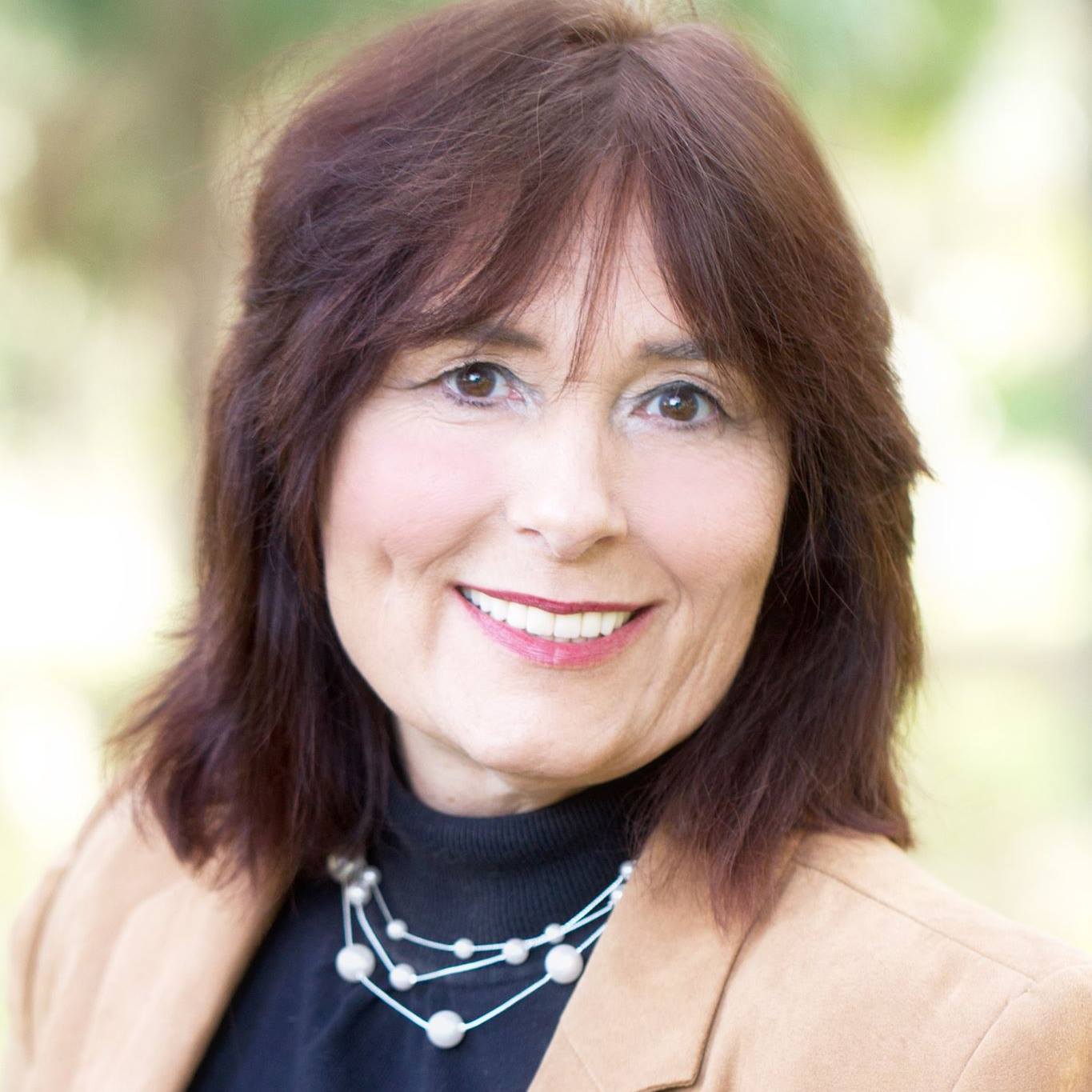 Tamara "Tami" Patzer is a No. 1 best-selling author, publisher, and video producer at Blue Ocean Authority.She is the creator of Women Innovators Radio with its sister book publications:No. 1 Women Innovators: Leaders, Makers and GiversBook Series and Big Message, Big Mission book series. She works with authors,influencers, innovators, and trendsetters to Get Media Exposure.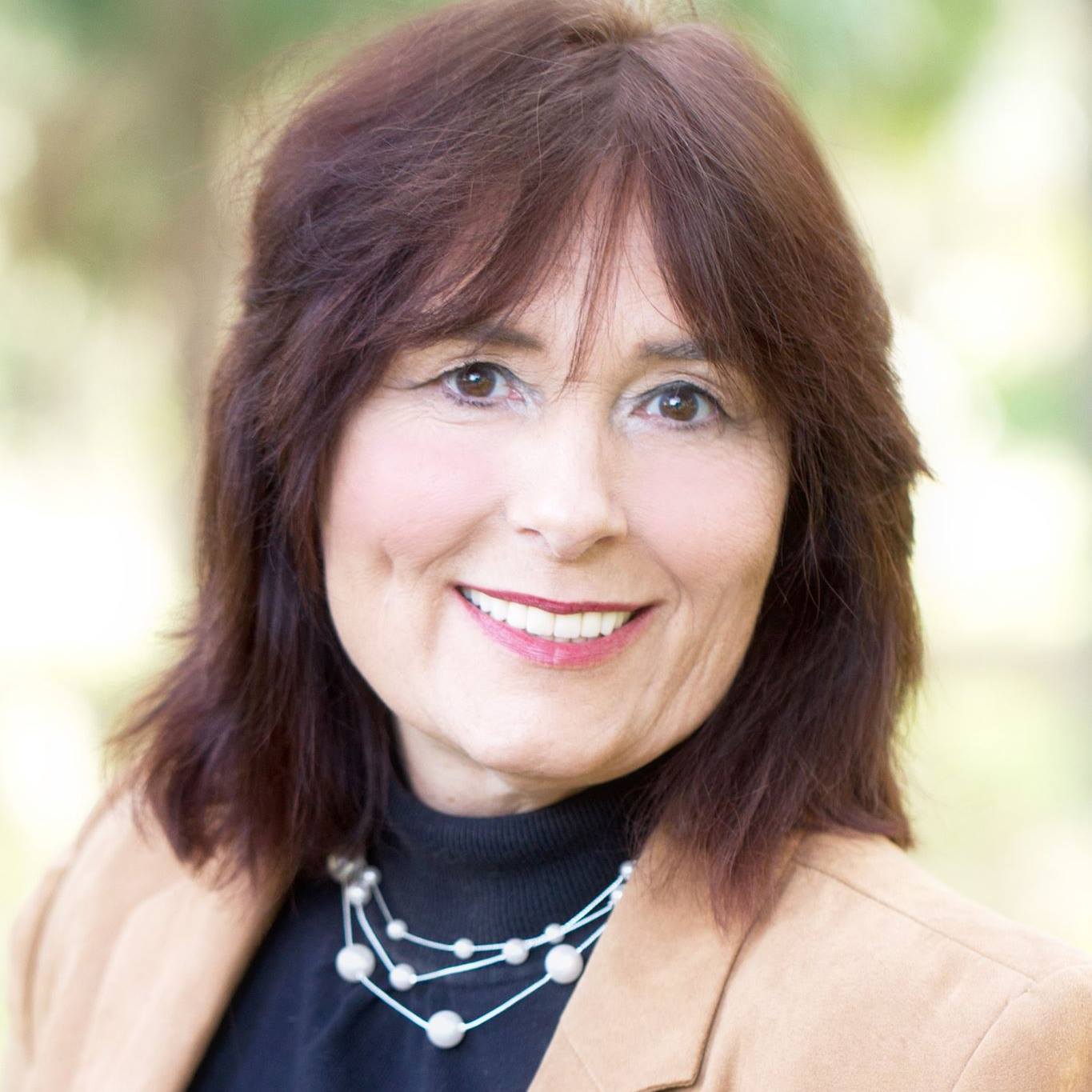 Recent episodes from Tamara "Tami" Patzer (see all)