In this episode Claude Haggerty share how he helps speakers, local businesses and entrepreneurs partner with nonprofits to put on events and get sponsors easily to bring in much needed funds.
Claude Haggerty was born in Ontario Canada and raised in 4 different Foster Care homes. He stuttered as a child and young person and was often made fun of and bullied. In 7th grade he discovered the world of magic and learned a simple card trick which opened a whole new world for him. A school principal took an interest in him and encouraged his love of magic. By 1980 he had the largest illusion show and was touring across Canada with his crew and several big cats.
In 1986 he was selected from 2,000 groups to open West Edmonton Mall with 140,000 in attendance.
In 1989 he was selected by Edmonton Oilers Hockey team to perform for their team twice
He made an elephant disappear 300 times in 1990 and partnered with 8,000 schools, more than 30,000 various sponsors and thousands of nonprofit groups to create 1000's of events to raise funds and awareness for these groups over a 36 year period
He retired from the road in 2016 and opened a mom-and-pop sandwich shop through sponsorships and won the best sandwich shop in the city award in 2016, 2017, 2018, 2019, 2020, 2021 and nominated again in 2022.
In 2018 he started mentoring other speakers and presenters on events and sponsorship.
As an avid racing fan he sponsored many race cars over the years and in 2019 helped a local speedway create a unique sponsorship program by partnering with non profit groups.
When a local race team lost everything in a bad fire in 2021, Claude helped them get 21 sponsors in 6 weeks to replace everything – all during corvid when the track was only allowed 100 fans per race in their 2500 seat outside stadium making sponsorship very challenging.
Word soon spread and Claude now mentors race teams all the world on how to get sponsorships.
Claude's biggest goal is to raise hundreds of millions of dollars for non profit groups all over the world by training and helping speakers, entertainers and other experts partner with non profit groups and sponsors to create these win win opportunities on a global scale.
Claude can be reached at claudehaggerty@gmail.com or to schedule a 15 minute call with him go to ChatWithClaude.com.
To listen to a replay where Claude and his business partner, Dean share more about sponsorships, go to www.ClaudeHaggerty.com/Nina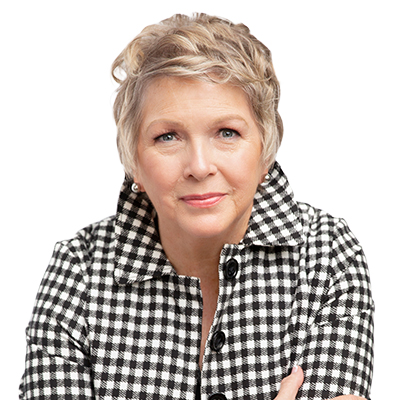 Nina Hershberger is a Best Selling Author, host of MegaBucks Radio on Business Innovators Radio and contributing iReporter covering business influencers, innovators, and trendsetters in Business, Health, Insurance, Real Estate and Finance.She is also the Publisher of the Renegade Business Success magazine.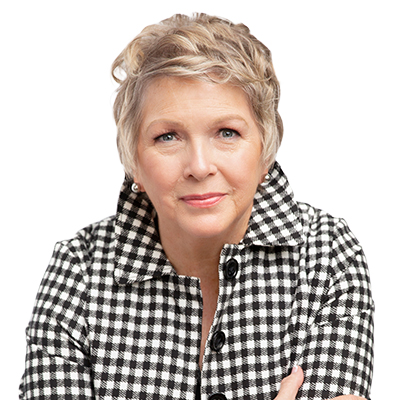 Recent episodes from Nina Hershberger (see all)