If there is only one thing you need to know about Chloë, it is this — She believes that all woman have what it takes to be successful female entrepreneurs and that women have the right to create their own businesses, their own income streams and their own happiness.
Chloë, also known as The Automation Queen, is a number one bestselling author, international speaker, multi-award winning entrepreneur and multiple six figure business owner – and she's only just turned 30!
As a chartered accountant at the age of 21 and director by the age of 24, Chloë's success came to a sharp halt when she was diagnosed with severe clinical depression at the age of 25. After months of growth and recover, Chloë knew she was meant for more than just the normal path and began her journey of entrepreneurship.
Today Chloë runs a training organisation that teaches female entrepreneurs how to use social media and sales funnels to work less and earn more and to date, Chloë has helped thousands of women to build their own online businesses and make their dreams a reality!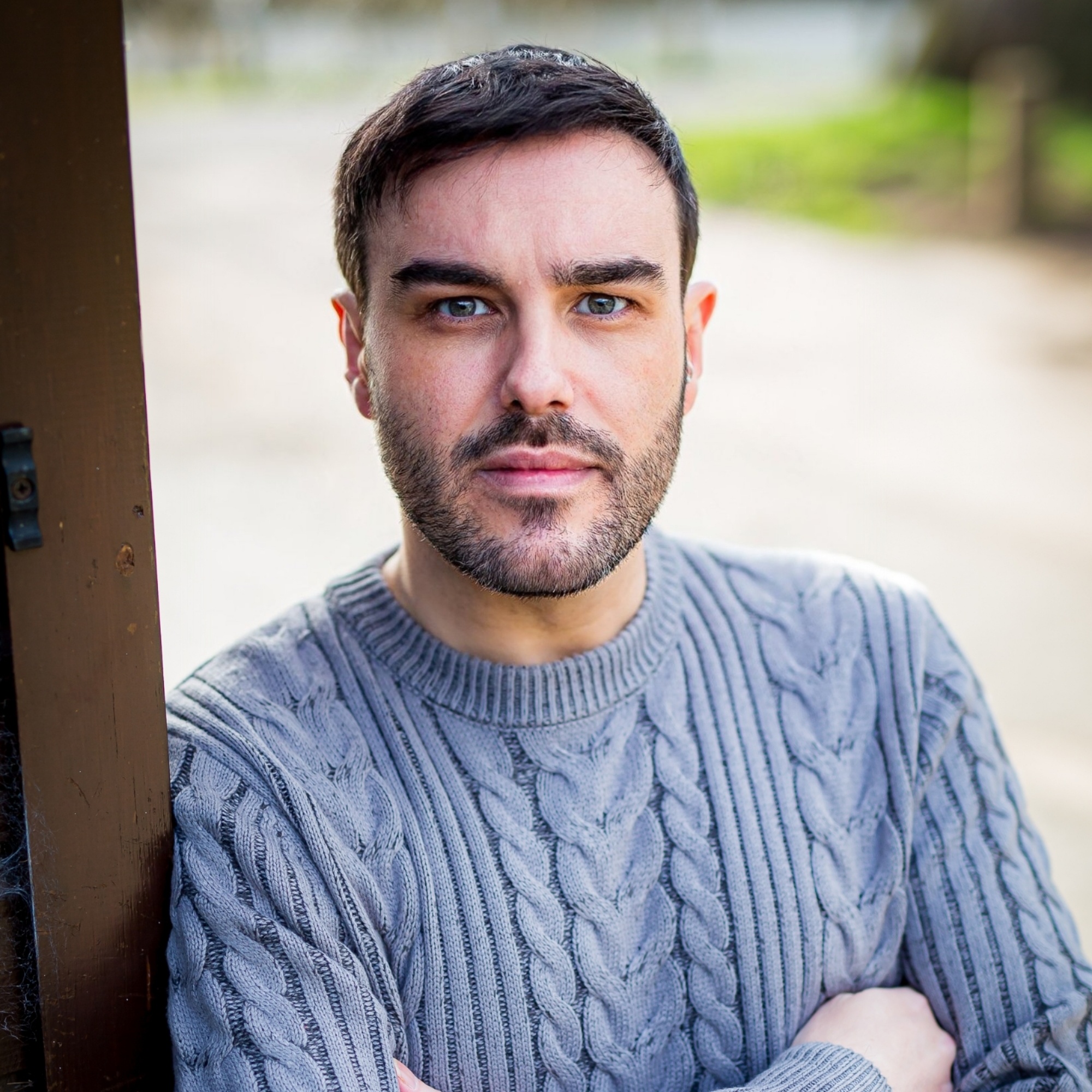 Mark Stephen Pooler is a Professional Speaker, International Bestselling Author, host of Business Innovators Radio and contributor to Small Business Trendsetters and Business Innovators Magazine covering Influencers, Innovators and Trendsetters in Business.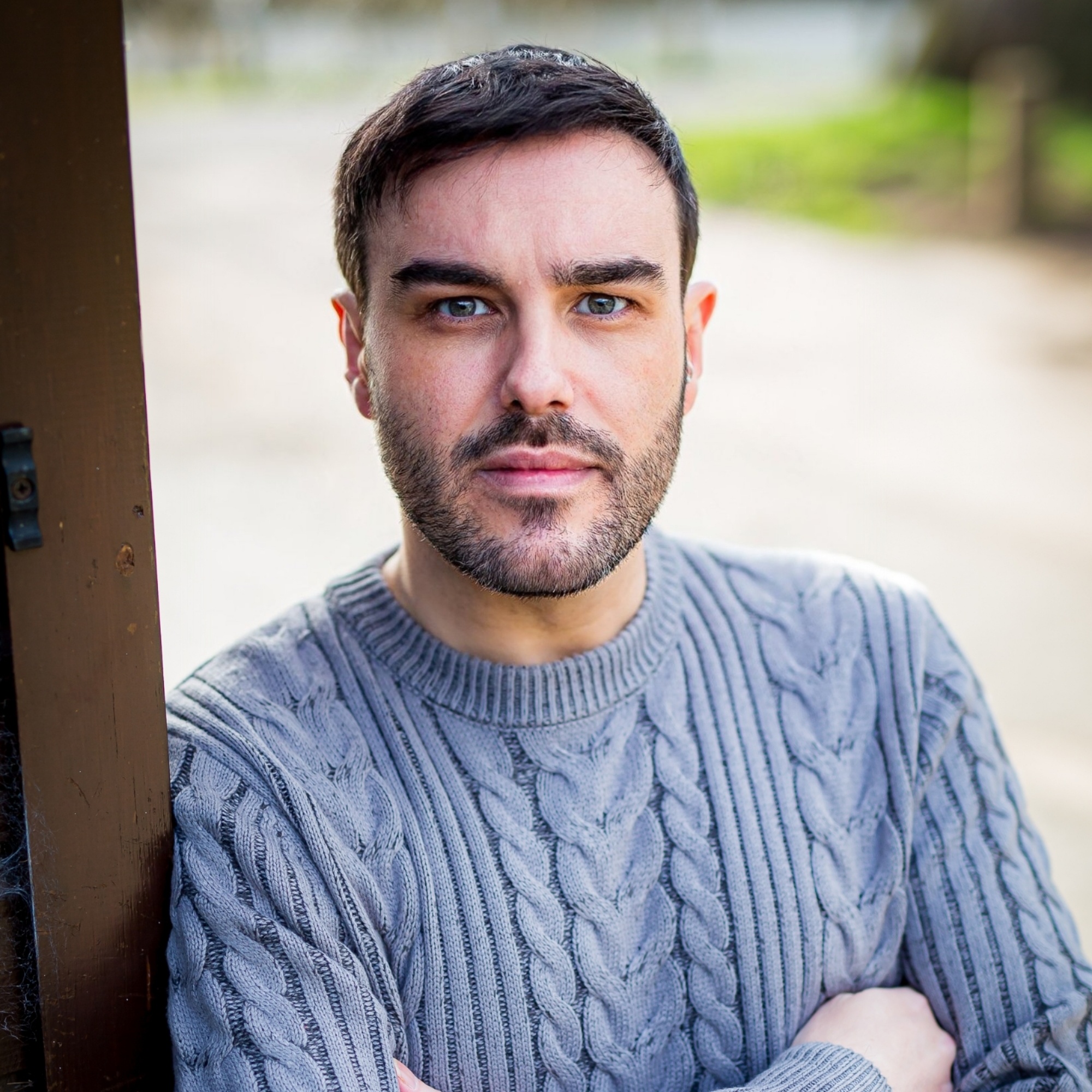 Recent episodes from Mark Stephen Pooler (see all)