Charles Roe, Chief Technology Officer at ALGISYS shares new information on  Sustainable Omega-3 EPA and Plant Protein from Microalgae
Vision: Providing an economical and sustainable solution in an existing $36 Billion markets where demand has exceeded availabl resources and is rapidly depleting wild fish populations, polluting our oceans, and jeopardizing other life-sustaining natural resources. Omega-3's are essential for proper human and animal nutrition, supported by 65 years of research and hundreds of new studies that identify new benefits, expanding its uses, and accelerating markets in an already significant industry.
Mission: AlgiSys has patented algal technology capable of replacing fish oil as a primary source for EPA creating the only environmentally sustainable and economically viable source for high quality omega-3 EPA products, using proven and cost-efficient fermentation production methods similar to those demonstrated by algal DHA since 2001.
Unique Value Proposition: AlgiSys offers a proprietary strain of microalgae that use cost and resource-efficient processes to produce high-value, vegan, Non-GMO omega-3 EPA bulk oil, caplets, and a variety of other products. The AlgiSys model consists of a controllable and scalable manufacturing process, and a large and growing market demand. AlgiSys uses existing contract fermentation facilities to minimize capital costs and allow it to quickly adapt production to the growing demand in any market.
Company Background: AlgiSys has been performing its R&D in collaboration with world-class researchers and facilities in the the omega-3 industry for over 10 years; including the top 6 research partners in the U.S. and Europe. Each collaborator has independently validated and advanced the company's development of its technology.
To Learn More:
https://www.algisys.com/contact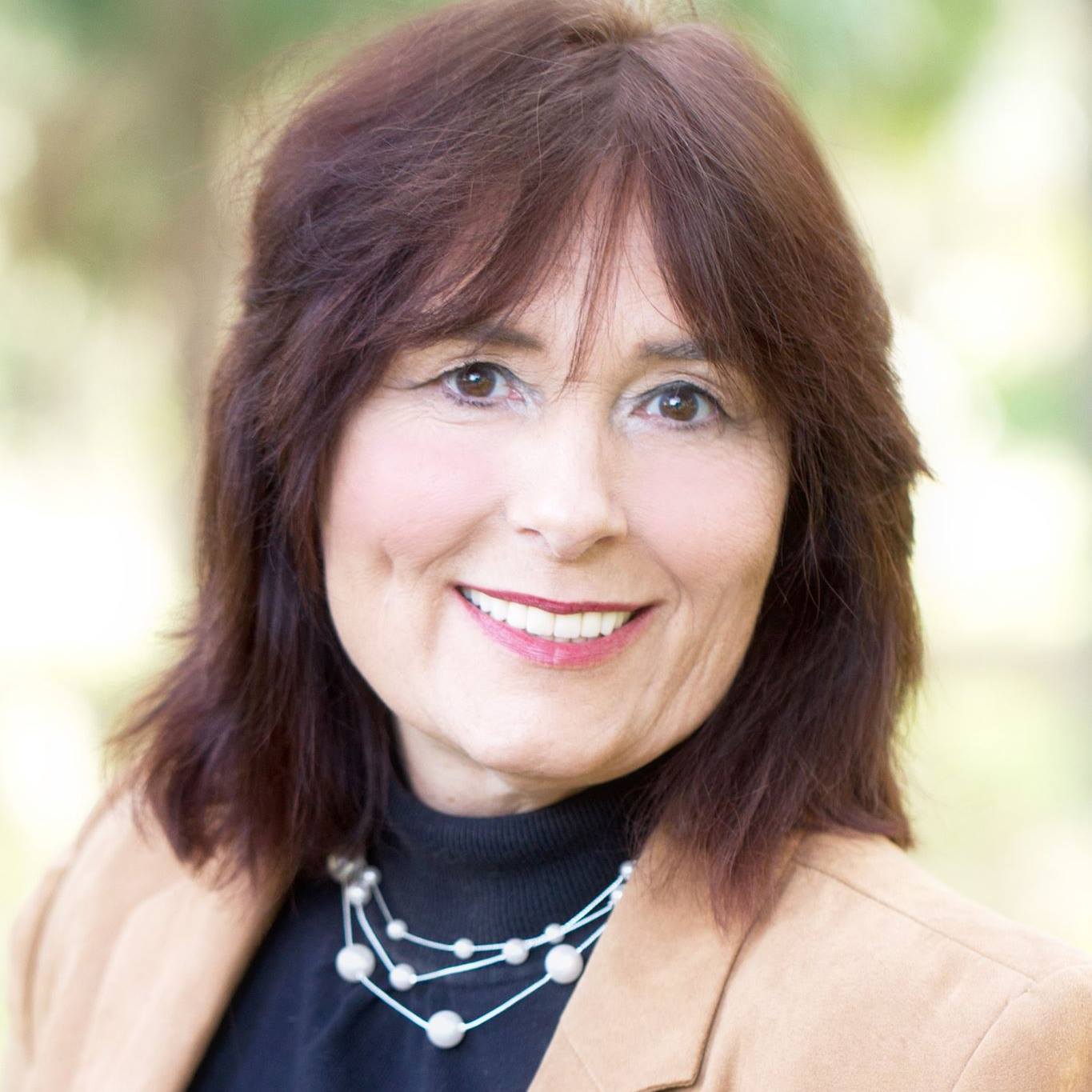 Tamara "Tami" Patzer is a No. 1 best-selling author, publisher, and video producer at Blue Ocean Authority.She is the creator of Women Innovators Radio with its sister book publications:No. 1 Women Innovators: Leaders, Makers and GiversBook Series and Big Message, Big Mission book series. She works with authors,influencers, innovators, and trendsetters to Get Media Exposure.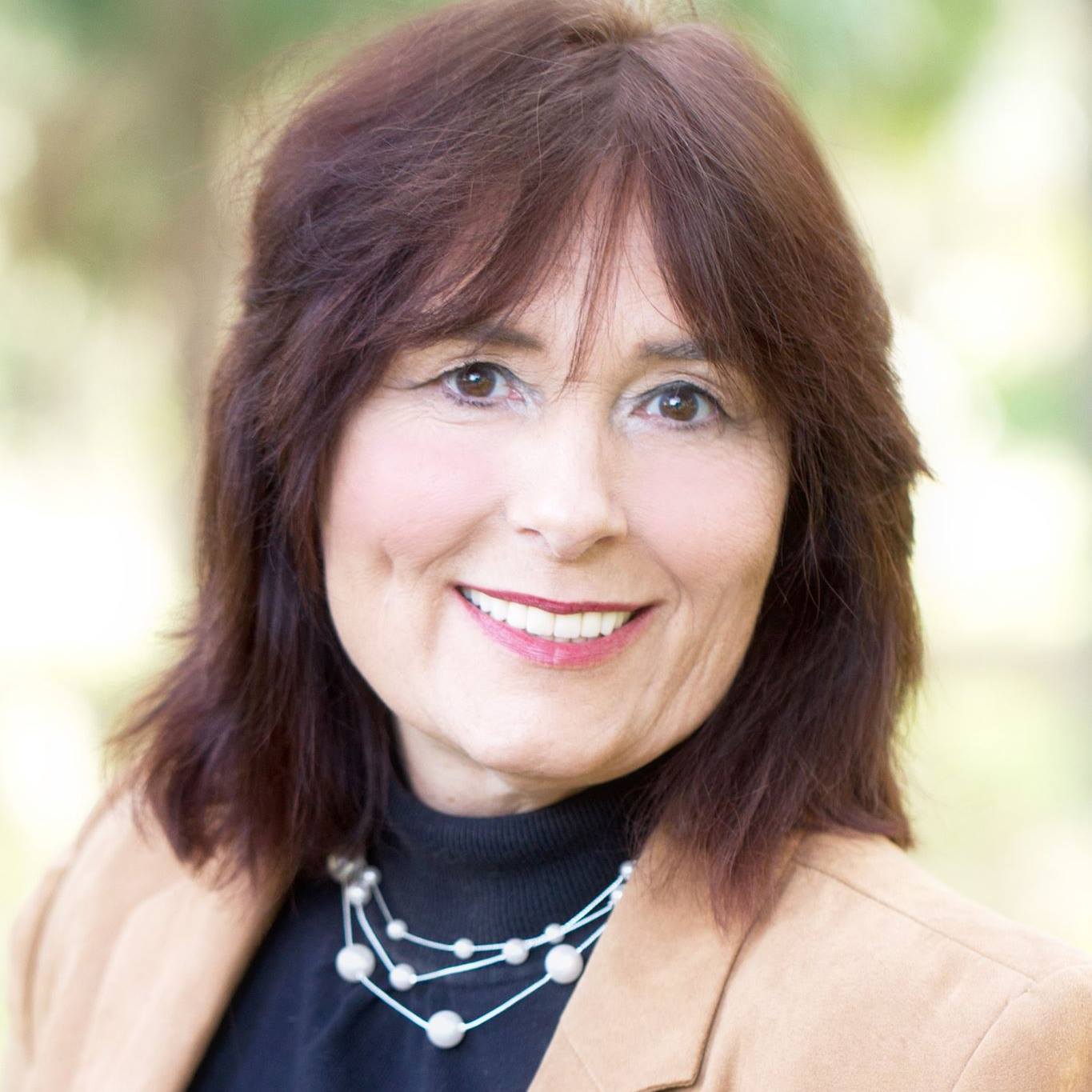 Recent episodes from Tamara "Tami" Patzer (see all)