Cathy has been a licensed real estate broker in both NC & SC since 2005. Cathy specializes in residential real estate in the greater south Charlotte area, including nearby areas of SC. Cathy received recognition in "Charlotte" magazine as a 10-year winner of the prestigious Five Star Real Estate Professional Award. Cathy has been interviewed for several local real estate news articles. Prior to becoming a real estate broker, Cathy spent 10 years as a federal criminal investigator. She applies her tenacious spirit to providing unparalleled market savvy & customer service.
To learn more about Cathy visit: http://www.cathyburns.com/
You may also contact her at:
Cathy Burns
Cathy Burns Realty Group
Keller Williams Realty
Phone: 704-307-3839
Email: cathy@cathyburns.com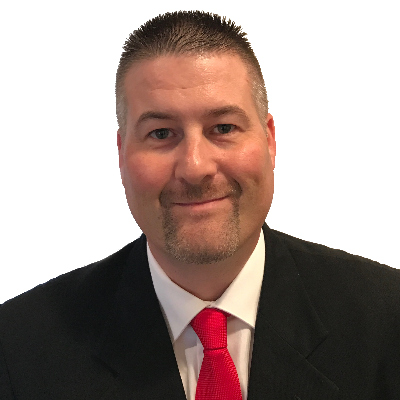 Keith Dougherty is a #1 best-selling real estate expert, speaker, performance coach, and the host of Top Agent Radio covering influencers, innovators, and trendsetters in Real Estate.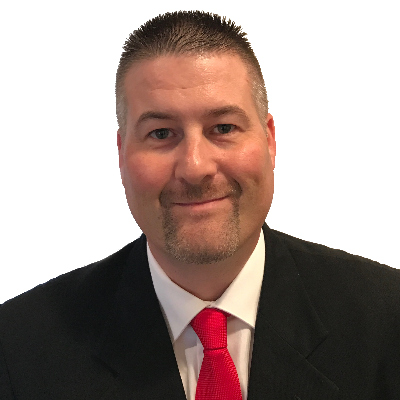 Recent episodes from Keith Dougherty (see all)