Catherine M. White Founder & CEO Of Accelerated Results 365 Interviewed On Brilliance Business TV Show With Mark Stephen Pooler
 Catherine M. White is the Founder & CEO of Accelerated Results 365, and author of "Beyond Breaking Even – Your Toolbox to Building Exponential Profits" – a straightforward blueprint, for growing a profitable business, shared through a relatable analogy of building a home.
She is devoted to a life of continued learning and using that knowledge to help others achieve their goals and live the life they desire. She has bachelor's degree in accounting and has taken numerous business courses in finance, management, marketing, and much more. Her expanse knowledge combined with over 25 years of experience in accounting, finance and business development gives her the ability to quickly identify the challenges that are keeping a business stuck and implement the necessary tools to accelerate their growth.
Catherine enjoys staying active. Her interests include dancing, hiking, camping, scuba diving, wing walking, and much more. She's willing to go to great "heights" to step out of her comfort zone and into fear for the purpose of personal growth and building courage.
She currently resides near Seattle, Washington with her 4 wonderful children, 2 lively Pomeranians, and 5 cuddly cats.
Her Burning Desire is to change the world one business at a time by streamlining their processes, creating efficiencies, and increasing their profitability to give them greater P.O.W.E.R.R.® to impact their communities.
https://www.acceleratedresults365.com/
https://www.facebook.com/acceleratedresults365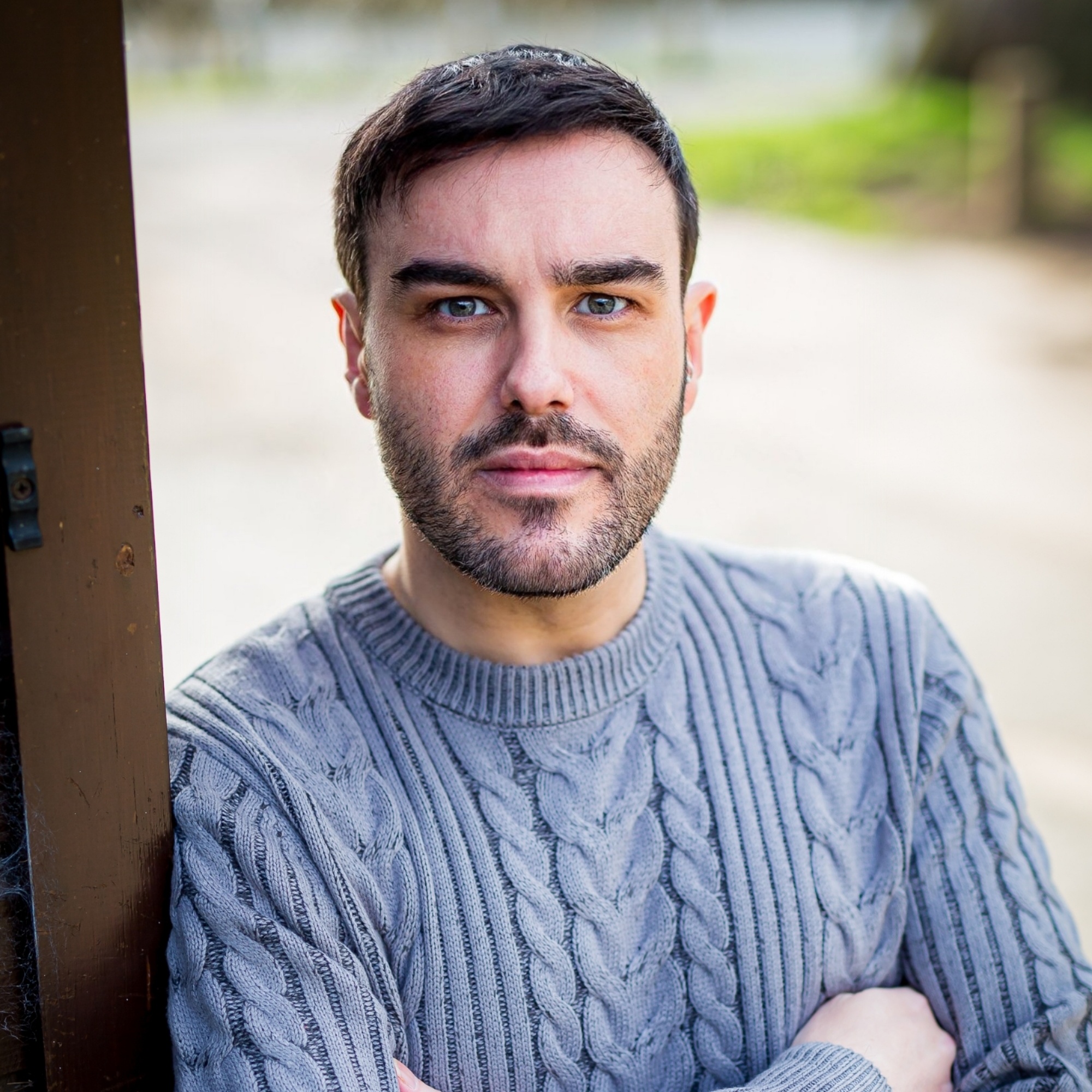 Mark Stephen Pooler is a Professional Speaker, International Bestselling Author, host of Business Innovators Radio and contributor to Small Business Trendsetters and Business Innovators Magazine covering Influencers, Innovators and Trendsetters in Business.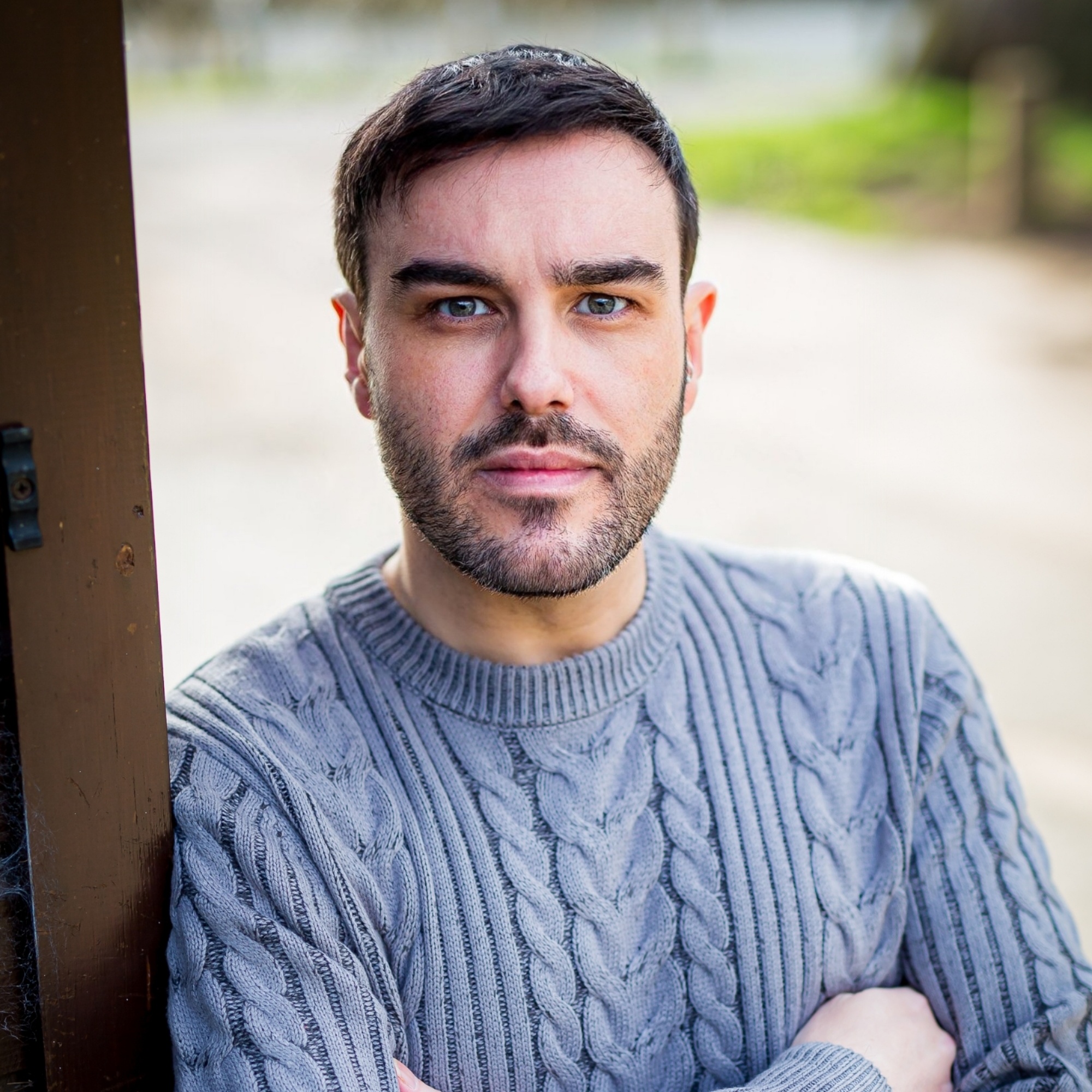 Recent episodes from Mark Stephen Pooler (see all)