Carol A. Vincie
Carol had a very successful corporate career in the fast paced, challenging, high growth Information Technology field.  In addition to her typical 60-hour work weeks, she managed the demands of a series of personal entrepreneurial ventures.
Her ability to understand process enabled her to navigate multiple industries including Brokerage, Banking, Insurance – Property and Casualty and Health Care, and Engineering to name a few.  In her corporate roles, she was the contact person who passed the clients' business demands for products along to the engineering and programming staffs for implementation.
Carol's strengths include an Out of The Box Thinker, Critical Listening, Unique Solutions, and Candid Feedback.  These skills combined with her trail blazing leadership make her the person you and your team need if you want to accelerate your growth.
She has worked in the Venture Capital arena building teams and making connections with investors and main street businesses to build teams for stability and growth.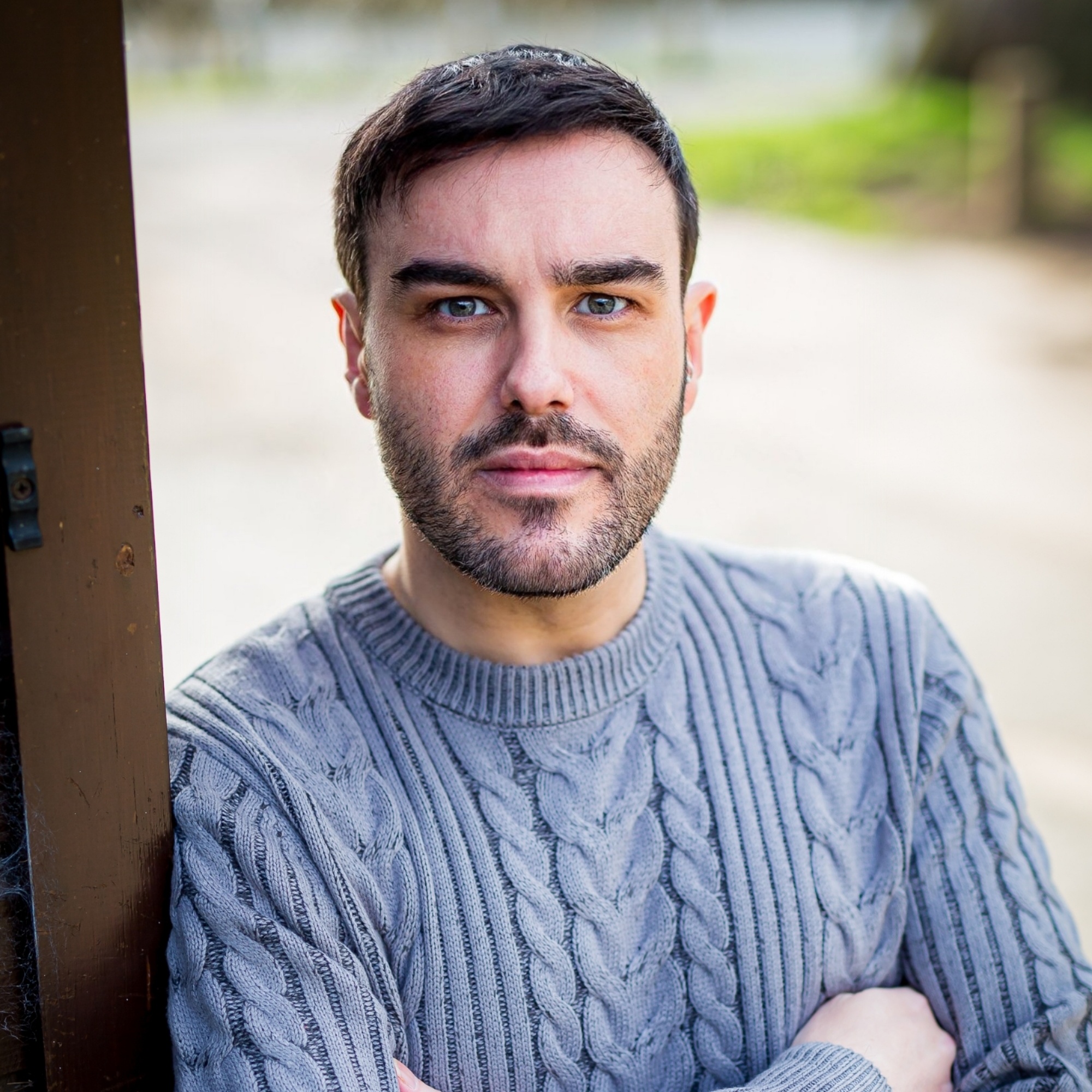 Mark Stephen Pooler is a Professional Speaker, International Bestselling Author, host of Business Innovators Radio and contributor to Small Business Trendsetters and Business Innovators Magazine covering Influencers, Innovators and Trendsetters in Business.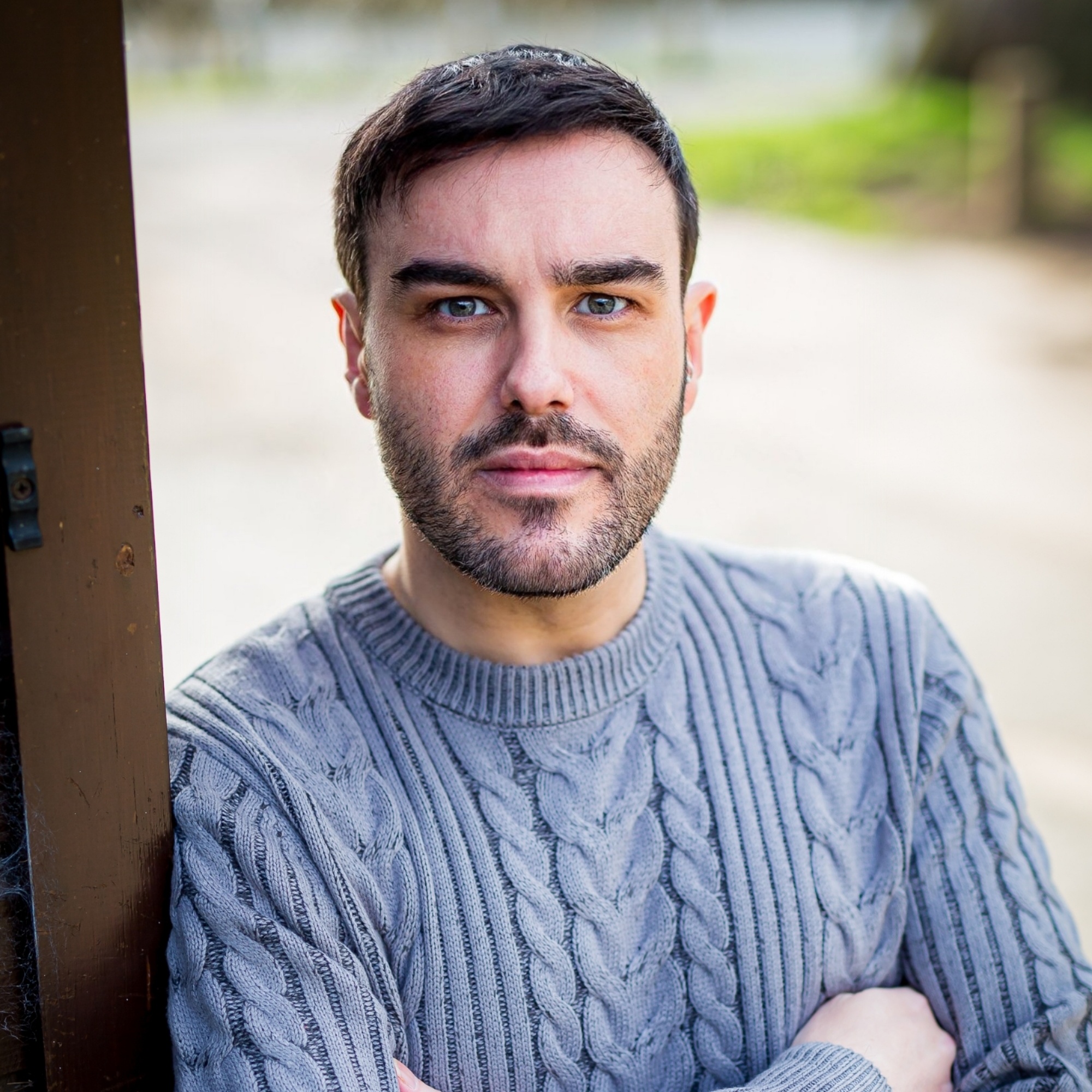 Recent episodes from Mark Stephen Pooler (see all)