In this episode of Business Innovators Radio, host Marco Salinas interviews Carlos Rosario, a marketing and sales expert who has been in the game for over a decade. Carlos shares his journey from working in the finance department of the auto industry to becoming an entrepreneur in the sales and marketing space.
Throughout the conversation, Carlos provides valuable insights into business growth strategies, marketing, and sales strategies. He emphasizes the importance of understanding your target audience and their pain points to create effective marketing campaigns. Carlos also stresses the significance of building relationships with your customers and providing value to them, rather than just trying to make a sale.
One of the key takeaways from the episode is the importance of content marketing. Carlos explains how creating valuable content that addresses your audience's needs can attract and retain customers. He also shares tips on how to repurpose content to reach a wider audience and maximize its impact.
Another valuable lesson from the interview is the significance of having a growth mindset. Carlos emphasizes the importance of constantly learning and staying up-to-date with the latest trends and strategies in the industry. He also shares his personal approach to learning and consuming information, which involves taking notes and summarizing key points.
Overall, this episode is a must-listen for anyone looking to grow their business, improve their marketing and sales strategies, and stay ahead of the curve in the industry. Carlos Rosario's insights and tips are practical, actionable, and based on his personal experience, making them all the more valuable.
To learn more about Carlos please follow him on his social platforms:
https://www.facebook.com/FocusedLife
https://www.facebook.com/groups/767285213340908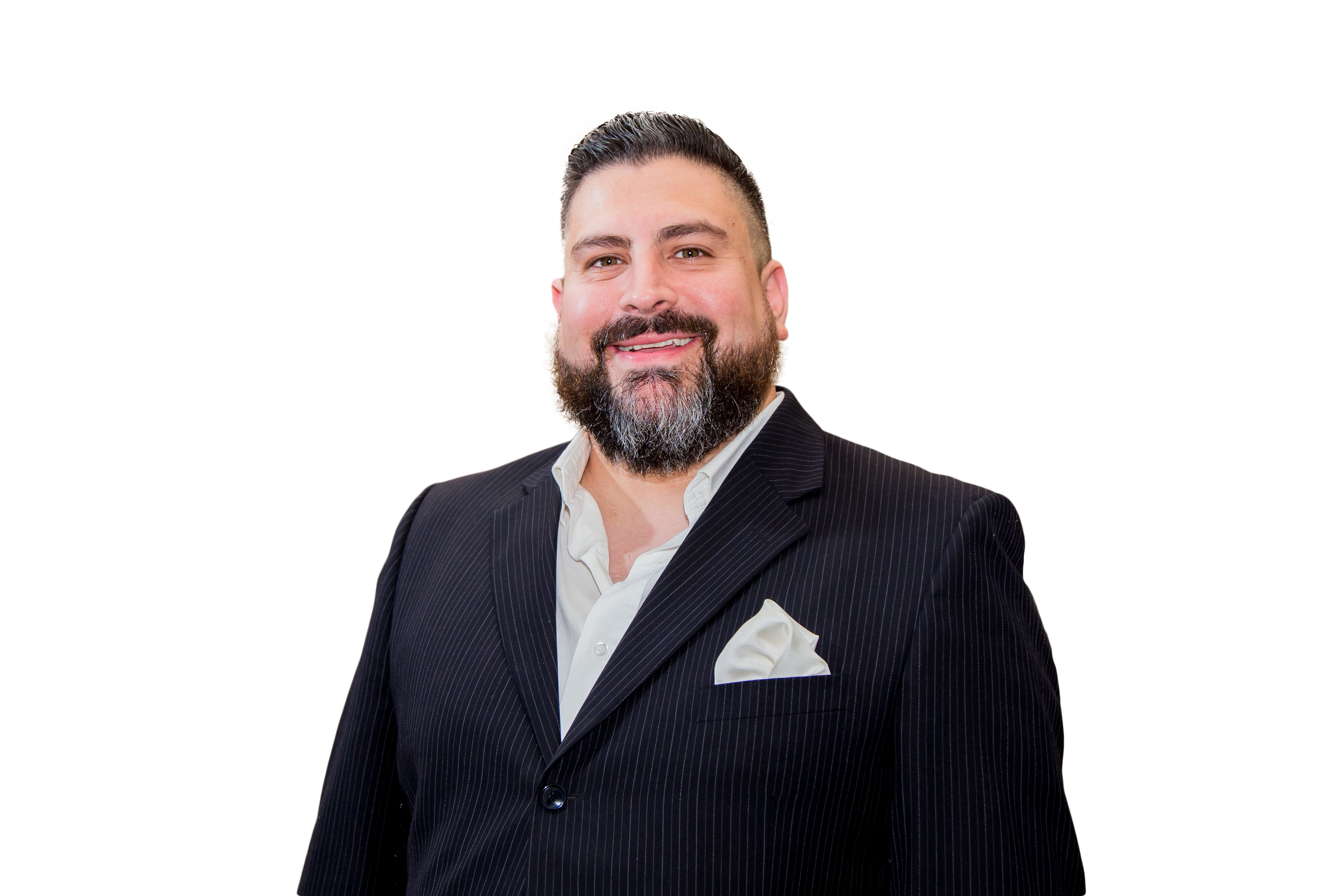 Marco Salinas is an Amazon Best Selling Author and has co-authored a book with the legendary sales and personal development consultant Brian Tracy. Marco is a Business and Marketing Coach himself, having previously hosted a radio show on 930AM the Answer in his hometown of San Antonio, and has been interviewed on numerous local TV news affiliates.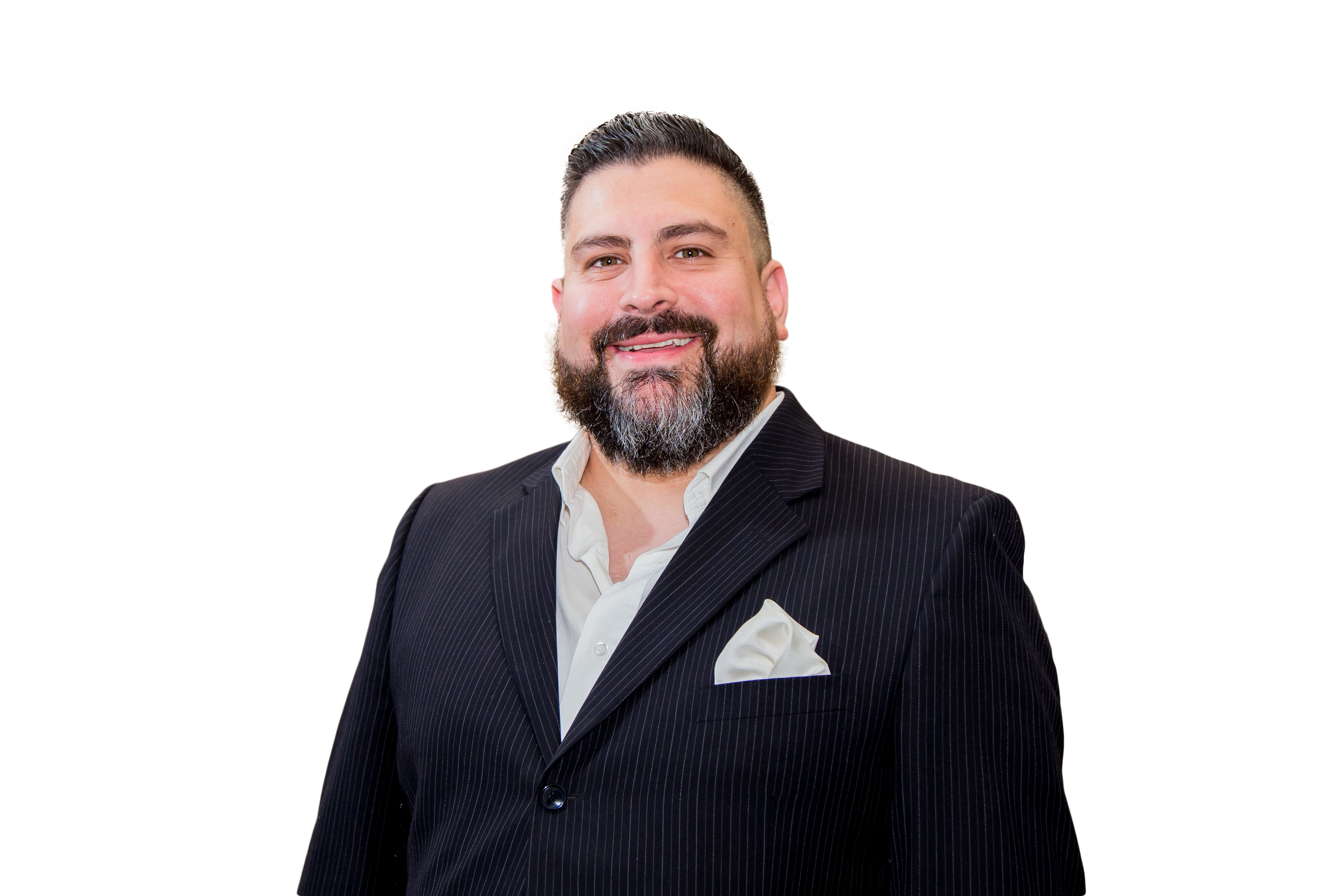 Recent episodes from Marco Salinas (see all)