Candace the #1 Luxury Waterfront Broker as recognized by The Wall Street Journal, serves the areas of Palm Beach, Manalapan, Gulf Stream, Ocean Ridge, Delray Beach, and Highland Beach. She is recognized year after year by the WSJ and Real Trends as one of the "Real Estate Top 100" professionals in the U.S., joining an elite circle who have, as announced by Corcoran, achieved "unparalleled results through their expertise and dedication." A member of Corcoran's most prestigious President's Council, she ranks amongst the top 11 performing Corcoran agents with a 2015 collective sales volume of more than $950 million and ranked in the top 1/4% of NRT's 54,000 Sales Associates in 2015.
With over 25 years of experience, Candace utilizes her vast knowledge of the luxury waterfront markets, to serve an extensive and elite worldwide client base. She enjoys a reputation as a tenacious broker who goes the extra mile for her clients and above all, is known for her stellar integrity. At Corcoran, she recognizes the unique opportunity of the strategic alliance between South Florida, Manhattan and the Hamptons, and this network provides her with direct access to the international client base of the New York market, the premier destination location in the USA.
To learn more about Candace visit: http://candacefriis.com/
You may also contact her at:
Candace Friis
The Corcoran Group
Phone: 561-573-9966
Email: candace.friis@corcoran.com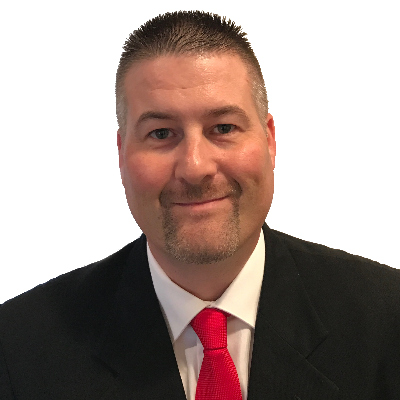 Keith Dougherty is a #1 best-selling real estate expert, speaker, performance coach, and the host of Top Agent Radio covering influencers, innovators, and trendsetters in Real Estate.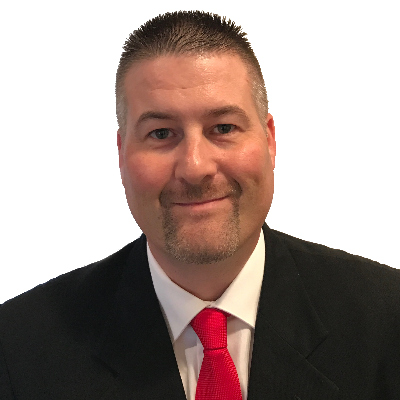 Recent episodes from Keith Dougherty (see all)