In this episode of Business Innovators Radio, host Marco Salinas interviews Joe Mikitish and Sterling Crawford, co-founders of Do Work Nation, a company that helps Home Service Pros and Tradespeople entrepreneurs to build and grow their businesses.
Mikitish shares his early entrepreneurial journey, which started when he was just a kid. His father and grandfather taught him the value of hard work and how to turn his dreams into reality. He started his own lawn mowing and pressure washing business at the age of 14 and quickly learned the importance of profitability and customer satisfaction.
Crawford, on the other hand, had a more traditional career path, working in finance and real estate before becoming an entrepreneur. However, he always had a passion for helping others and saw an opportunity to do so by partnering with Mikitish to create Do Work Nation.
Together, Mikitish and Crawford share their insights on entrepreneurship and what it takes to succeed in today's business world. They discuss the importance of having a clear vision, setting goals, and taking action. They also emphasize the value of building a strong team and surrounding yourself with people who share your values and goals.
Throughout the episode, Mikitish and Crawford share their own experiences and lessons learned, providing valuable advice and inspiration for anyone looking to start or grow their own business. They also discuss the work they do with Do Work Nation, including their coaching and consulting services, as well as their popular networking events in Boise and San Antonio.
This episode is a must-listen for anyone interested in entrepreneurship and building a successful business. Mikitish and Crawford's passion, knowledge, and experience shine through, making for an engaging and inspiring conversation.
https://www.doworkuniversity.com/
https://www.facebook.com/josephmikitish
https://www.facebook.com/sterlingcrawford
https://www.linkedin.com/company/doworknation/about/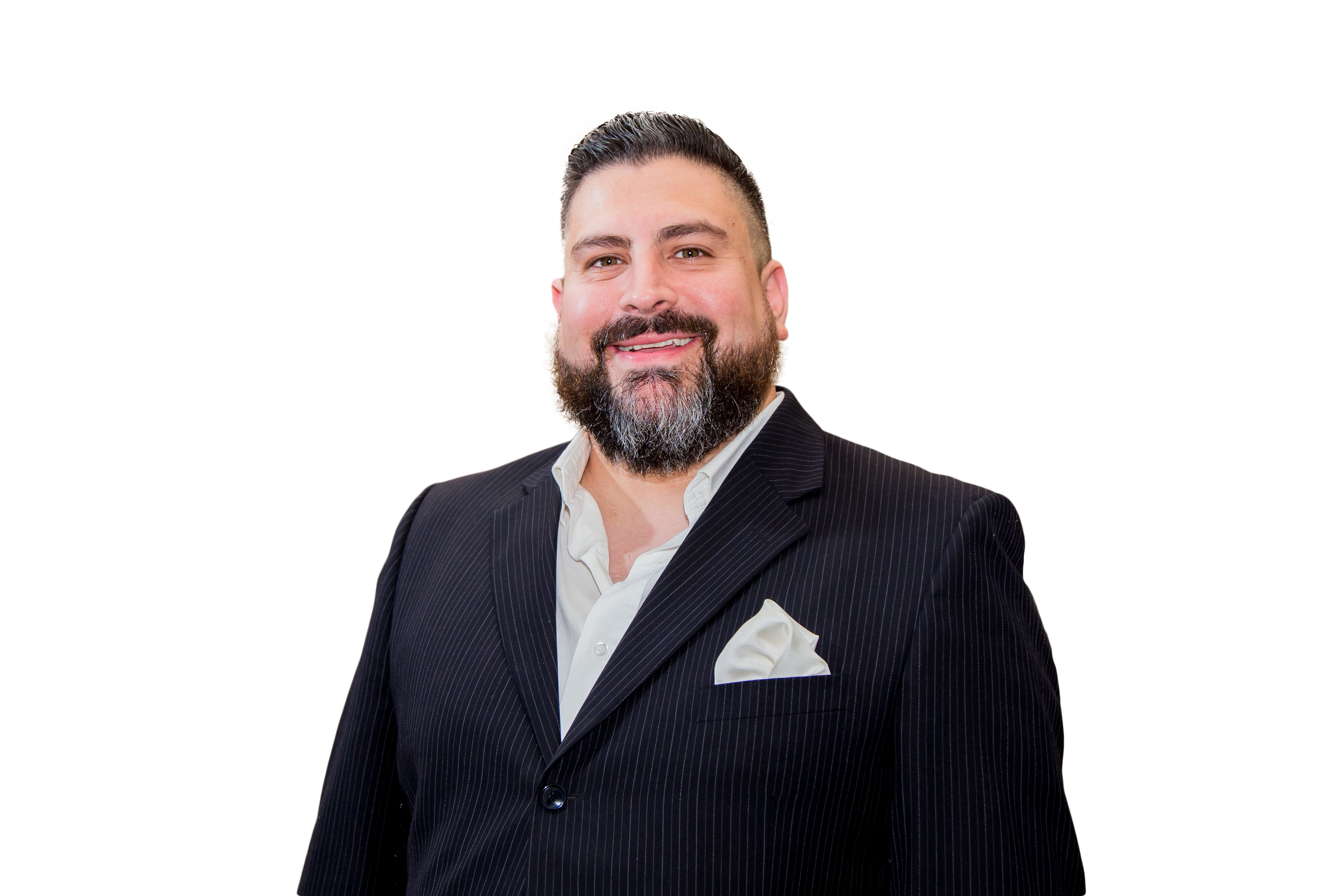 Marco Salinas is an Amazon Best Selling Author and has co-authored a book with the legendary sales and personal development consultant Brian Tracy. Marco is a Business and Marketing Coach himself, having previously hosted a radio show on 930AM the Answer in his hometown of San Antonio, and has been interviewed on numerous local TV news affiliates.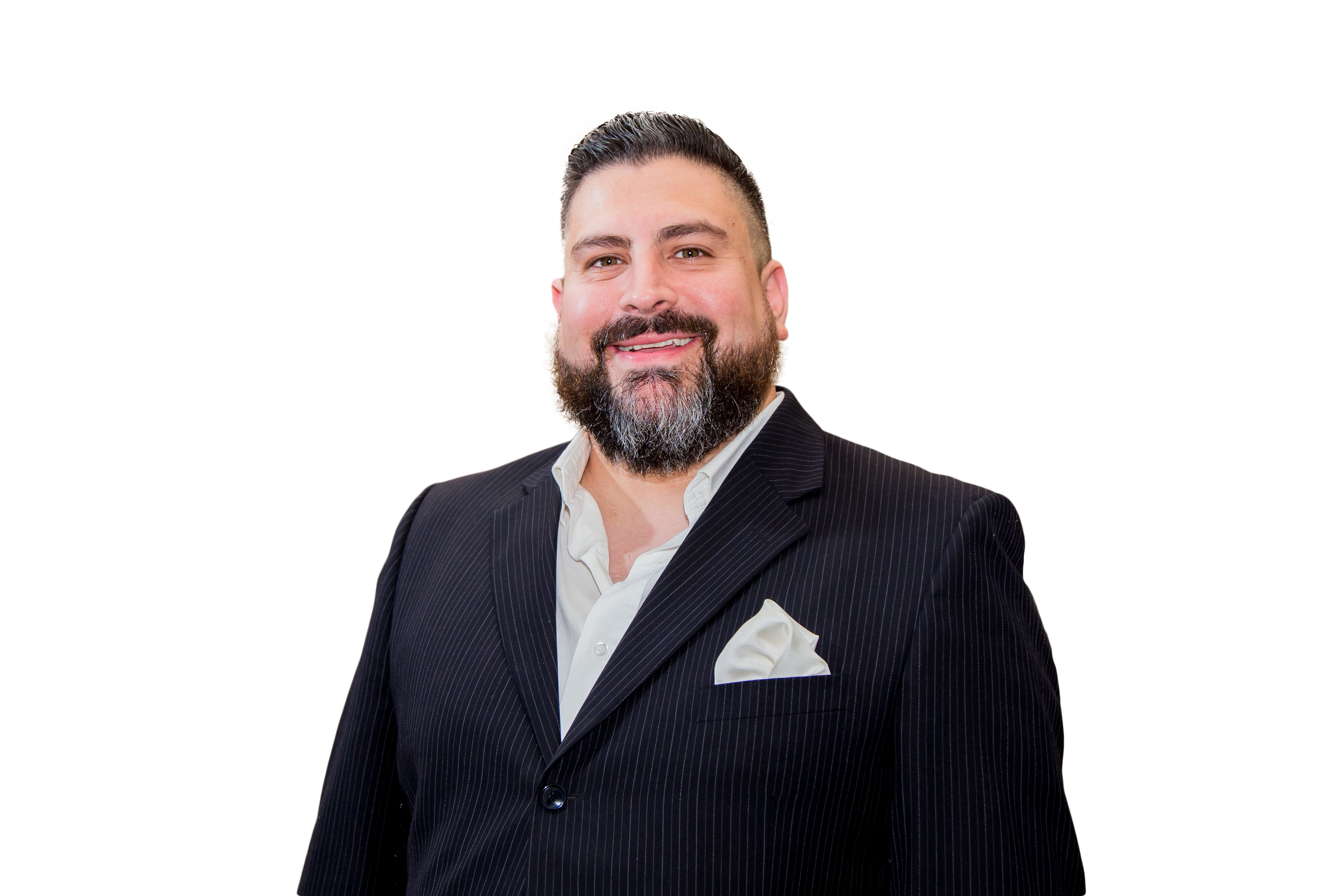 Recent episodes from Marco Salinas (see all)