Marie Diamond is one of the world's top transformational leaders, speakers, and internationally bestselling authors.
A renowned voice on Law of Attraction, Feng Shui, and Dowsing, Marie Diamond is the creator of the Diamond Feng Shui, Diamond Dowsing, and Inner Diamond
Meditation Programs. A 'seer' in a modern context, Marie was the only European star featured in the worldwide phenomenon The Secret.
Marie merges her profound intuitive knowledge of Energy and the Law of Attraction, with her extensive studies of Quantum Physics, Meditation, Feng Shui, and Dowsing to transform the success, financial situations, relationships, motivations, and inspirations of individuals, organizations, and corporations.
Her clients include billionaires, multi-millionaires, A-list celebrities in film and music (Steven Spielberg, Jodie Foster, Big Sean, The Rolling Stones, Paula Abdul, Dan Aykroyd, etc.), top-selling writers, motivational speakers (Rhonda Byrne, Jack Canfield, Bob Proctor, John Gray, Marianne Williamson, Vishen Lakhiani, etc.), world-class athletes, leading CEOs, Fortune 500 Companies (BP- Amoco, Exxon Mobil, etc.), MLM Companies (Lyoness, WorldVentures, Nikken, Herbalife, It Work Global, Forever Young, etc.). Globally, Marie has assisted many governments, government leaders, and governmental organizations in Belgium, Kazakhstan, Russia, Iceland, USA, Canada, and Mexico by providing comprehensive advice and solutions based on her expertise.
Marie is a Founding Member of the Global  Transformational Leadership Council and is both Founder and President of the Association of Transformational Leaders of Europe. Marie has established a world-class reputation for transforming the success, health, relationships, and spiritual wisdom for millions of people. She is someone that thousands of entrepreneurs, businesses, and corporations turn to for unique insights and guidance with branding, marketing, and business decisions.
For more information go to..
MarieDiamond.com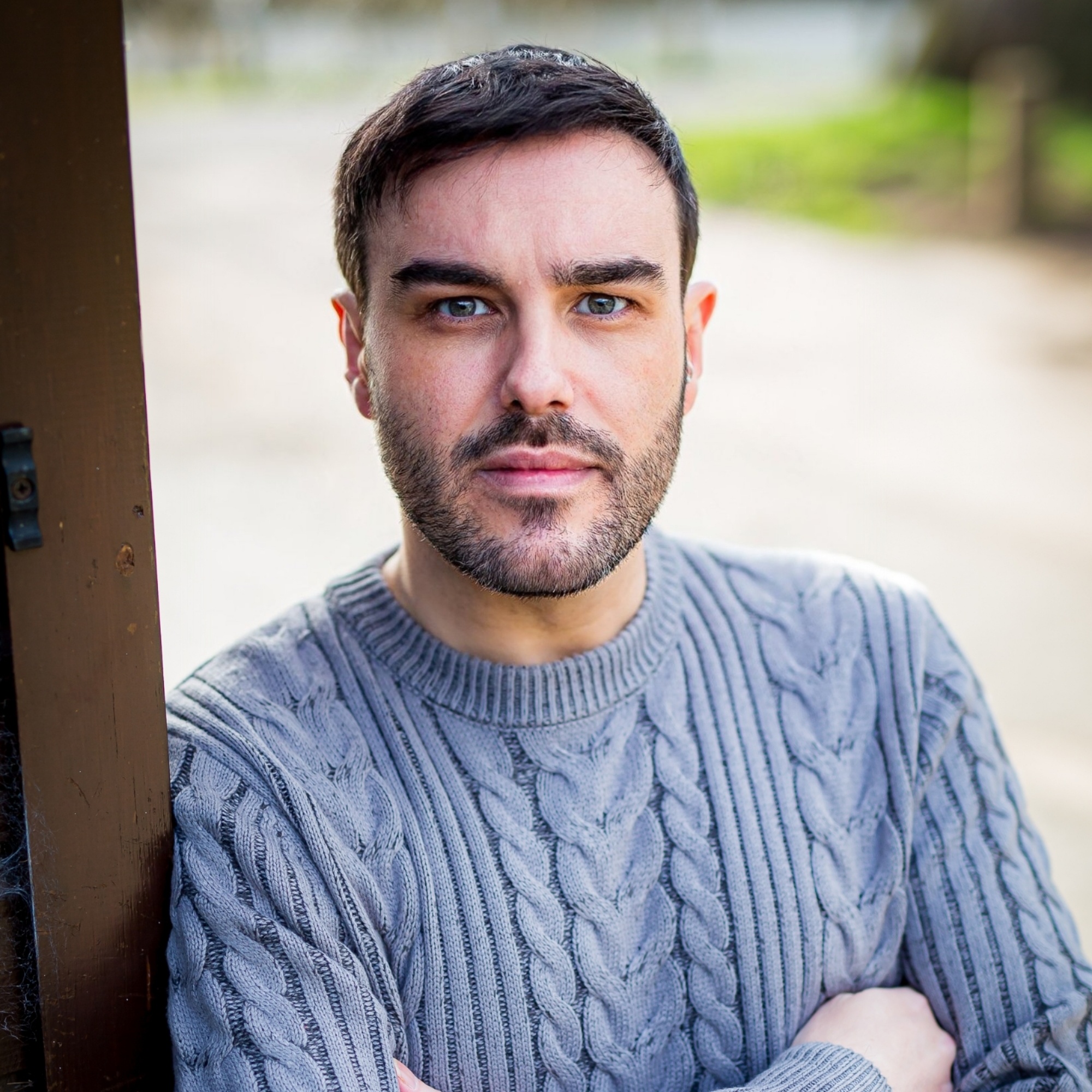 Mark Stephen Pooler is a Professional Speaker, International Bestselling Author, host of Business Innovators Radio and contributor to Small Business Trendsetters and Business Innovators Magazine covering Influencers, Innovators and Trendsetters in Business.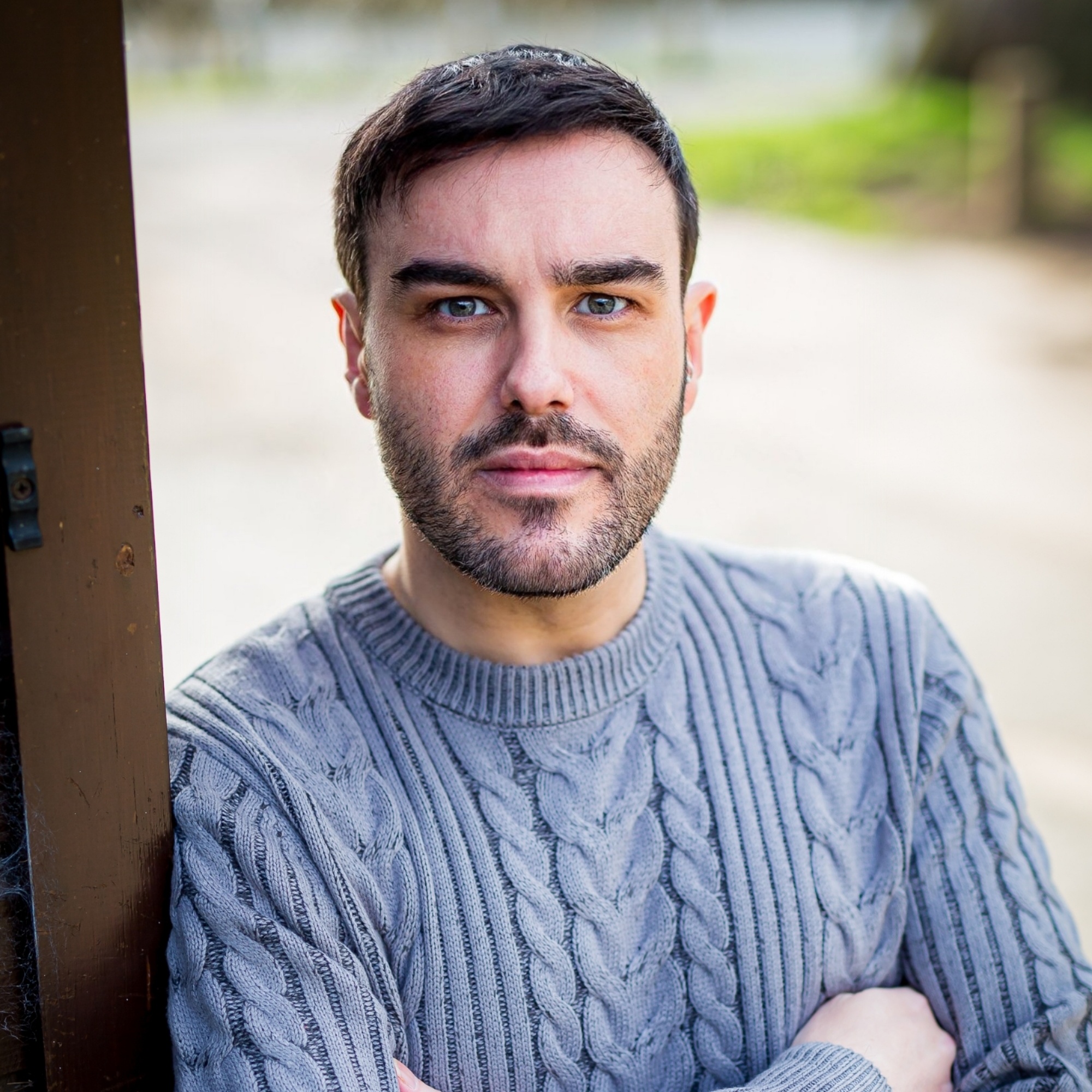 Recent episodes from Mark Stephen Pooler (see all)