Dr. Joe Vitale is a globally famous author, marketing expert, movie, tv, and radio personality, and one of the top 50 inspirational speakers in the world. His many bestselling books include Hypnotic Marketing, The Attractor Factor, The Awakened Millionaire, and his latest release Money Loves Speed. Joe also wrote the only book on P.T. Barnum's business secrets, There's a Customer Born Every Minute, and many more books on marketing and business, to name a few, Hypnotic Writing and Buying Trances: A New Psychology of Sales and Marketing.
A popular star in several movies, including the blockbuster The Secret, as an expert on the law of attraction, Joe has appeared on TV on Larry King Live, Donny Deutsch's "The Big Idea," CNN, CNBC, CBS, ABC, Fox News: Fox & Friends and Extra TV, and in the publications The New York Times and Newsweek!
Joe's marketing methods have made people millionaires. He's been involved with every aspect of marketing, from traditional direct mail to publicity to infomercials. He is the president of Hypnotic Marketing, Inc. and is the world's first hypnotic writer. He created a home-study course called Hypnotic Selling Secrets — and made $450,000 in 3 days selling it online. He is the president of Hypnotic Marketing, Inc. and is the world's first hypnotic writer.
Creator of the Miracles Coaching® program that helps people achieve their dreams by understanding the deeper aspects of the law of attraction, this man, once homeless is today a bestselling author who believes in magic and miracles and has spent the last four decades learning how to master the powers that allow us to channel the pure creative energy of life without resistance.
For more information go to..
VitaleLifeMastery.com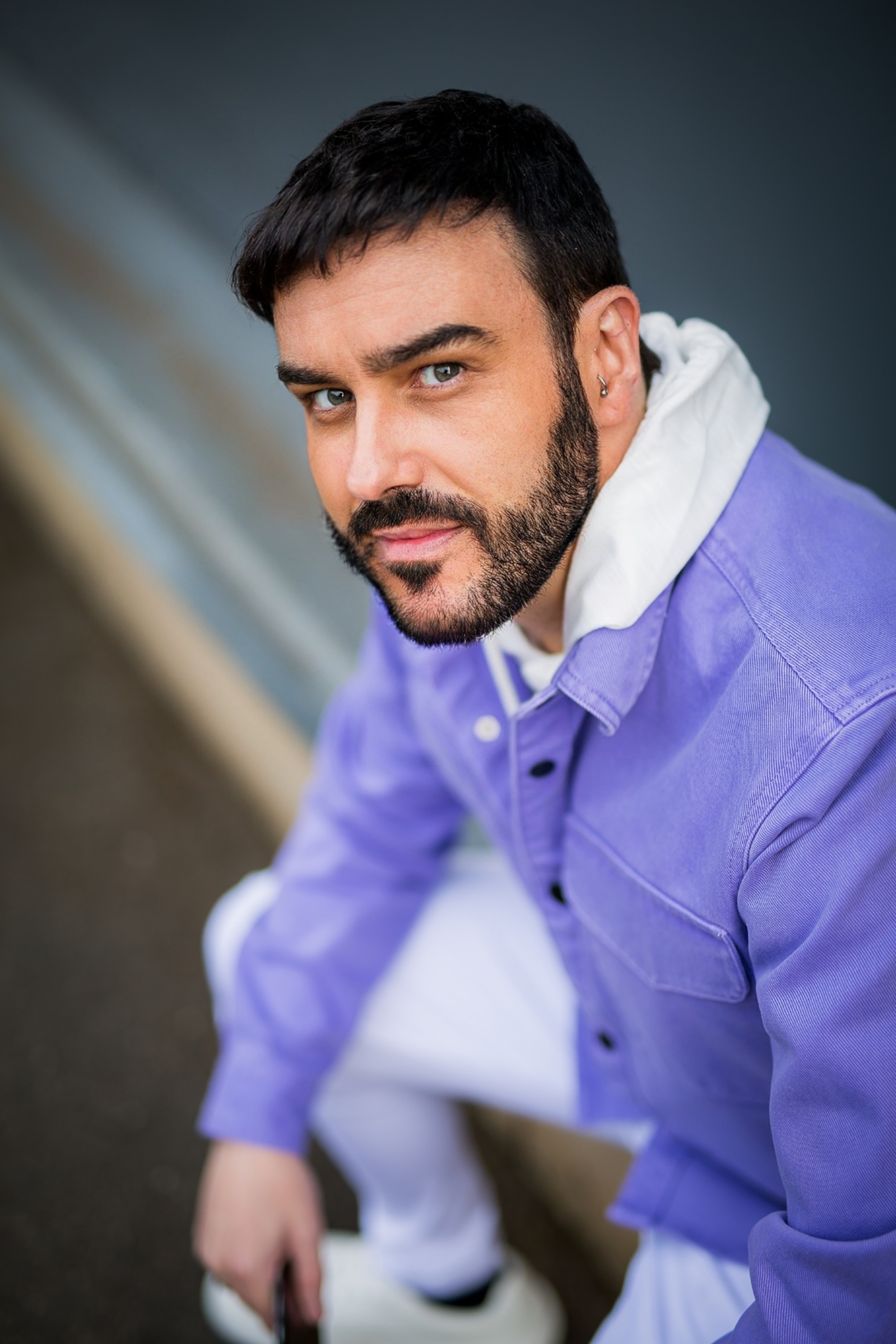 Mark Stephen Pooler is a Professional Speaker, International Bestselling Author, host of Business Innovators Radio and contributor to Small Business Trendsetters and Business Innovators Magazine covering Influencers, Innovators and Trendsetters in Business.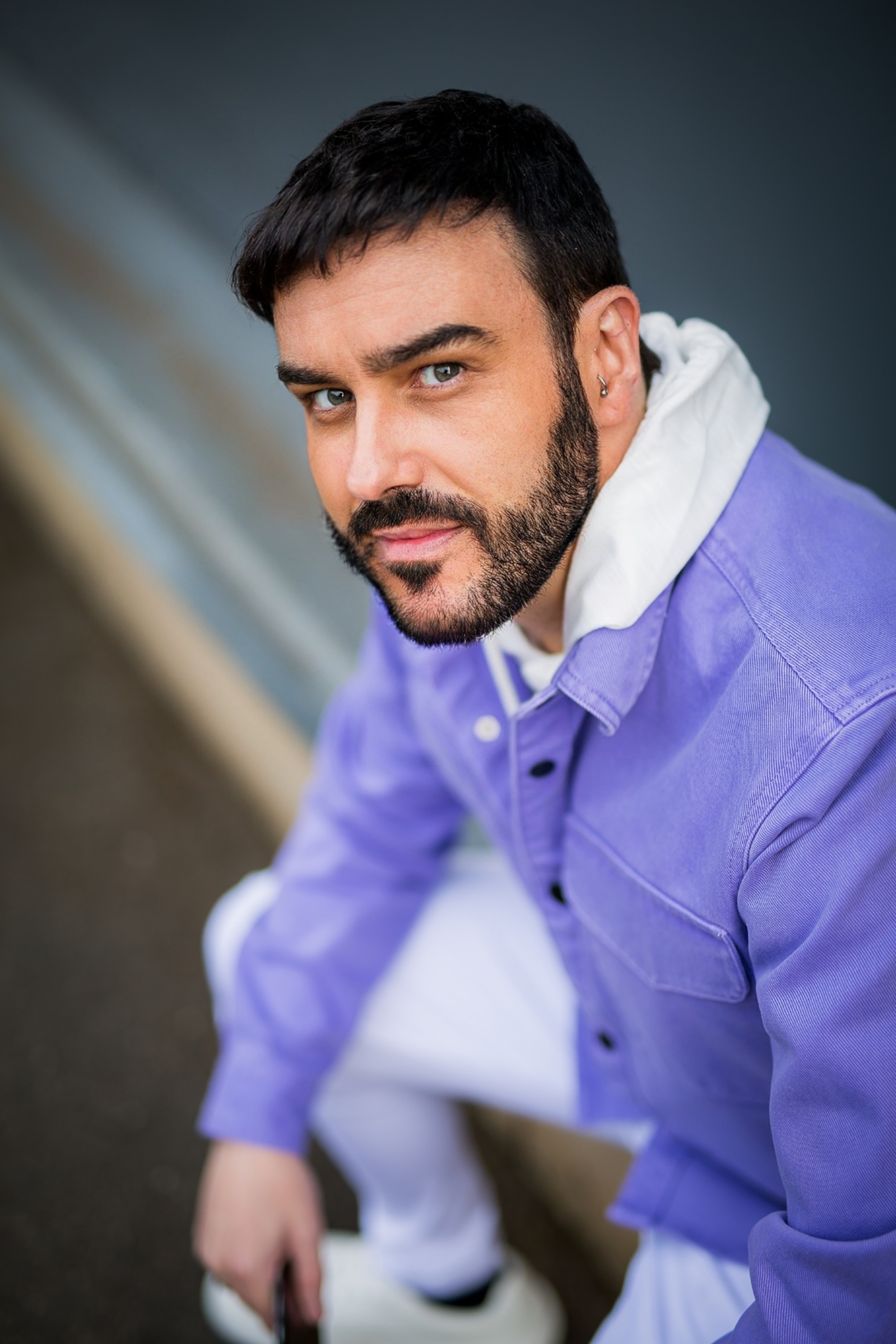 Recent episodes from Mark Stephen Pooler (see all)