Dominic was born in London UK and traveled from an early age which opened his eyes to the wider world of diverse cultures, and provoked a particular interest in languages and people.<
Always believing that strangers are potential friends, Dominic has sought to bring healing, delight and fascination wherever he goes.
As a child growing up playing in the wonderful parks in London, and then in the British countryside, Dominic gained a love of nature and the great outdoors.
This enduring love of the outdoors led to Dominic establishing, running his own Tree Surgery and Gardening business over a 10-year period. In caring for plants and trees, Dominic sees essential life and growth principles with people, and puts these to good use in his training and coaching.
A student of the intense 7-month Life Coaching course, San Francisco's Coaching Program 2017, Dominic's qualifications also include a Diploma in the Pastoral Care of Students, a BA Degree in Philosophy & Religion (including Psychology) and a CELTA ESOL Certificate from International House London, along with several Tree Surgery certificates!
Dominic also enjoys travelling globally, and feels particularly at peace when walking on the coastline or in the hills.
Dominic Hughes: Game Changer Life Coach
www.gamechangerlifecoach.net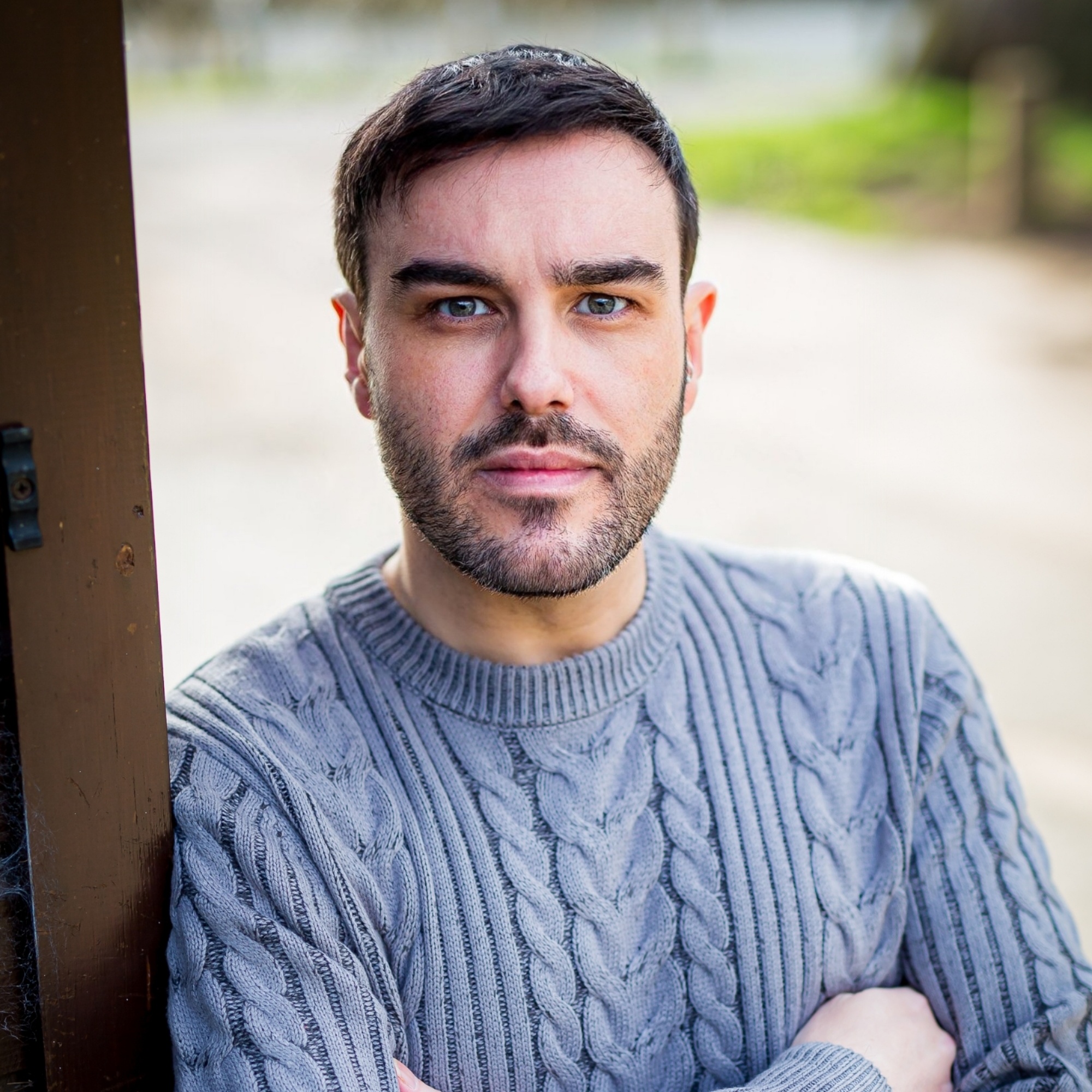 Mark Stephen Pooler is a Professional Speaker, International Bestselling Author, host of Business Innovators Radio and contributor to Small Business Trendsetters and Business Innovators Magazine covering Influencers, Innovators and Trendsetters in Business.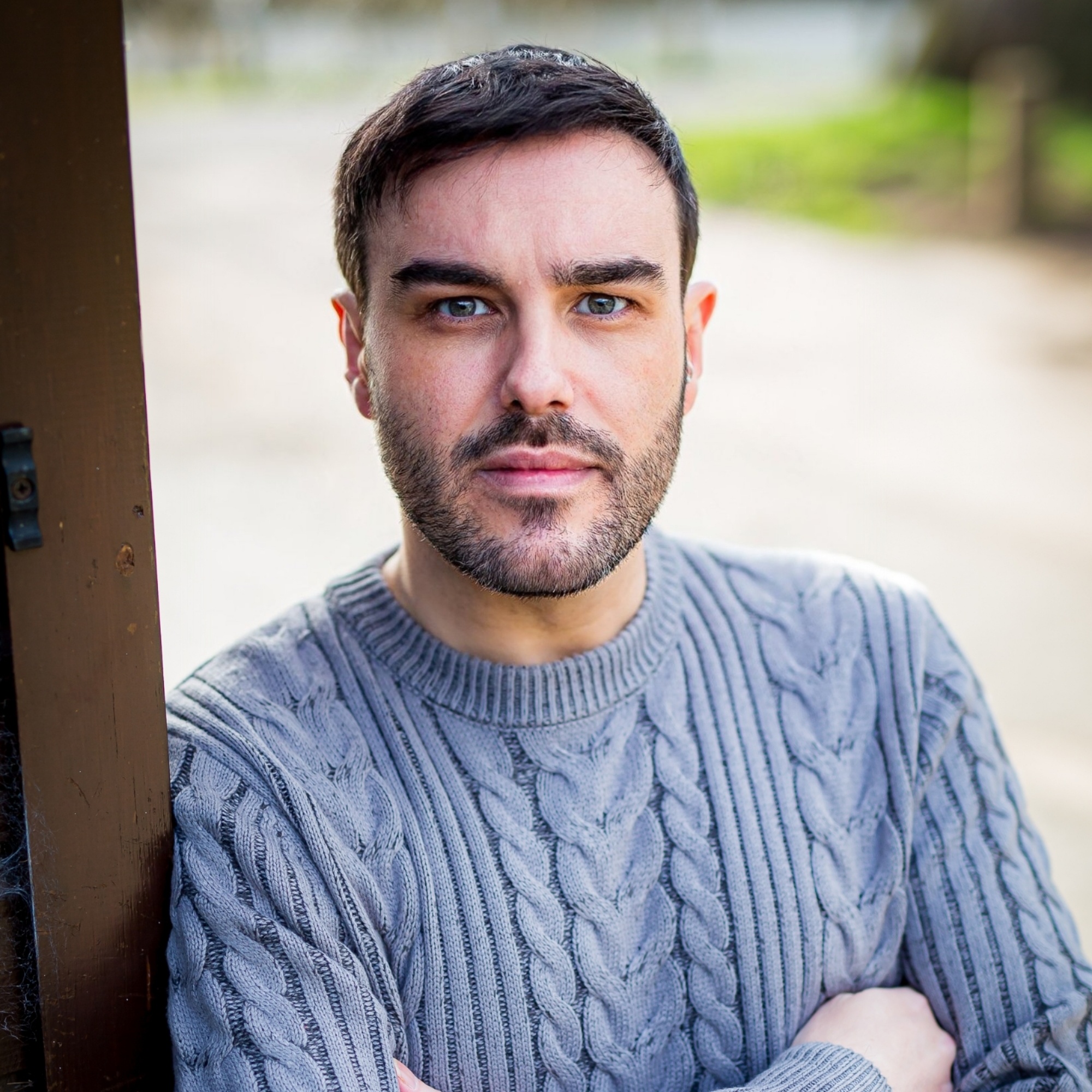 Recent episodes from Mark Stephen Pooler (see all)