By profession, Charles Tchoreret is an experienced Supply Chain Management expert and an SAP Materials Management (SCM) Consultant, who worked for 25 years in the Oil and Gas Industry for Shell International.  His job gave him the opportunity to live and work with his family in Holland, in Nigeria, West Africa, in Gabon, Central Africa and to travel to 4 continents and visit 50 different cities around the world.
He holds a Master's degree in Supply Chain Management from the University of Leicester, UK and a Bachelor degree in Applied Language study from the University of North London, UK – formerly Ealing College of Higher Education.
He is the proud father of 3 adult children and 1 teenager. He has 6 grandchildren.
Today, Charles is an Award Winning author and Number 1 best-selling author with "The handbook To Holistic Health" and Award Winning author with "The Handbook To Entrepreneurship, both books co-written with 20 amazing authors. He is also the co-author of the collaborative book "Own Your Dream" with Dr. Ona Brown, International Motivational Speaker and 15 world-class authors.
His brand name, The Greatness Trilogy is a concept that embodies 3 key elements: Leadership, Fitness and Spirituality, which inspired him to work on his upcoming book The Greatness Trilogy – The Secrets For a Wildly Successful Life.
Charles is a powerful speaker, teacher and coach, he is dedicating his life to self-growth and self-expansion and to teach others do the same. He believe that we all have greatness in is and that what is sometimes required is to awaken that greatness.
He believes life is the reflection of the thoughts entertained on the inside. Positive thoughts will enhance a positive life. The contrary is also true.
Email ctchoreret@gmail.com
thegreatnesstrilogy.com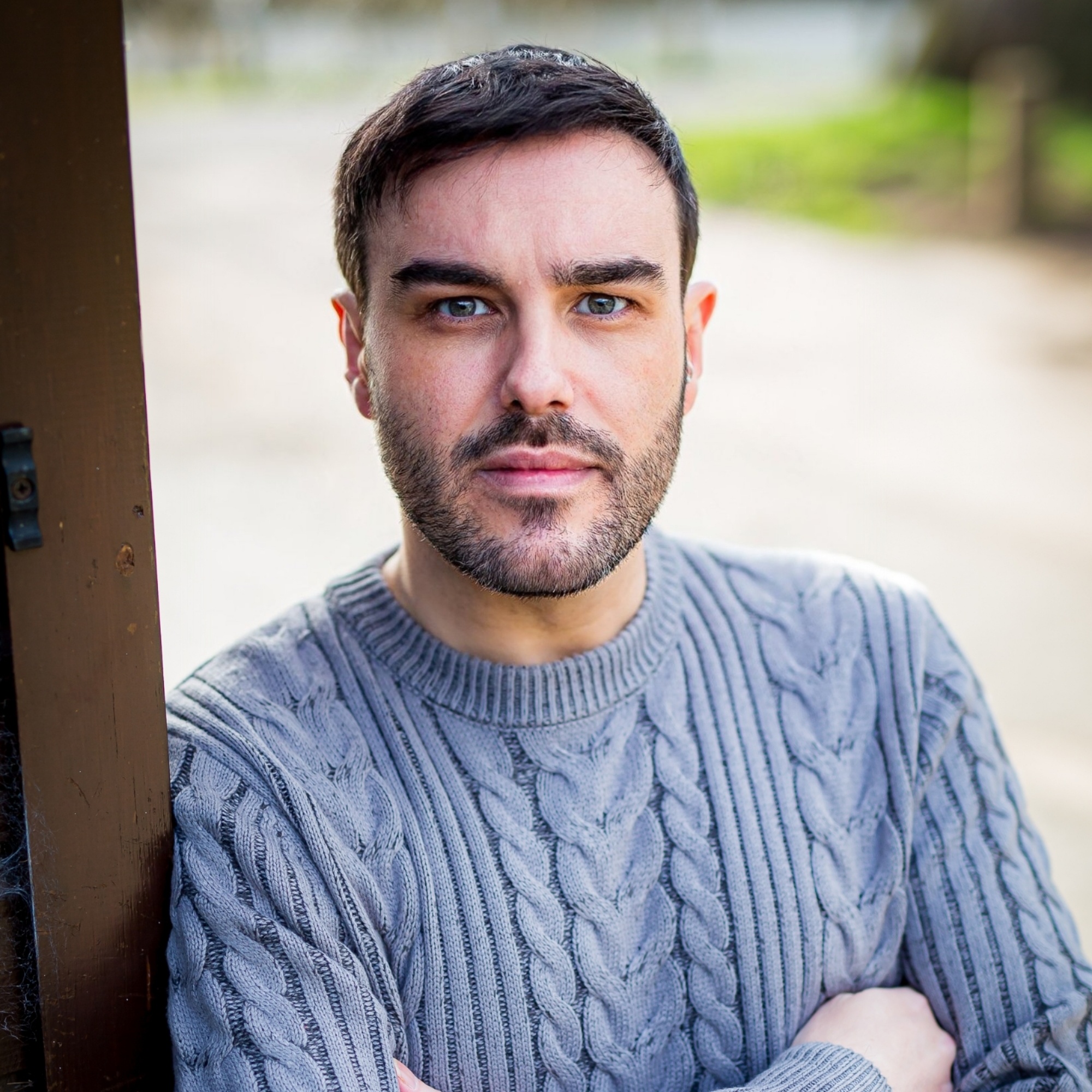 Mark Stephen Pooler is a Professional Speaker, International Bestselling Author, host of Business Innovators Radio and contributor to Small Business Trendsetters and Business Innovators Magazine covering Influencers, Innovators and Trendsetters in Business.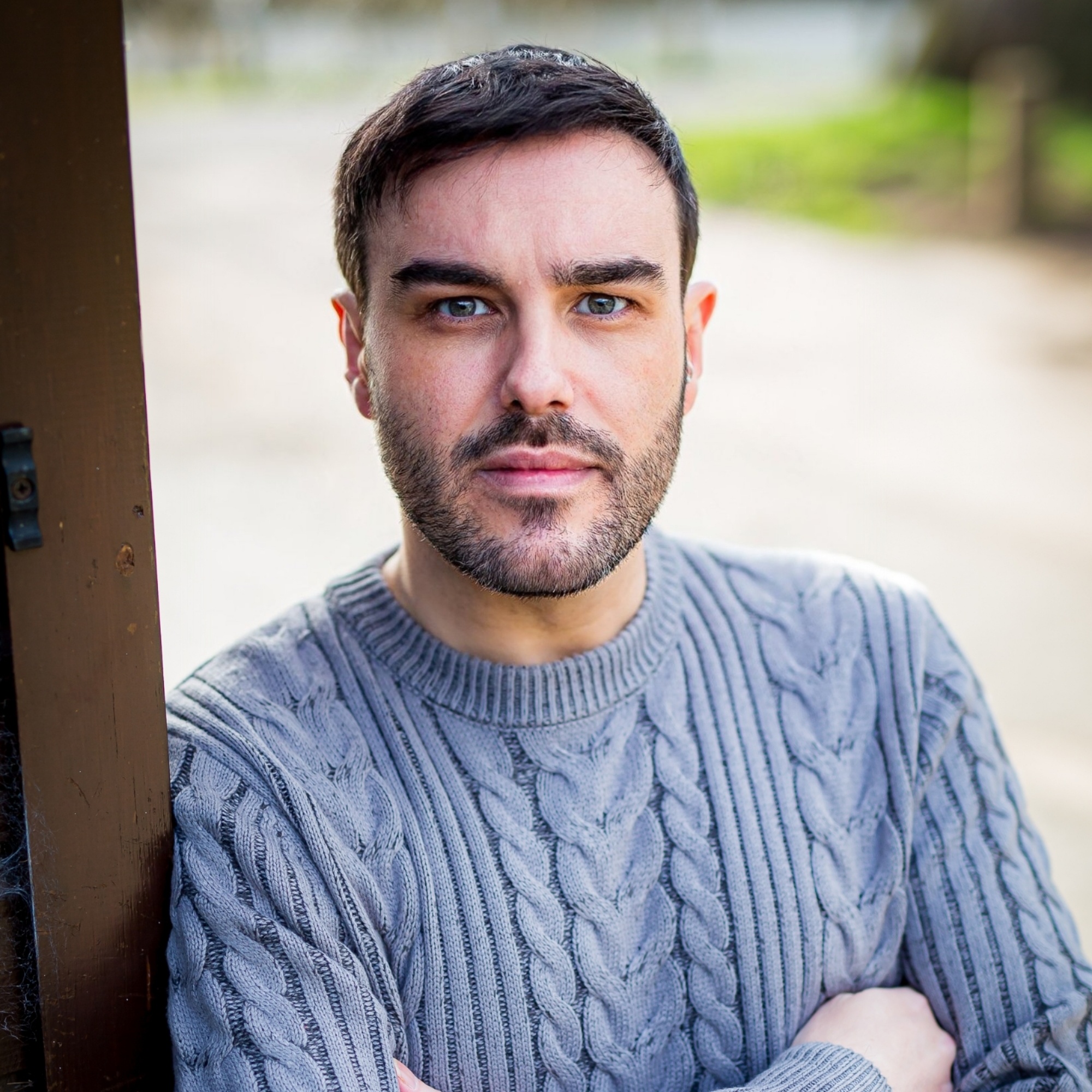 Recent episodes from Mark Stephen Pooler (see all)