Brigitte Tritt is a Certified Rapid Transformational Mindset Coach, wellness entrepreneur, go-to resource for man and women around the globe and a holistic lifestyle advocate. She believes the world is a better place when you are practicing self-love daily. She began her journey in the corporate world and after two decades realized it was time for her to share her message. She is the author of the upcoming book
#SelfLoveMicrosteps.
#SelfLoveMicrosteps focuses on reducing stress, taking back your power and creating more joy in 21 days. The book also highlights areas on self-awareness, self-forgiveness, positive self-talk, gratitude, meditation and more. Brigitte has participated in events with some of the world's top thought leaders such as Jack Canfield and Bob Proctor.
Brigitte is also an Int'l Certified Yoga Instructor. Her practise puts emphasis on Restorative Yoga Therapeutics and pain care. Brigitte is a passionate and inspirational voice supporting you on your journey to access more self-love, healing and wellness by helping you create the opening for the dream life you have always desired. 
 In her downtime she enjoys time with family and friends, is a global traveler and loves adventures!
For more information go to Brigitte360.com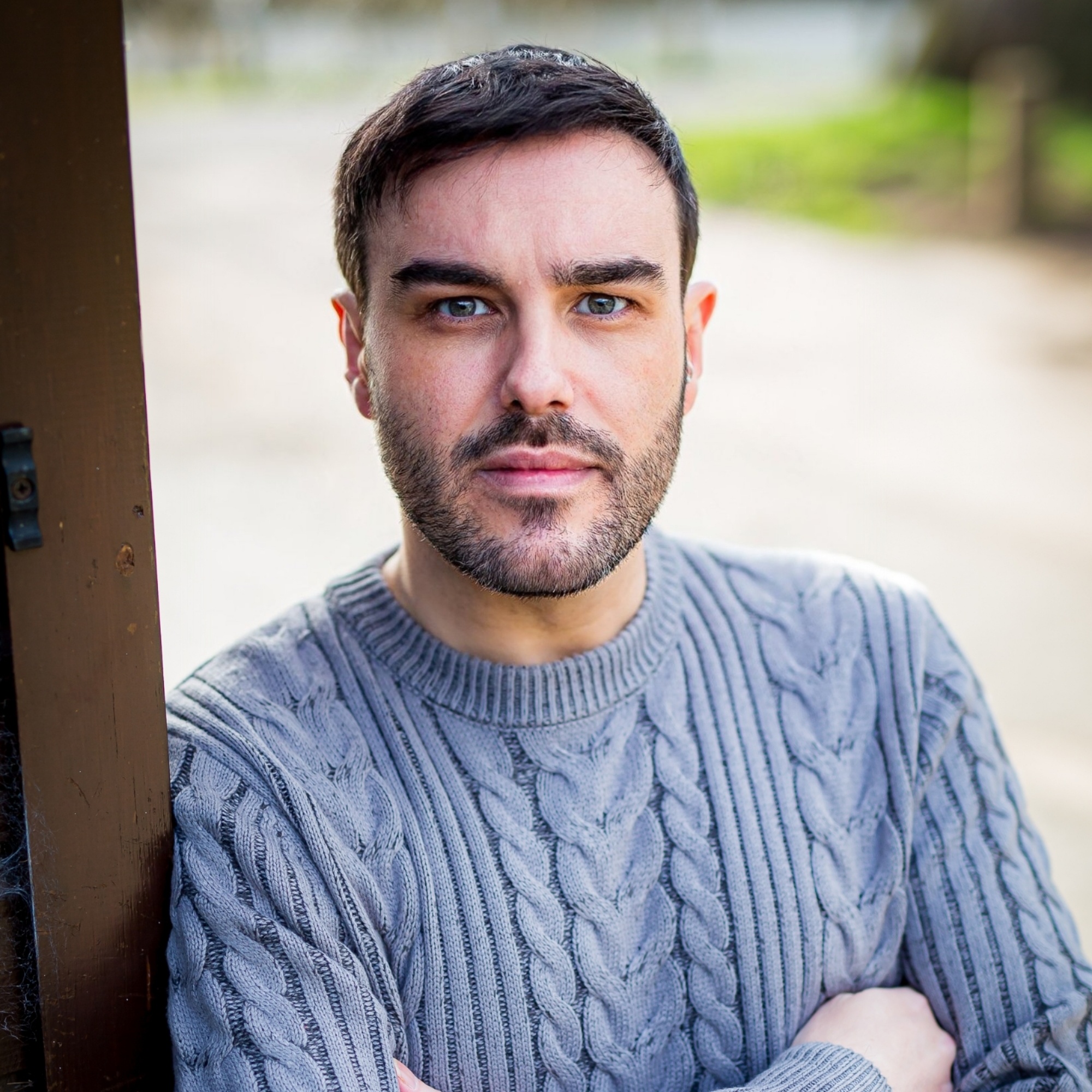 Mark Stephen Pooler is a Professional Speaker, International Bestselling Author, host of Business Innovators Radio and contributor to Small Business Trendsetters and Business Innovators Magazine covering Influencers, Innovators and Trendsetters in Business.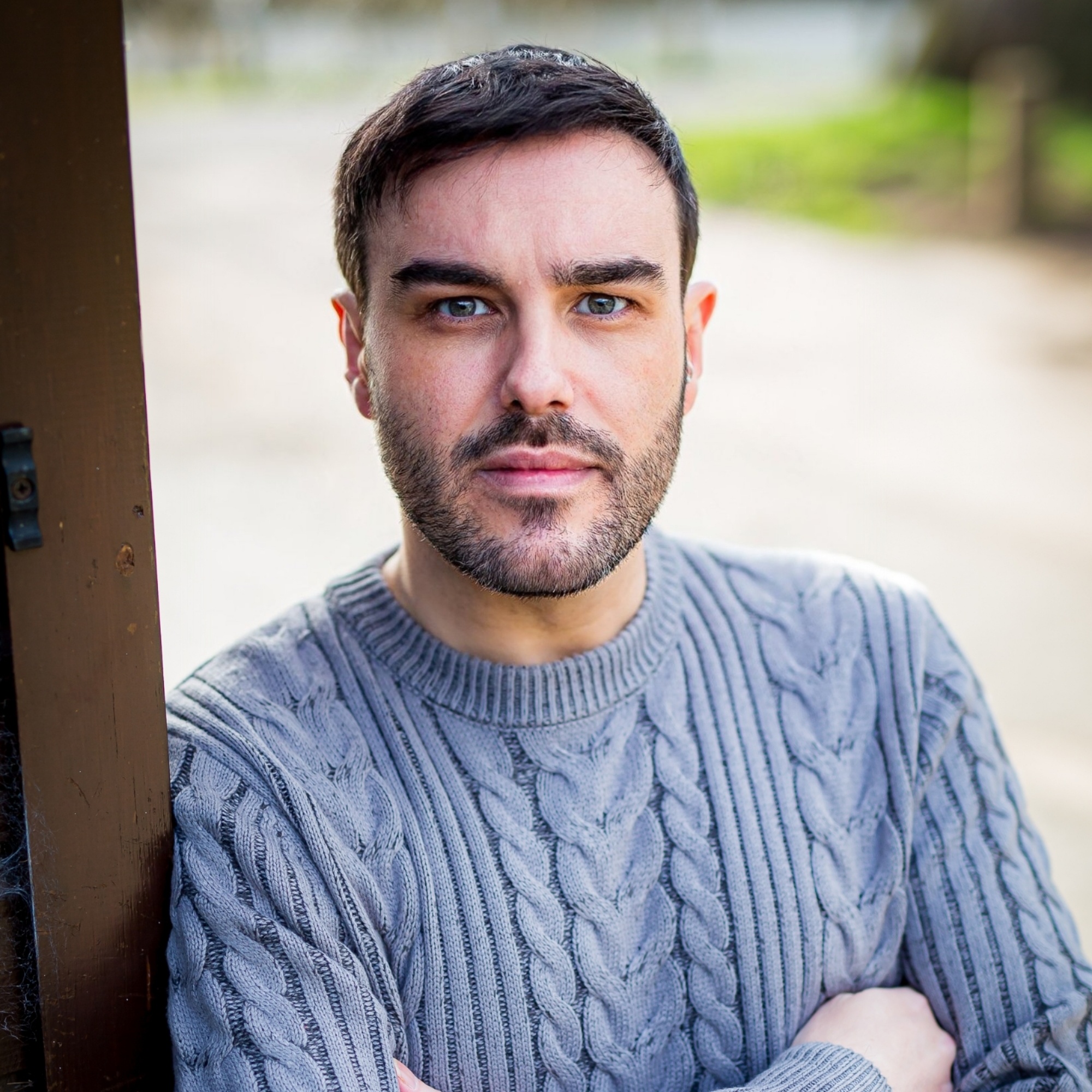 Recent episodes from Mark Stephen Pooler (see all)