Brian M. Douglas is an estate planning attorney in Atlanta, Georgia. Brian M. Douglas assists clients in all areas of life and wealth planning. 
In this interview, he talks about business succession planning for the family-owned business. Brian M. Douglas is the international best-selling author of  'Plan Your Estate Before It's Too Late: Professional Advice on Tips, Strategies, and Pitfalls To Avoid In Your Estate Planning' available on Amazon.
Brian is a highly respected attorney with a solid reputation with his clients, colleagues, opposing counsel, and within the court system throughout the state of Georgia. Through his firm, he has taken on very diverse cases, working with real estate law, estate planning and elder law. What Brian is highly acclaimed for estate planning and asset protection. Today, Brian is married to a wonderful woman, Tess. They have two small children who make life a daily adventure, and are passionate about animal rescue and fostering, along with all causes that help promote it.
To Learn More
For more information about Brian Douglas and estate planning visit:http://www.atlantagaestateplanning.com.
On Amazon:  http://www.amazon.com/Plan-Your-Estate-Before-Late-ebook/dp/B0181DH1GI/ref=sr_1_1?s=digital-text&ie=UTF8&qid=1460752691&sr=1-1&keywords=plan+your+estate+before+its+too+late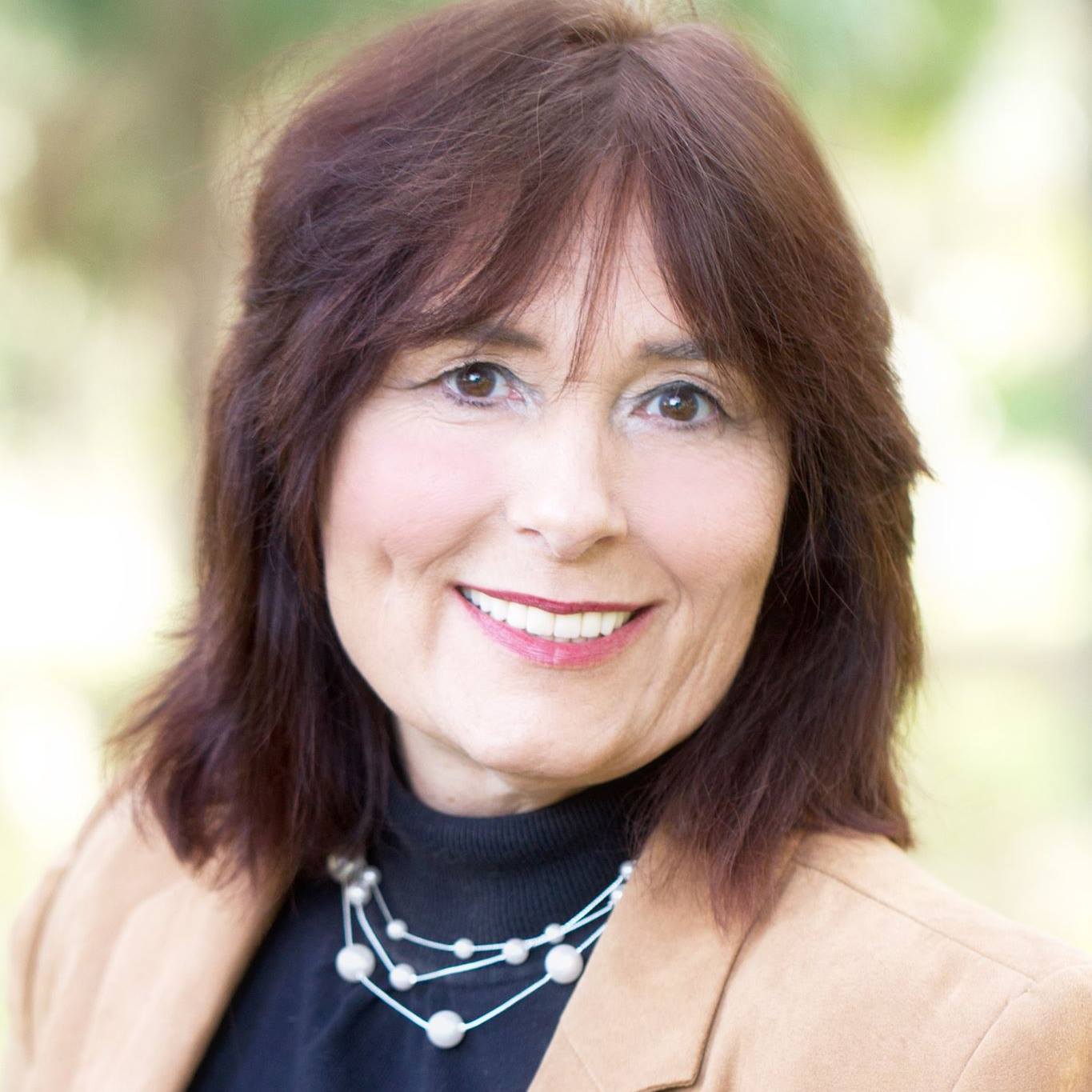 Tamara "Tami" Patzer is a No. 1 best-selling author, publisher, and video producer at Blue Ocean Authority.She is the creator of Women Innovators Radio with its sister book publications:No. 1 Women Innovators: Leaders, Makers and GiversBook Series and Big Message, Big Mission book series. She works with authors,influencers, innovators, and trendsetters to Get Media Exposure.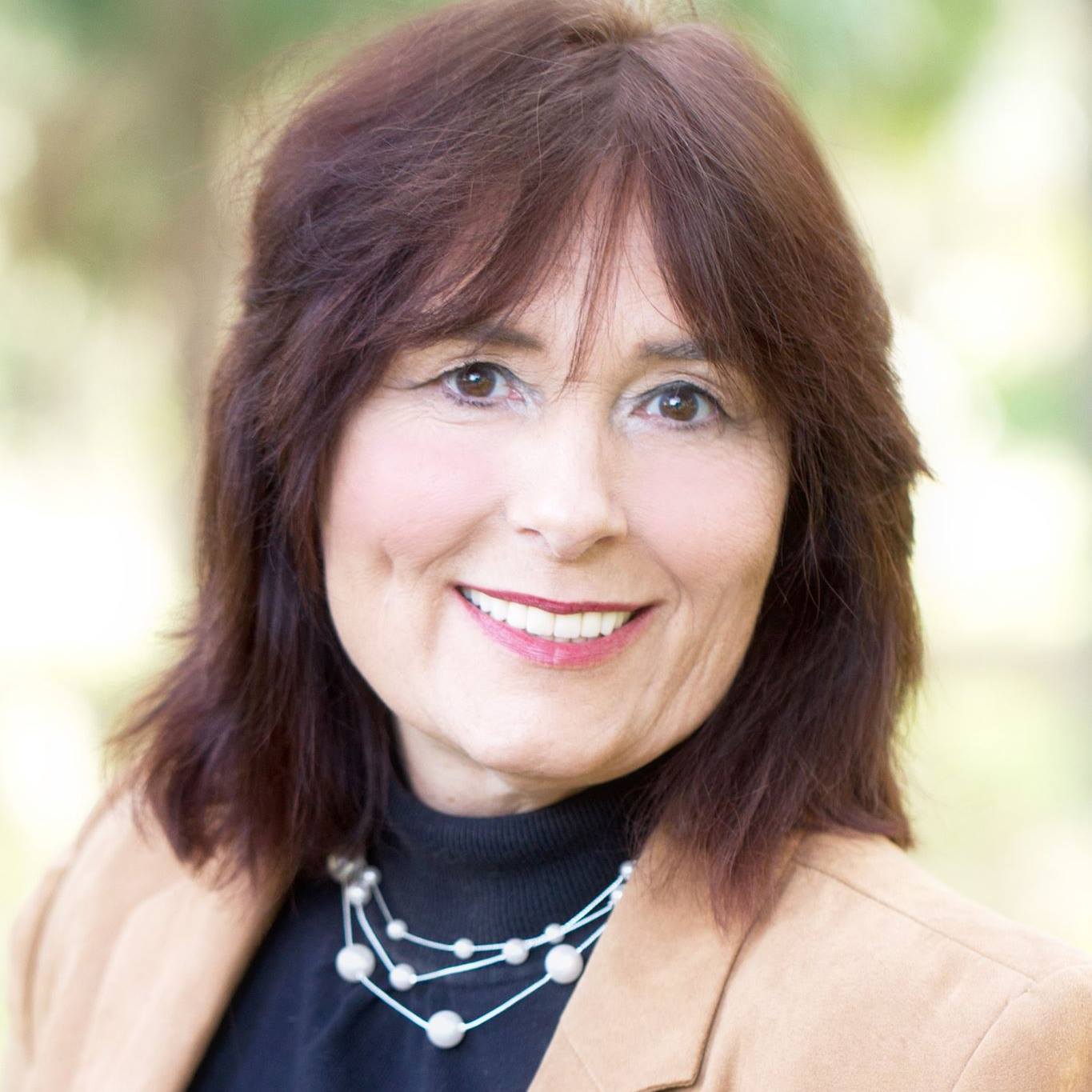 Recent episodes from Tamara "Tami" Patzer (see all)