Brenda Dempsey is a Thriver, Action Woman and Spirited Leader. 
From a young age (10) Brenda took action for starving children in Biafra raising money and vowing she'd one day visit Africa and build a school.
Her Strength, self-belief and resilience were her armour when she found herself homeless with four children after her abusive marriage broke down.
Brenda's grit, determination and vision of a better life for herself and family were the staying power she needed to complete her B.Ed(Hons) degree during this arduous time to fulfil her childhood dream of becoming a teacher.
Devoted to her career, Brenda once again found herself at a pivotal moment in her life when she lost both her parents, great nephew and nephew within 18 months.  She found her courage and moved everything to a new beginning in Surrey from Scotland.
Transitioning is something Brenda embraces as it opens new opportunities, challenges and adventures revealing spirited leadership qualities of courage resilience and vision.
After 25 years she left her beloved teaching to take up the challenge of building an I CAN  Revolution of 10 MILLION Spirited Leaders who are raising their Voices of Courage, impacting change and creating extraordinary results for themselves, others and the world through imagination, innovation and influence.
No stopping Brenda (a diamond woman) during Covid-19, with a wealth of experience and expertise in writing and books, she created her new business Book Brilliance Publishing a Publisher with a difference for writers, speakers and entrepreneurs.  A Partnership Publishing House that puts its authors at the heart so they can partner their way to Success – Business Brilliance on a global stage where You Drive, We Navigate.
For more information…
www.bookbrilliancepublishing.com
https://www.linkedin.com/in/brendadempsey/
https://twitter.com/book_brilliance
https://www.facebook.com/Book-Brilliance-Publishing-101026611612924
admin@bookbrilliancepublishing.com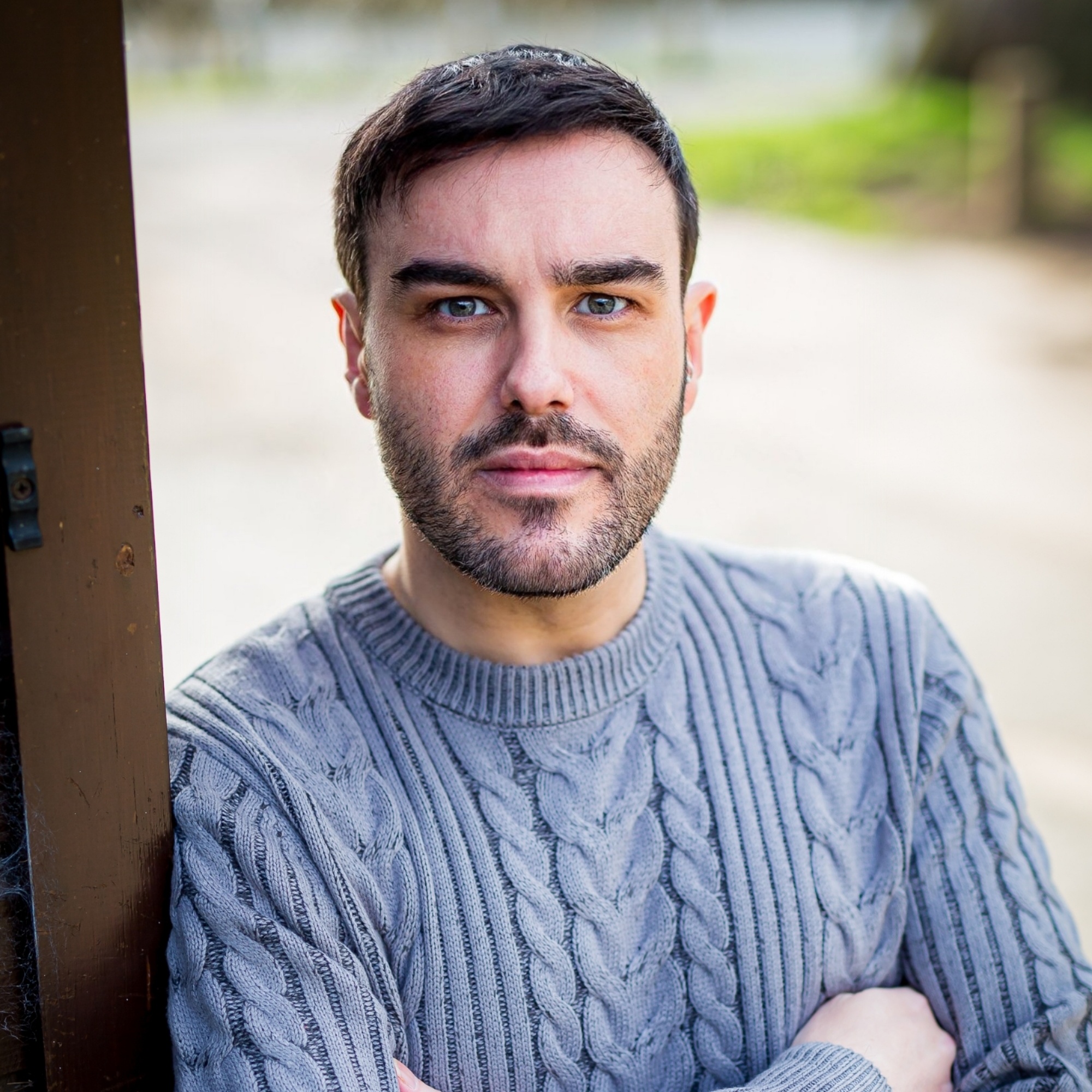 Mark Stephen Pooler is a Professional Speaker, International Bestselling Author, host of Business Innovators Radio and contributor to Small Business Trendsetters and Business Innovators Magazine covering Influencers, Innovators and Trendsetters in Business.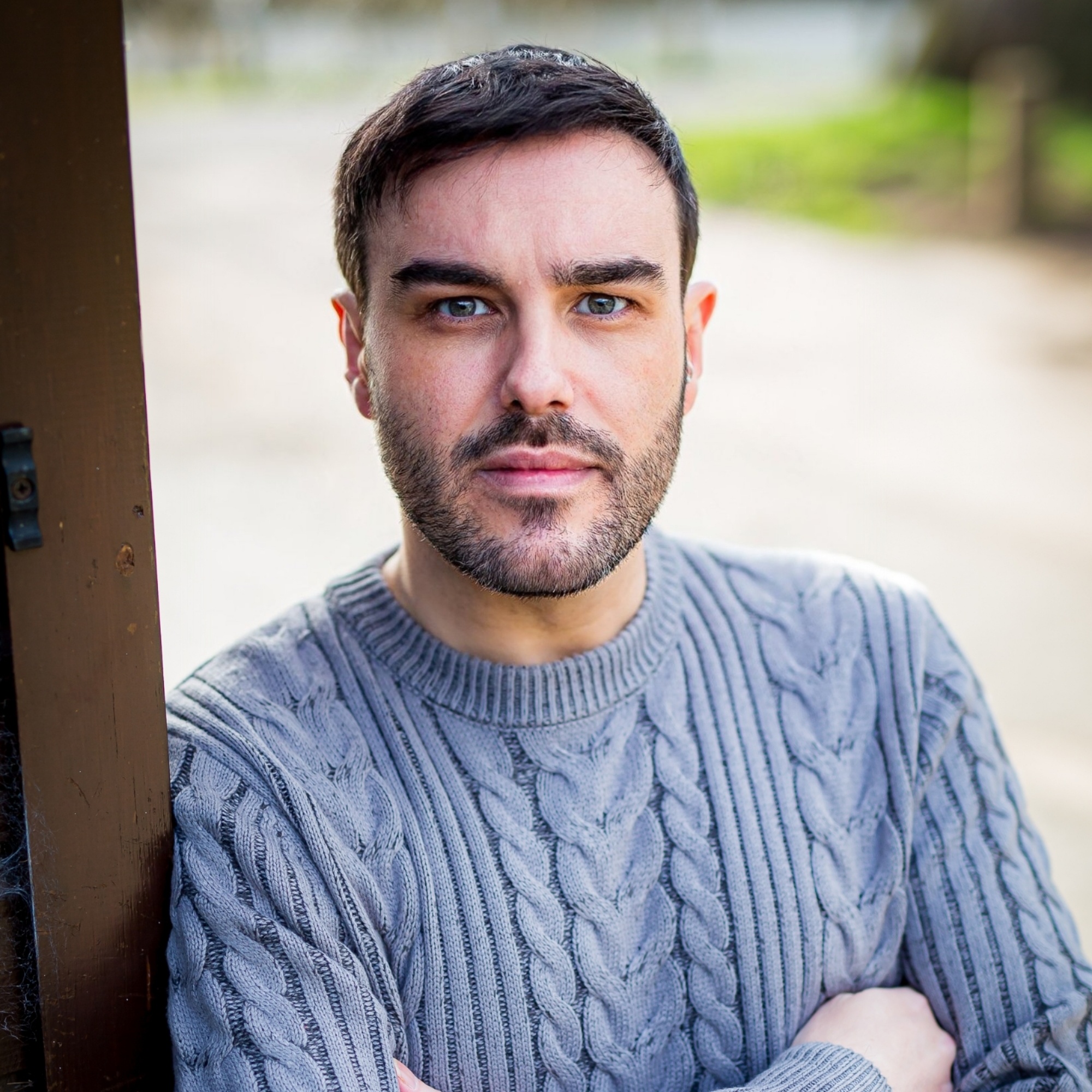 Recent episodes from Mark Stephen Pooler (see all)