Bob Jones is a former US Navy submarine officer, working with startups and high tech companies for years as a senior recruiter or director of recruiting.  He coaches young professionals to help advance their careers.
To learn more about Bob please contact:
www.BobJonesCoaching.co
bob@getcaptech.com
757-713-0595
skype – robertjones757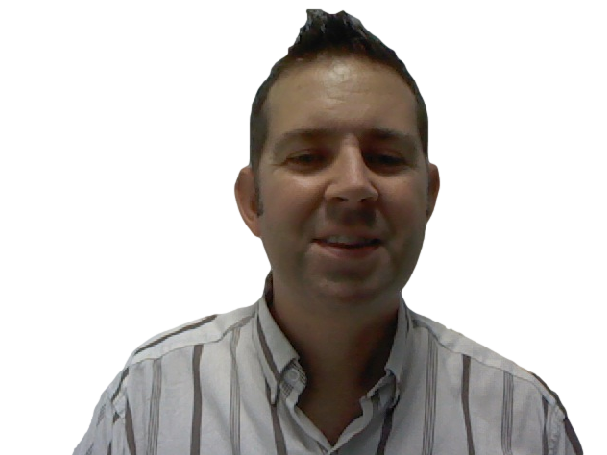 Richard Tunnah is a Best Selling Author, host of Business Innovators Radio and authority maker.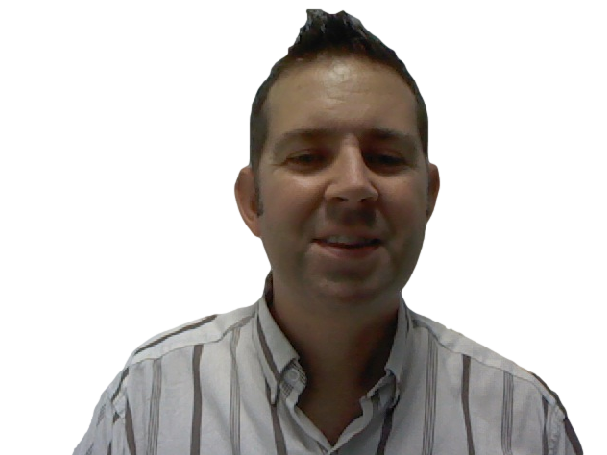 Recent episodes from Richard Tunnah (see all)