Bill has been in the real estate industry for 27 years. He has been recognized by RE/MAX as their #1 agent in the United States. He has received the Luminary of Distinction Award which recognizes the highest level of achievement in the RE/MAX organization, and the Circle of Legends Award which is rewarded by RE/MAX to agents who have earned at least $10 million in gross commissions. Bill was also featured as one of the "Top 100" in the Wall Street Journal Real Trends 2014.
To learn more about Bill visit: http://www.billruane.net/
You may also contact him at:
Bill Ruane
RE/MAX Estate Properties
Phone: 310-877-2374
Email: bill@billruane.net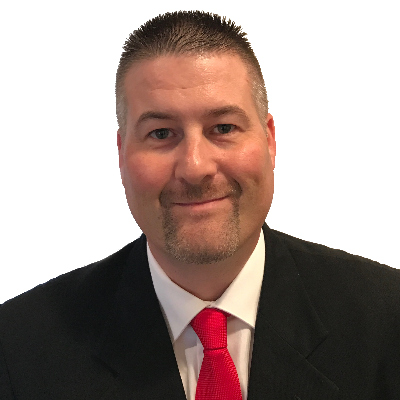 Keith Dougherty is a #1 best-selling real estate expert, speaker, performance coach, and the host of Top Agent Radio covering influencers, innovators, and trendsetters in Real Estate.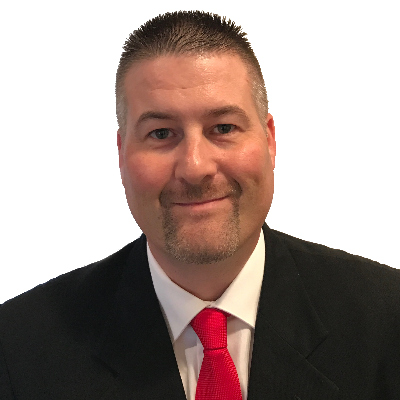 Recent episodes from Keith Dougherty (see all)