Bill Heinrich is a "High Level" business coach with over 50 years business experience, Bill has clients from all around the world and his specialty is showing business people how to double, triple and 10X their income. 
Bill's specialty is empowering his clients so they can make a significant difference in the world with their area of expertise. With a primary focus on only working with clients who have products and services that will enhance their client/customers wellness and spirituality. 
The most important aspect of business is a tightly niched message that speaks directly to your perfect customer. It is critical to convert our messaging to simple language that even a 2nd grader would understand.
Ultimately my clients have a problem or an area of extreme discomfort in their lives and they only it want it to be resolved and go away. 
As an Executive Training Director at SCALE Pathway, Bill created an innovative new technology called "Six Minute Webinar". This shows anyone how to speak only to their perfect customer with very specific clarity and a powerful call to action. 
Bill's latest book, Soulful Leadership, a collaboration of written by spiritual thought leaders is on the best sellers list. Bill is the author of two other books, "The Seven Levels of Truth" (Amazon) and "Clarity has no Story" (available free @ 
Bill is currently doing a book speaking tour in the U.S. living in a RV, touring the country and doing pop-up seminars called "Living Your Life Purpose".
For more information…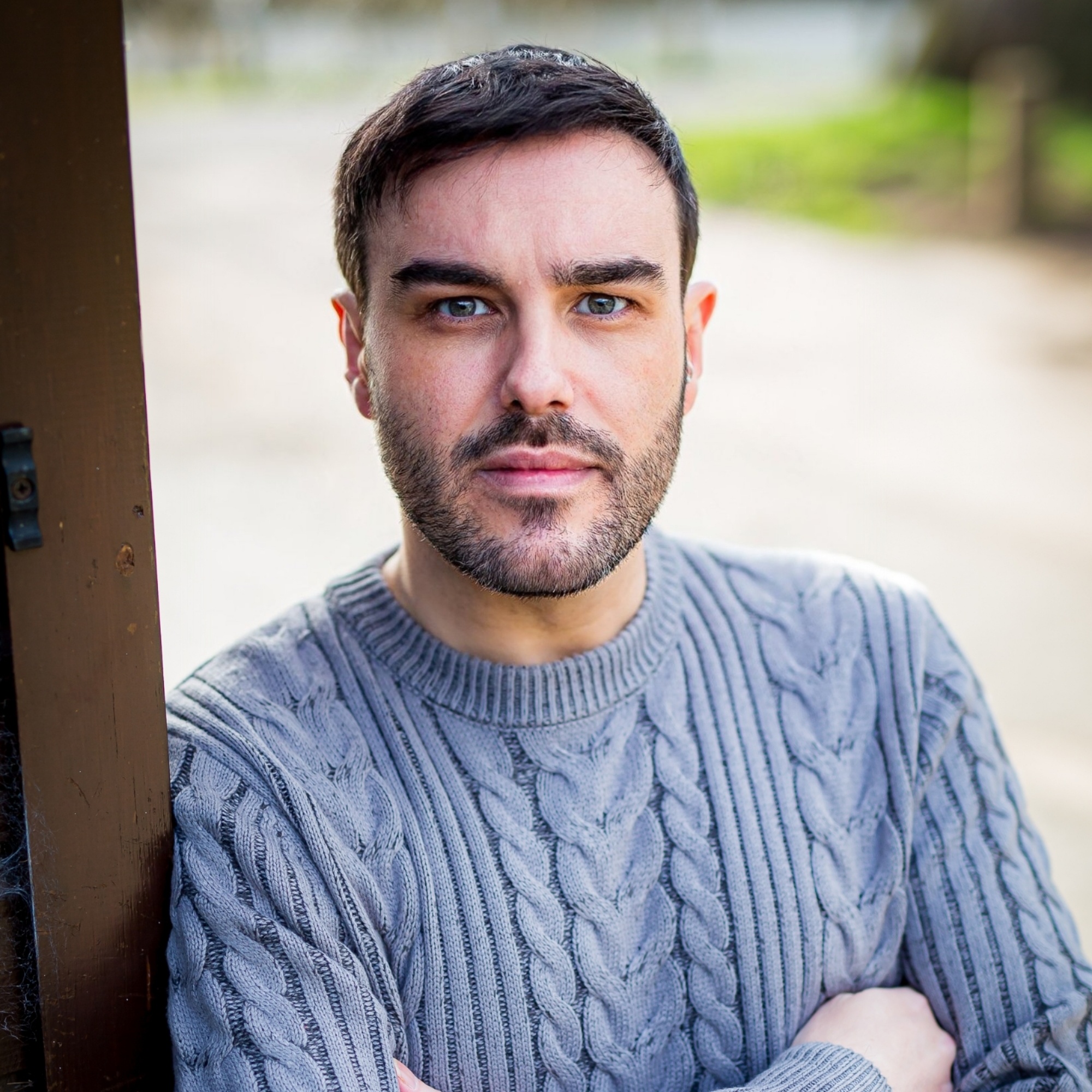 Mark Stephen Pooler is a Professional Speaker, International Bestselling Author, host of Business Innovators Radio and contributor to Small Business Trendsetters and Business Innovators Magazine covering Influencers, Innovators and Trendsetters in Business.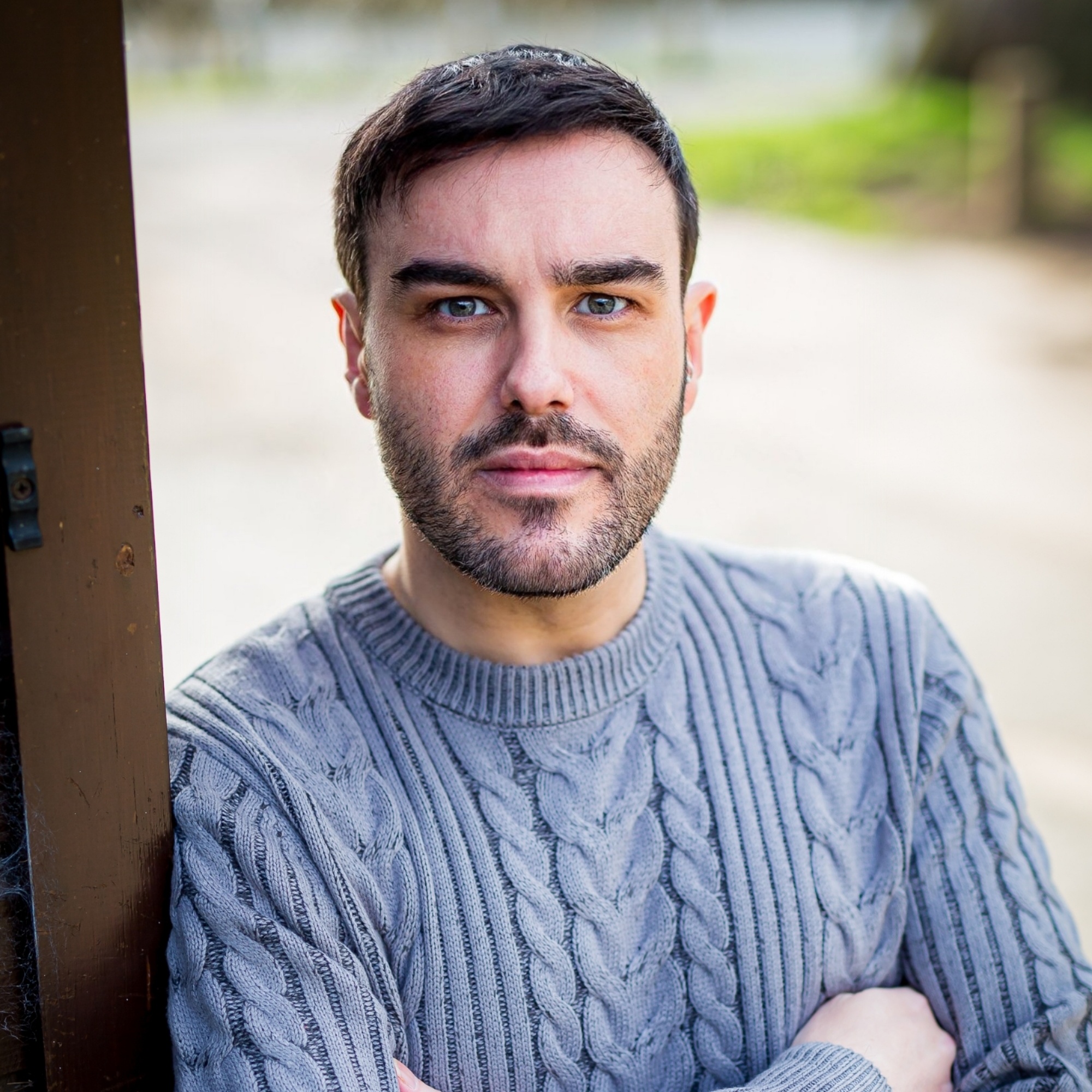 Recent episodes from Mark Stephen Pooler (see all)