Dlyte is the brainchild of Barry Shore. He is a dynamic and successful entrepreneur who simply wants to spread joy everywhere. It's impossible not to smile when you meet Barry!
Barry's bright outlook — and Dlyte — is the result of ten years spent fighting and recovering from Guillain-Barré syndrome, a rare neurological disorder that left him a quadriplegic. His resilience and determination enabled him to regain his abilities to walk, build physical strength and live a satisfying life full of love and peace.
Those years gave Barry plenty of time to consider how he could dedicate himself to improving the world. To do the greatest good, he needed others to participate.
He wanted it to cost people nothing to support their favorite cause. It should be fast, easy and fun, and make them feel smart and good. Dlyte was born.
Today, Barry leads the Dlyte team, inspiring us to create joy for everyone we are lucky enough to meet. That includes you!
To see more about Barry's journey and understand how he inspires us every day, check out Barry in his natural habitat.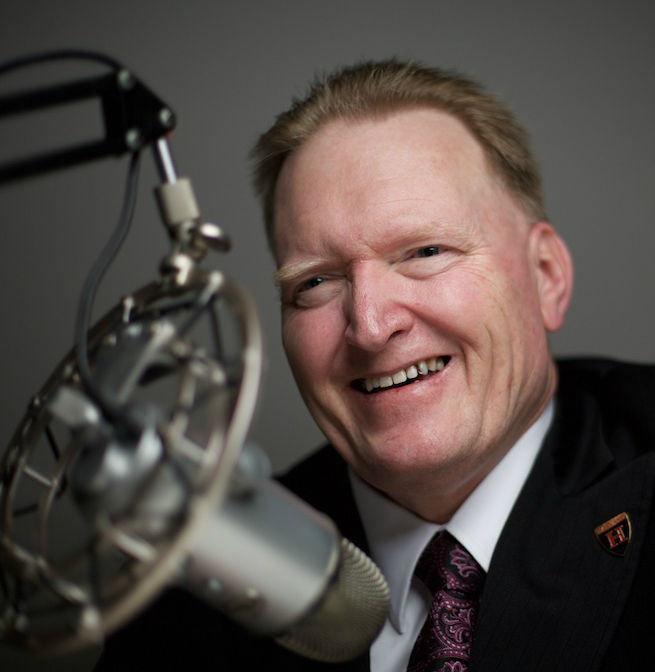 #1 Best Selling Author, International Speaker. T. Allen Hanes is long a time entrepreneur and business contributor for SmallBusiness Trendsetters, CNN iReport, USA Today. He is also the founder of The Authority Syndicate Group and Educator and Advocates for small business. He has traveled the world educating audiences.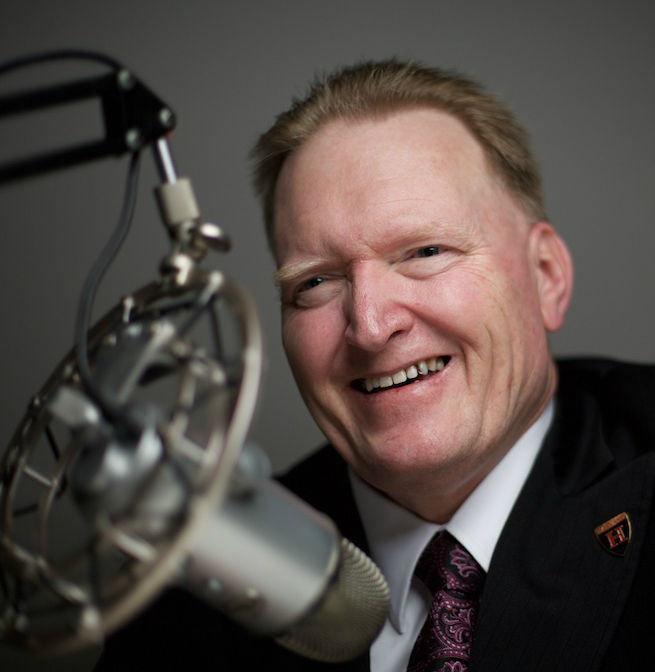 Recent episodes from T. Allen Hanes (see all)