Since 1973, Barry Burnett has served as a leading Real Estate Advisor, helping clients across the U.S. and internationally to build wealth and the life and legacy they desire. Barry has been a Full-Service REALTOR® for 43 years, has personally closed over 4,000 real estate transactions for his clients and partners, conducted business in numerous states, from Residential Sales & Development to Industrial and Commercial Sales & Development, Rehabbing, Repositioning, Investor Coordination, & all points between.
Barry has taught real estate at universities in several states and has served as an Expert Witness in the Federal, Los Angeles, and Southern California court systems. He has managed major transactions by extremely wealthy clients, as well as helping beginning investors to build their holdings and protect them step by step.
To learn more about Barry visit: www.BarryBurnett.net
You may also contact him at:
Barry Burnett
Barry Burnett Realty, Inc.
2106 W Magnolia Blvd
Burbank, CA 91506
Phone: 818-842-2611
Email: barry@barryburnett.net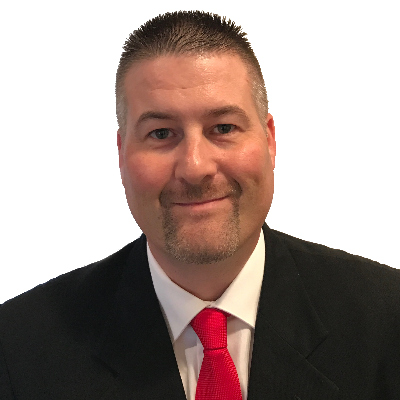 Keith Dougherty is a #1 best-selling real estate expert, speaker, performance coach, and the host of Top Agent Radio covering influencers, innovators, and trendsetters in Real Estate.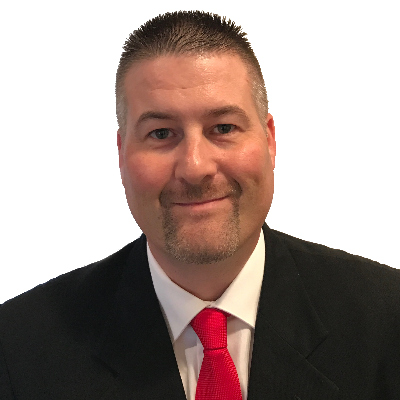 Recent episodes from Keith Dougherty (see all)