Barbara Wilder's passion is to bring light into the dark corners of our hearts and minds to help shift human consciousness up into the vibration of Universal Love.  She has been speaking to this purpose internationally for over twenty years. In her groundbreaking book, Money Is Love, considered one of the foundational works of the Sacred Economics movement, Barbara shows us how to reconnect money to the sacred and transform it into an agent for personal and global prosperity.
Her forthcoming book, Creating a Sacred Marketplace, is a bridge into the new Love-based Economy.  Her books, workshops, meditations, and coaching practice have helped thousands realize their dreams.
Learn more at: http://BarbaraWilder.com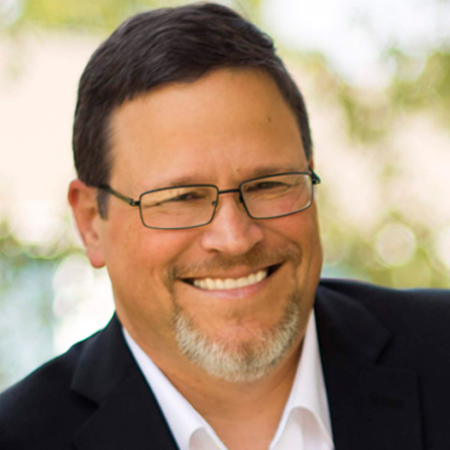 RALPH BROGDEN is a best-selling author, publisher, and radio host. He is a specialist in strategic communications with a professional and educational background in marketing, psychology and publishing. His work has been featured on CBS, NBC, ABC, FOX, USA Today, The Huffington Post and hundreds of nationally-syndicated television, newspaper, and magazine outlets.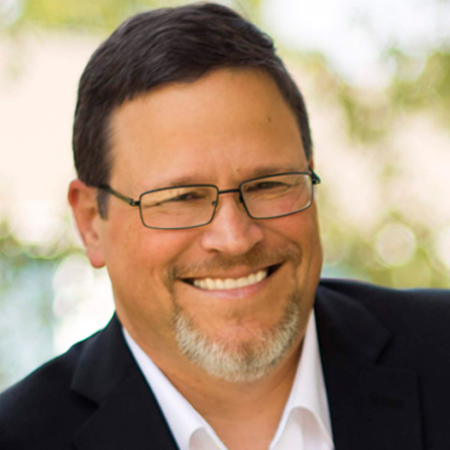 Recent episodes from RALPH BROGDEN (see all)