Barbara Davis
I grew up in Leeds always knowing I wanted to work with, and help those younger than myself. So after leaving school teacher training was the only possible career choice. However 3 years later there were no teaching jobs to be had so I joined NatWest Bank as a junior clerk. Over the next 7/8 years I worked up to a grade 3 clerical level covering all duties including the foreign desk, standing orders, records, senior cashier. Some of my duties also included training other colleagues in those areas. After leaving the bank to start a family I did various 'party plan' work selling Tupperware, Children's books and toys and ended up teaching Fabric painting and selling Trichem fabric paints. When the children were at junior school I started working part time at Asda as a checkout operator and quickly working to become a supervisor which at the time involved training other new operators, a part of the job I loved. 
Then within a year the Company decided to completely restructure and remove the supervisor level, reincorporating the role into the responsibilities of the checkout and shop floor duties. I was trying to come to terms with the anger I was feeling at having my hardwon role suddenly taken away, not to mention the pay being taken too. Fortunately I was ultimately given the role of Trainer and able to resume doing the things I loved doing- teaching and helping others. In 1997 I took the opportunity to take the job of Customer Service Manager at another Asda Store for what I hoped would be a more rewarding role and a little more money. 
Sadly the job did not live up to what I had hoped. No training for the job was given and no real support from the senior management meant that as time moved forward over the following 2 years the long shifts and the 40minute commute contributed to the stress that I now know I was suffering from. I was not seeing my family or able to support them as I wanted to do. 
After a 2 week stint of night shifts I came down with flu and larangytis, losing my voice which didn't come back for 3 months. something had to change. I couldn't go on in this job but didn't know what to do until 3 months later when a small ad in the Watford Observer caught my eye, 'Train as a driving Instructor. All training given. Fit it in around your Job'. I arranged an interview on my day off and made the decision there and then to do the training. At the moment I made that decision my voice came back! I made arrangements to transfer back to the Asda in Watford as hourly paid checkout operator for the hours I wanted to do so I could complete the training. In the January 2000 I was able to start working as a driving instructor and finally qualified and have been working for myself ever since. Not that its all been plain sailing. I've had to adjust the way I worked from time to time. When the number of students dropped off I started doing intense courses for the military which paid a lump sum each week so helped pay the bills. I've since found out that my life purpose is to make a positive difference and teaching is the vehicle I use to do that. The only time that I wasn't teaching or training others was the time that stress and illness took over. So thats a life lesson learnt!!!
For some years (8-9 years) I have wanted to take on and train new instructors and have been on various courses and events in order to have the appropriate and best tools to do that. 
The last 3-4 years have been the most challenging as my Husband was aproaching retirement in 2016. In order for him to retire we were going to have to move and downsize. The 2 things went hand in hand, we had to move to retire and retire to move in order to pay off the mortgage and other debts. His health had also started to decline in that year. 
We moved from Watford to Chatham in Kent(to be nearer the yacht moored on the Medway) just before the Christmas 2016. I continued to work in Watford, 3 days a week(Monday to Wednesday) as that is where my students are. I stayed with my Father in Berkhamsted until he went into a home, then with my Daughter. It was har as my Husband's health was continuing to decline and he was becoming very unwell. I did take on 1 or 2 students in Chatham but did not continue or pursue  that as when at home I needed to help and look after him.
During this time I  started looking into getting educated about different streams of income generation, namely property and business as only working 3 days inevitably led to a drop in income. 
When my Husband died suddenly and unexpectedly 2 years ago, even though he had been unwell it gave me the opportunity to really step up my education in both the instructor training, and property and business fields. Reducing to 2 days working in Watford. Now the main focus is to recruit and train new instructors both for my driving schools and others.
Since the death of my husband I  have been able to do lots of education and gain a great deal of knowledge in all areas but it is only in the last 7-8 months that I have been emotionally able to take the actions to implement.
My ultimate goal is to be financially free enough to be able to travel to ski and see family in Canada, US and Europe and help my children with their projects.
The last 4 months have seen adaptations to both working and leisure activities but has allowed me to discover my life purpose. Even as a child I always wanted to teach but it turns out that teaching is just the 'vehicle' that I use to follow my purpose of making a positive difference.
https://www.facebook.com/Barbaras-School-of-Motoring-548869728458407/
davisbarbarajean@gmail.com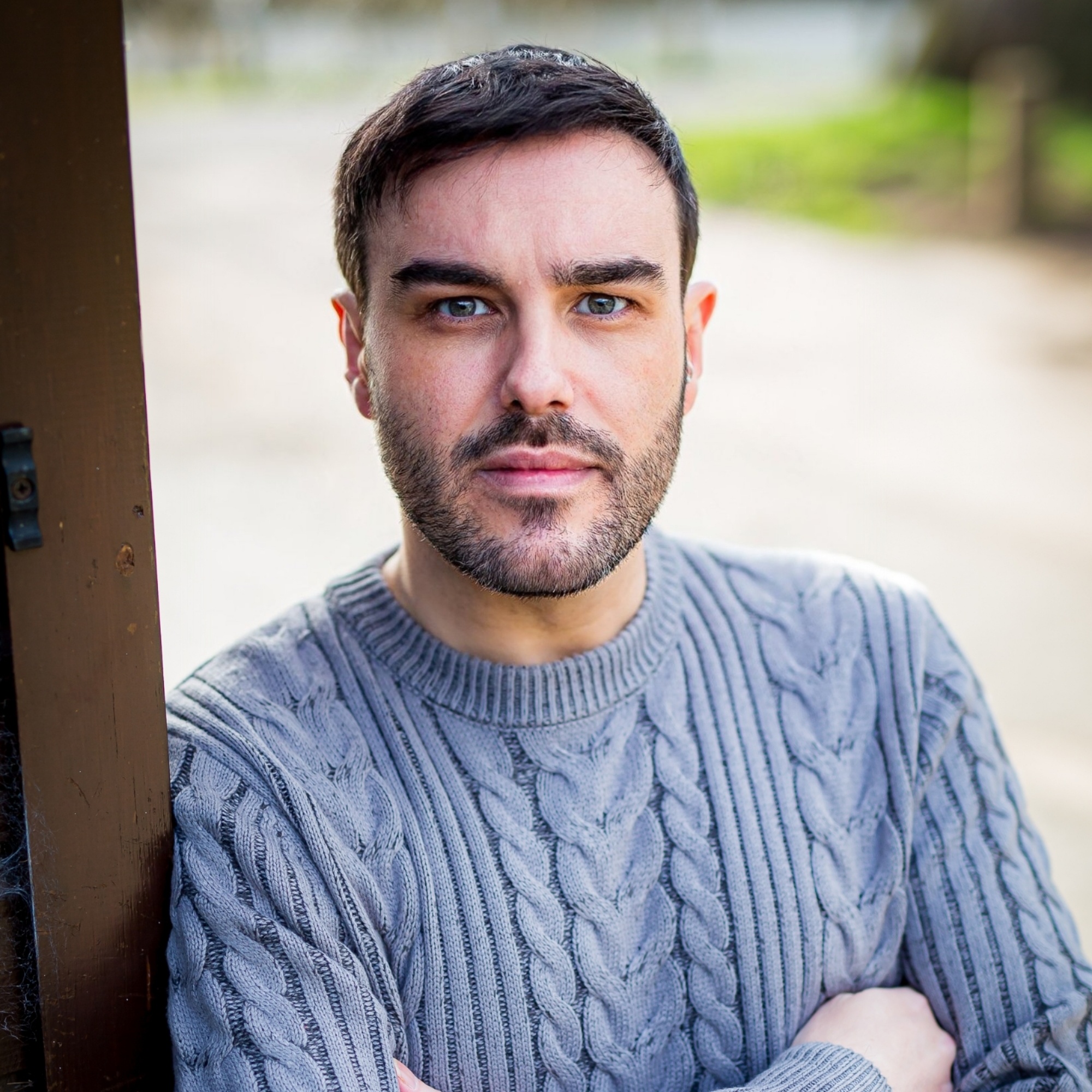 Mark Stephen Pooler is a Professional Speaker, International Bestselling Author, host of Business Innovators Radio and contributor to Small Business Trendsetters and Business Innovators Magazine covering Influencers, Innovators and Trendsetters in Business.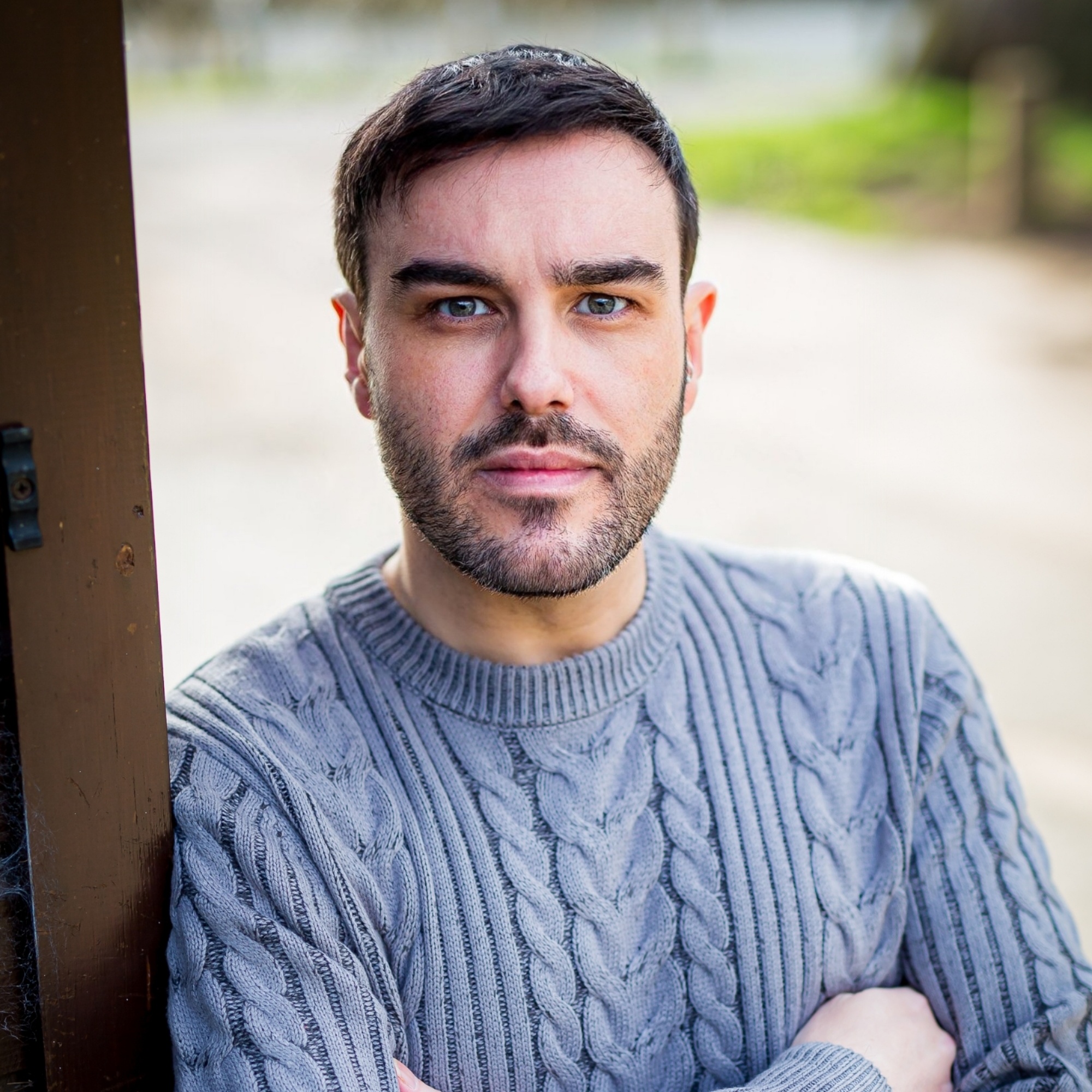 Recent episodes from Mark Stephen Pooler (see all)