Barbara Beckley is a successful professional speaker, best-selling author, and professional coach with over seven years of experience. She has the ability to help you find the diamond inside of you and making you shine. She is skilled in helping people create an online presence so that they are seen in a professional way on all social media platforms. Barbara is the founder and CEO of the Diamond Factor LLC. She helps people to understand their purpose, passion, and drive and to move forward despite the trials and challenges in their life.
Barbara understands how it feels to be uncertain, confused, depressed, and sad. She lost her father who was the rock of her world, to a murder when she was 17 years old. She is a survivor of sexual abuse and a cancer conqueror for over 9 years. Barbara can identify with people's struggles since she has been through trials of her own and survived. She can understand the eternal pain, insecurities, and how people are searching for their purpose because she has walked that journey.
Barbara understands what the world expects of people and how they are supposed to be strong and able to take on any challenge while they feel like crumbling inside. There is a way to turn this pain into strength and Barbara knows how because she has done it herself.
Through her trials, a spark was ignited and her passion became to help others find that diamond that exists inside of them and to turn their struggles and trial into power and strength. Barbara was able to take all those situations and turn them into the service-orientated person she is today. These struggles do not define who she is and only make her story more compelling and her passion more strong to help others find their way.
To Learn More at https://thediamondfactorllc.com/about/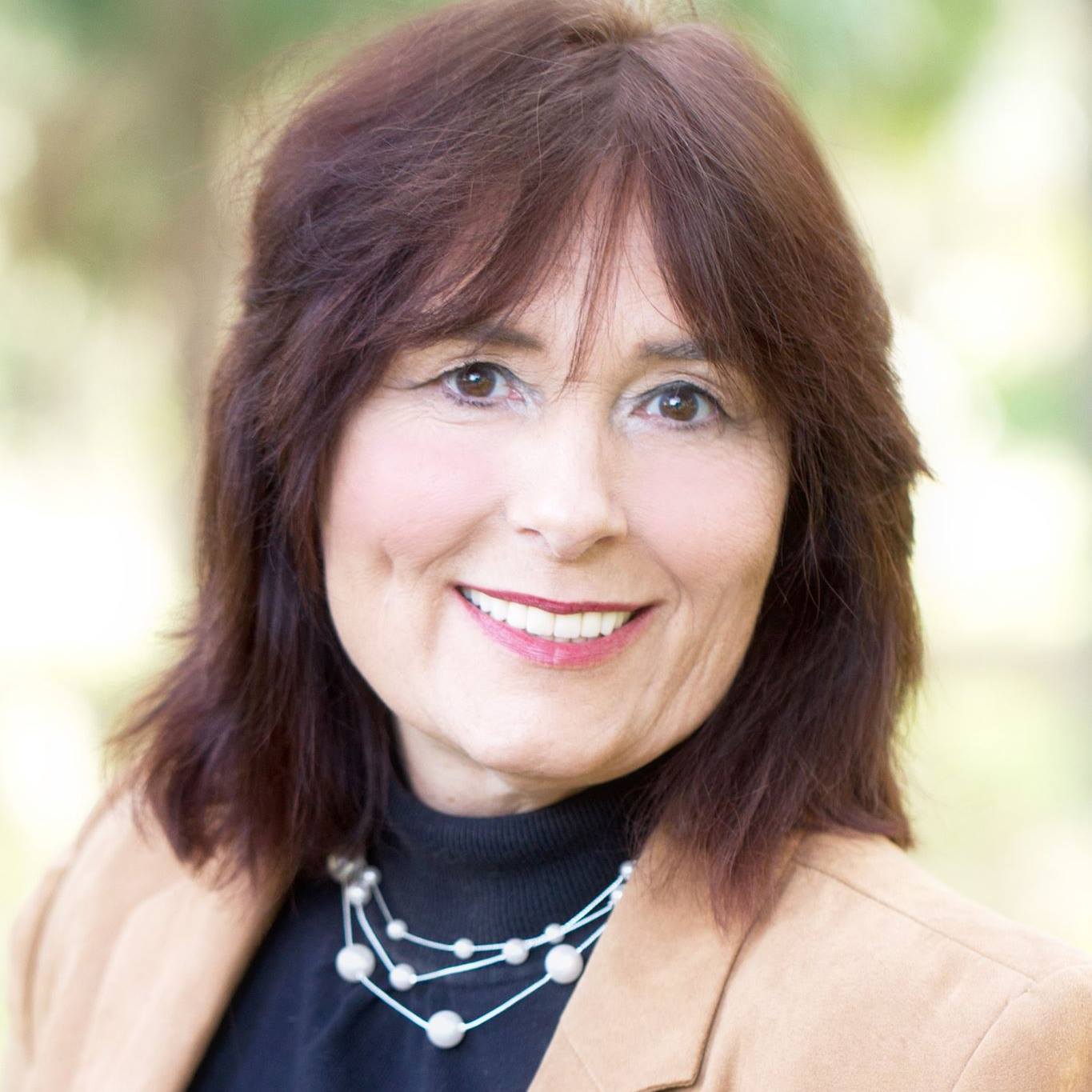 Tamara "Tami" Patzer is a No. 1 best-selling author, publisher, and video producer at Blue Ocean Authority.She is the creator of Women Innovators Radio with its sister book publications:No. 1 Women Innovators: Leaders, Makers and GiversBook Series and Big Message, Big Mission book series. She works with authors,influencers, innovators, and trendsetters to Get Media Exposure.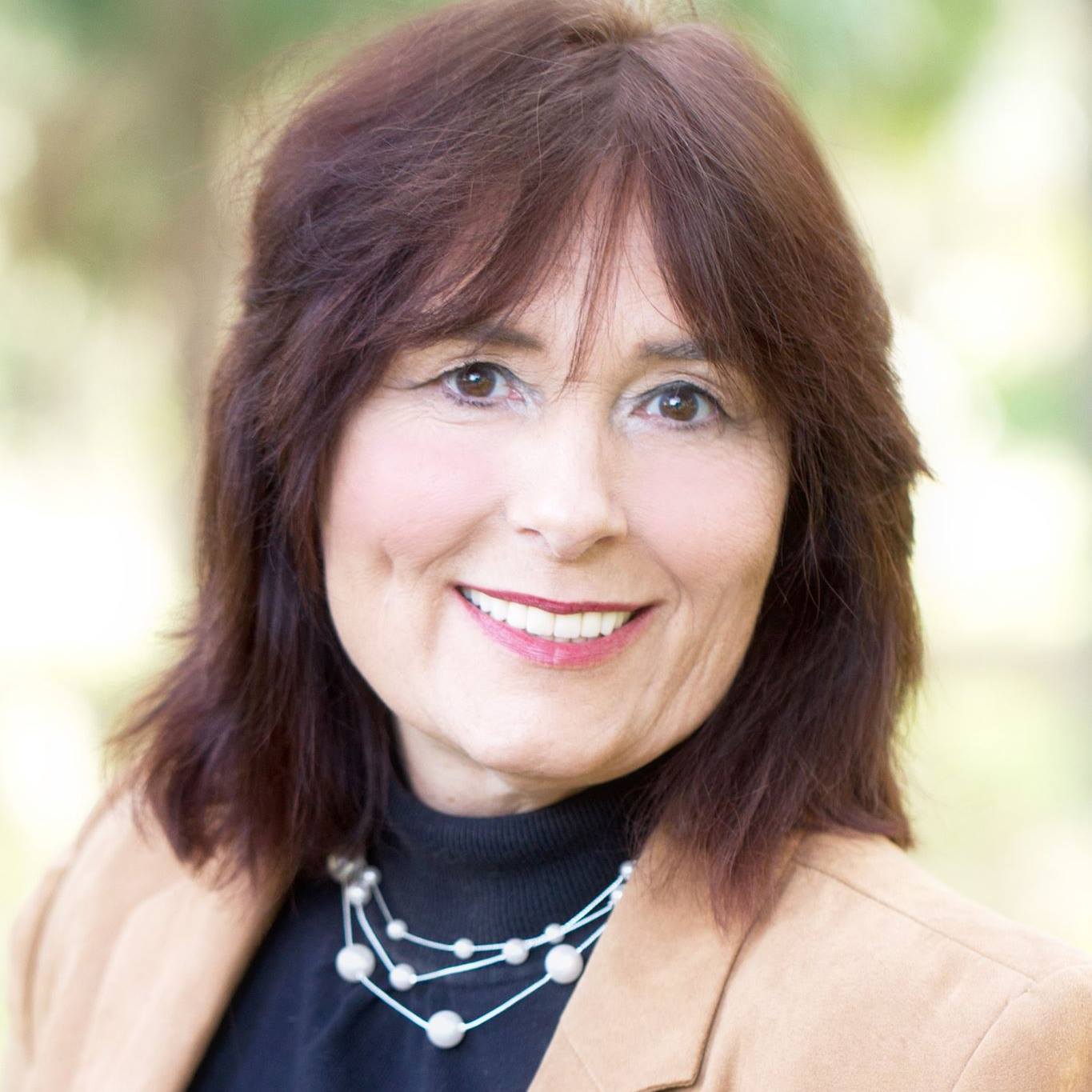 Recent episodes from Tamara "Tami" Patzer (see all)