Ariann Thomas is an international healer, teacher, ceremonialist, speaker, Shaman, hypnotherapist, and an ordained non-denominational minister. She is co-founder and a Trustee of New Dream Foundation, a non-profit organization dedicated to healing and awakening the Sacred Feminine.
he is the author of the book: Healing Family Patterns: Ancestral Lineage Clearing for Personal Growth (2012) which describes the background, theory, uses and process of healing family patterns. This book is filled with absorbing stories of life-changing circumstances that occurred during actual Ancestral Lineage Clearing client sessions.
Her new book, Changing Our Genetic Heritage: Creating a New Reality for Ourselves and Future Generations (2018) moves this work into a new realm incorporating the science of epigenetics in an understandable language for the layman. Ariann demonstrates how to leave behind our ancestor's burdens so that we can create a positive life filled with vibrant health, positive relationships, abundance and happiness for ourselves and future generations to come.
Ariann co-authored two international women's anthologies, The Female Factor: A Confidence Guide for Women (2017) and The Total Woman (2019) edited by Linda Ellis Eastman. These are books for women written by distinguished authors from Canada, Argentina, Australia, Belgium, Malawi, Puerto Rico, Russia, and the USA.
Ariann was chosen to co-author a fun-filled puzzle series book, Yoga for the Brain, Words of Wisdom (due for release February 2020) edited by Cristina Smith.
https://www.facebook.com/Ancestral-Lineage-Clearing-1007077049315600/
https://www.facebook.com/ariannt/
https://www.twitter.com/ancestorhealing/
https://www.instagram.com/ariann_thomas/
https://studio.youtube.com/channel/UC4HLjGREBOJHsGHIQjYHIBw
https://www.pinterest.com/ariannth/
https://www.linkedin.com/in/ariann-thomas-2b7435a/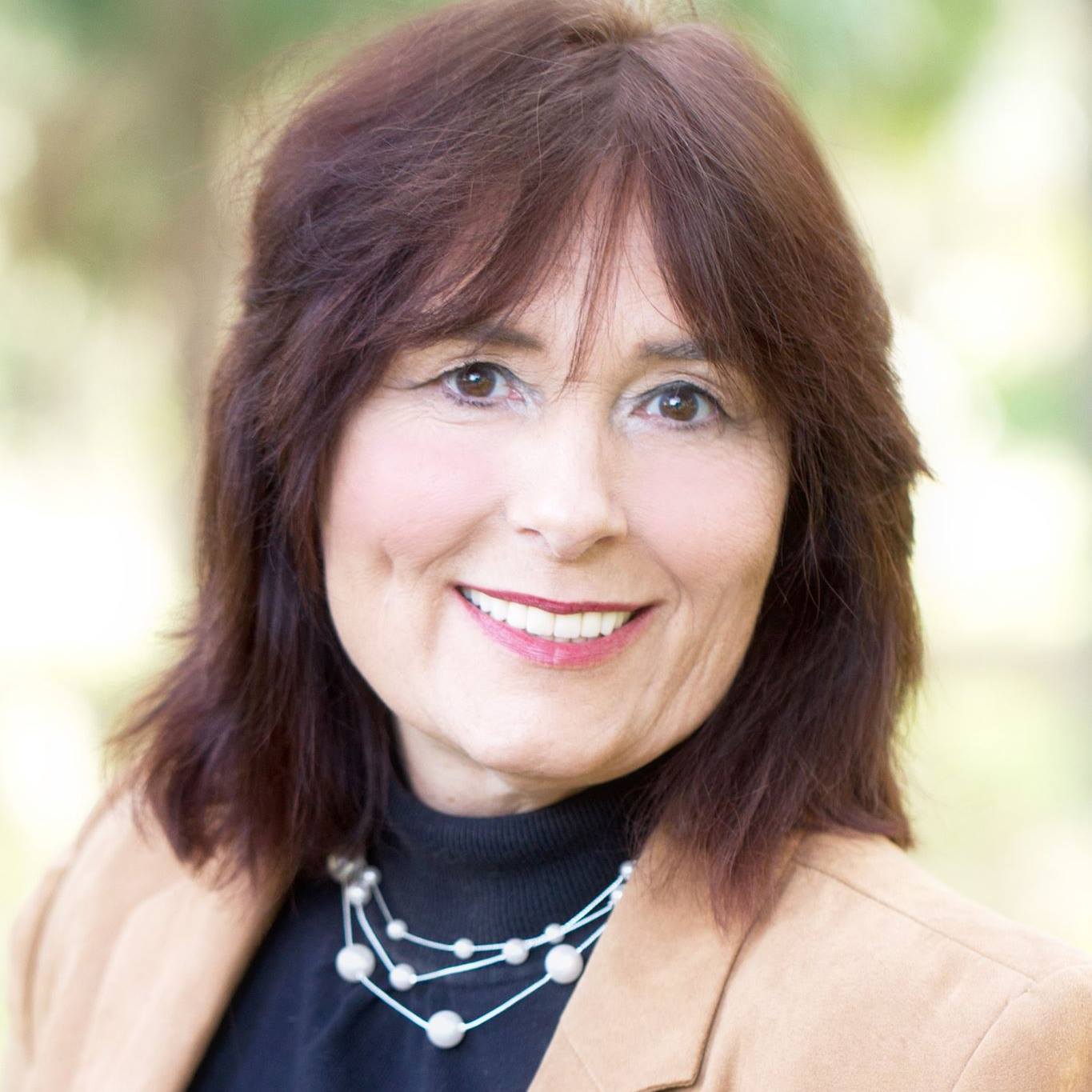 Tamara "Tami" Patzer is a No. 1 best-selling author, publisher, and video producer at Blue Ocean Authority.She is the creator of Women Innovators Radio with its sister book publications:No. 1 Women Innovators: Leaders, Makers and GiversBook Series and Big Message, Big Mission book series. She works with authors,influencers, innovators, and trendsetters to Get Media Exposure.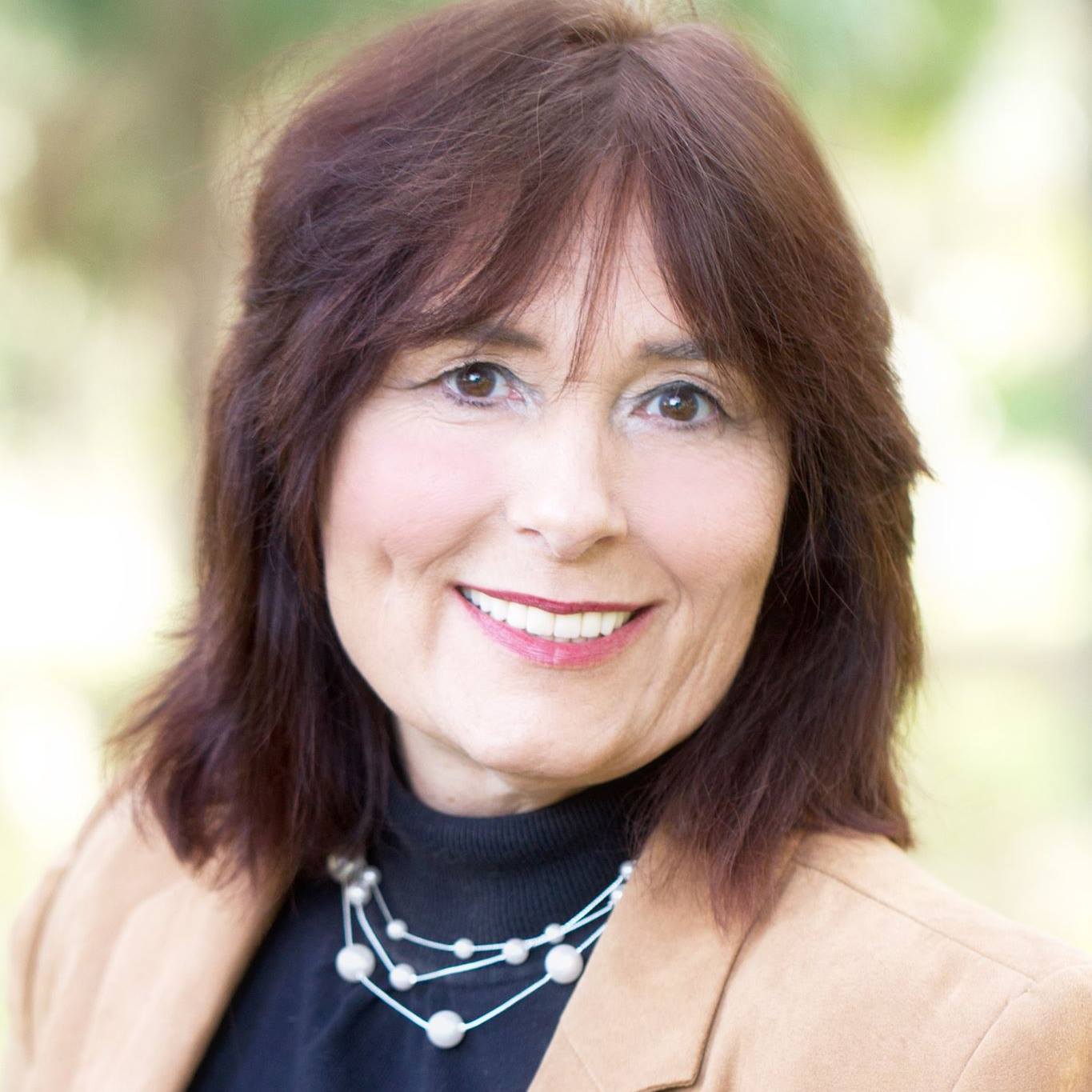 Recent episodes from Tamara "Tami" Patzer (see all)