Anoush Khaze' is a Les Brown Certified Inspirational and Transformational Speaker, a Resilience Coach an investor, and an International Best Selling Author who specializes in working with entrepreneurs and those who want to, get over their fears, bounce back from past challenges and failures to get unstuck and train their brain to win.
His expertise in personal and business resilience comes from facing and overcoming a combination of
both personal and professional challenges and experiences of nearly four decades in the fields of finance, information design, business development, and network marketing.
Anoush is a first-generation immigrant with an Armenian and Russian heritage who came to the U.S. at age 16. After college he worked in many sectors of the corporate world. He spent nearly a decade
working with some of the largest firms in the financial industry, where some of his past clients are among the fortune 500 companies. He also spent more than twenty years developing successful businesses in the field of information design and network marketing.
After leaving the corporate world, and developing multiple businesses, he wanted to do something that was more personally fulfilling, something that combined his strongest skills with his deepest passion.
Inspirational speaking and coaching seemed like the answer since so many times, in his leadership positions he had coached others in both their personal and business life and helped them become more resilient and inspired them to set and attain larger goals.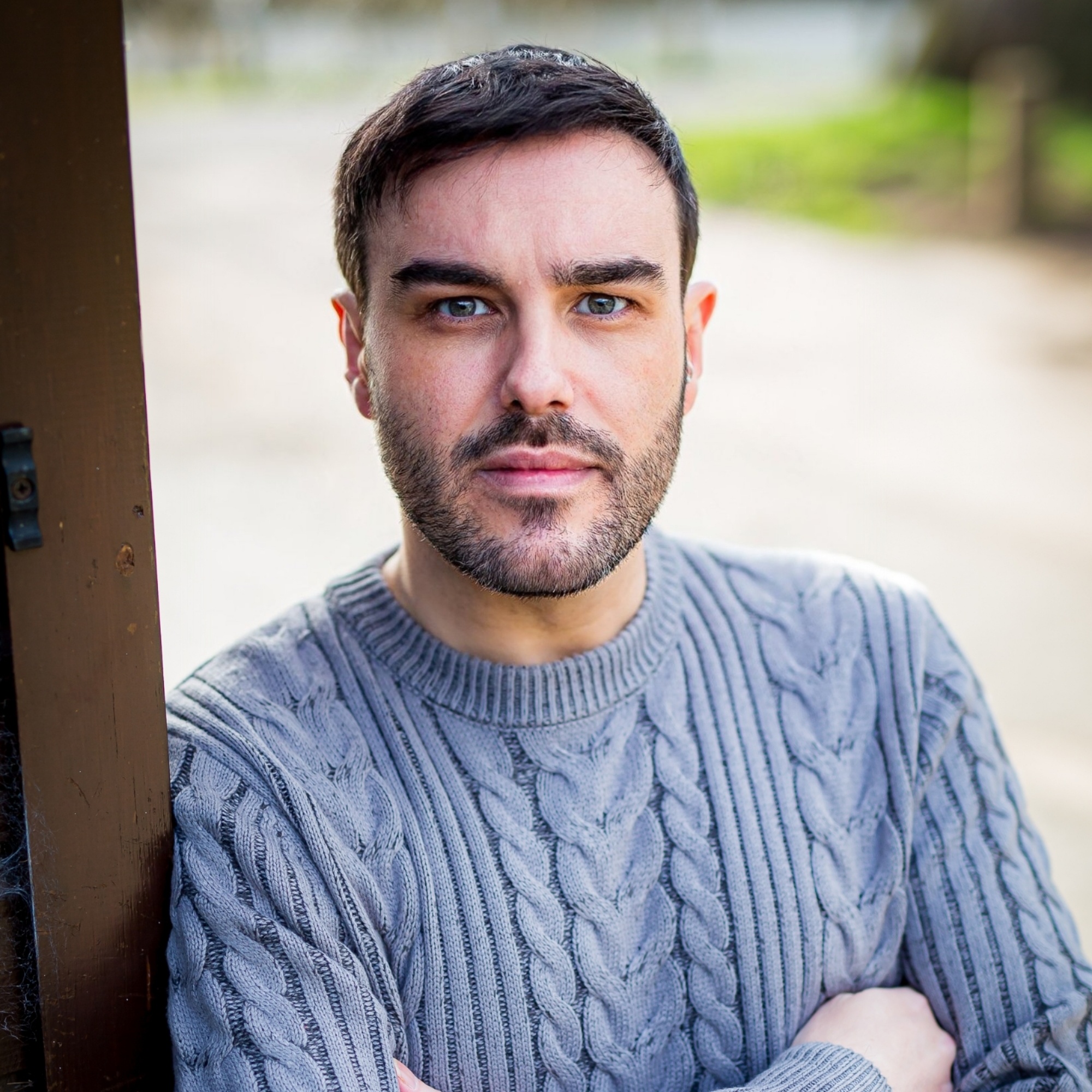 Mark Stephen Pooler is a Professional Speaker, International Bestselling Author, host of Business Innovators Radio and contributor to Small Business Trendsetters and Business Innovators Magazine covering Influencers, Innovators and Trendsetters in Business.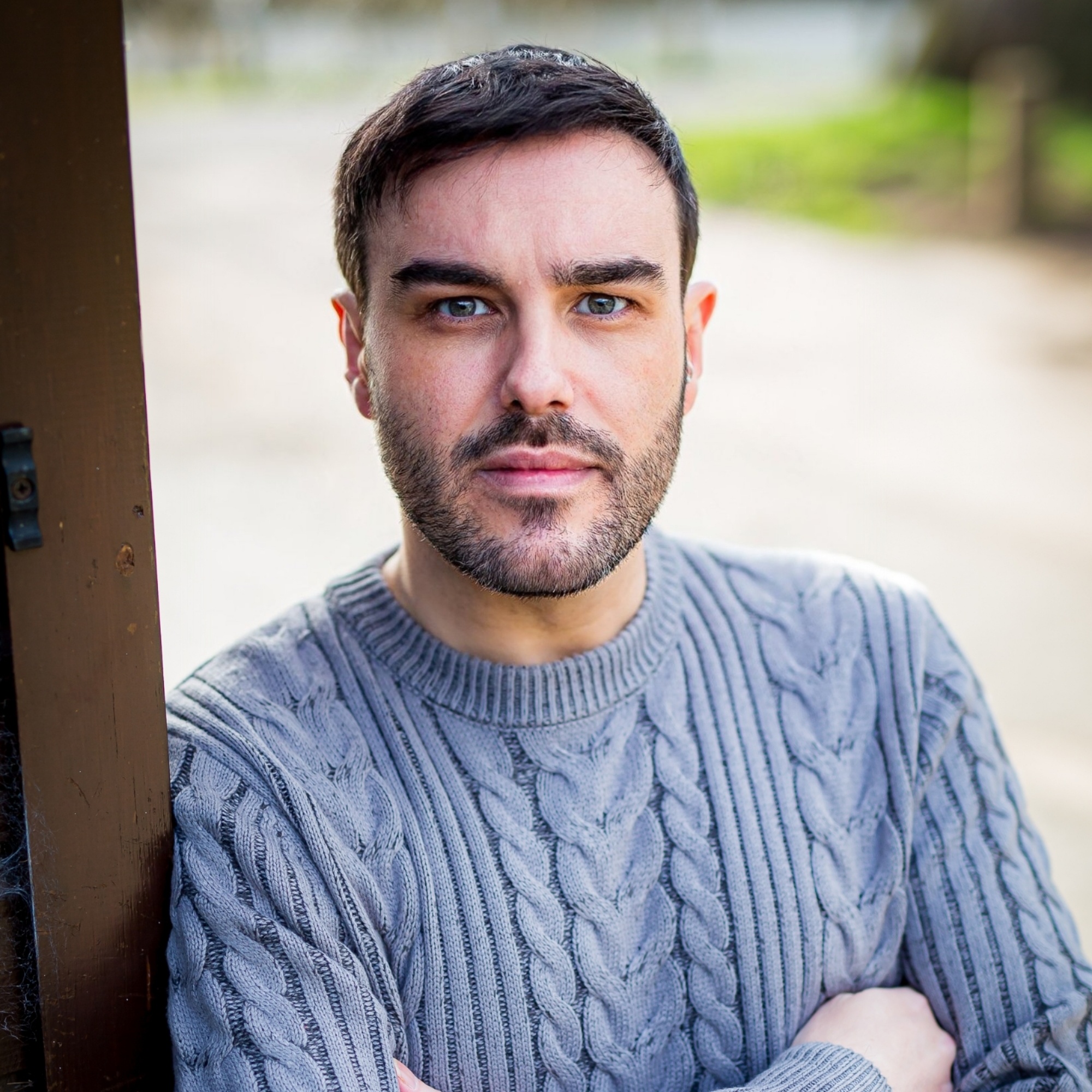 Recent episodes from Mark Stephen Pooler (see all)