In this interview, Ann McIndoo shares how anyone can write a book for profit, to position themselves as an authority, or simply for fun.
Since 2005, Ann McIndoo, CEO and Founder of So, You Want To Write, has produced more than 1,637 books for professionals, speakers, coaches, entrepreneurs, business leaders and CEO's.
She specializes in teaching:
What to do BEFORE you pick up your pen.
How to organize your material—turn that pile of notes into a real book.
How to produce content for your book.
How to stay motivated and deal with procrastination and "writer's block".
Amazing Writing technologies—simple, effective ways to produce content quickly!
Either through her online self-study course, by attending her annual Author's Bootcamp, or simply hiring her to work one-on-one with you, her unique and wildly successful book production and publishing process will get your book out of your head and into your hands.
She is offering all listeners of this podcast radio show a digital copy of her Amazon Bestseller, "7 Easy Steps to Write Your Book" that will take you step-by-step to get your book written, along with her three "Writer's Power Tools" videos.
Visit www.SoYouWantToWrite.com/gifts and claim your gifts. You may contact Ann at Ann@SoYouWantToWrite.com.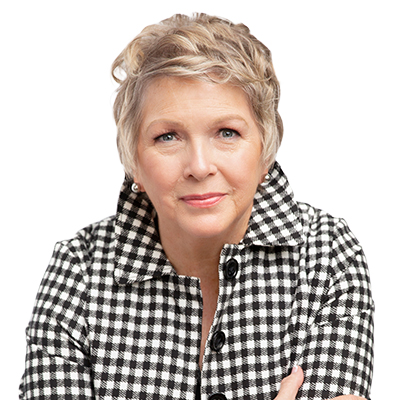 Nina Hershberger is a Best Selling Author, host of MegaBucks Radio on Business Innovators Radio and contributing iReporter covering business influencers, innovators, and trendsetters in Business, Health, Insurance, Real Estate and Finance.She is also the Publisher of the Renegade Business Success magazine.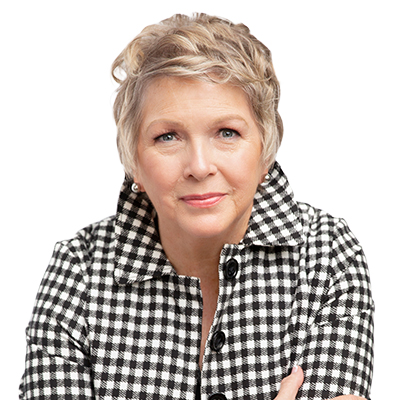 Recent episodes from Nina Hershberger (see all)