Gene and Angelo have been flipping deals together since 2001 via their company Reef Properties, LLC. They moved to their Weston, Florida office in 2003 and formed Bank On It! which is the premier buyer and seller of distressed properties in Florida. They work with a team of energetic like-minded investors and realtors and flip 10-15 properties per month. This includes all types of properties, such as homes, condos, land, and apartment buildings.
Additionally, they try to acquire a few deals per year for their rental portfolio. They like the quick lump sum profits that flipping properties affords coupled with the long- term residual profits from the rentals. As successful entrepreneurs, they have been involved in all facets of the business.
To learn more about Angelo and Gene you can visit:
For Real Estate Investor Training / Coaching:
http://thoseflippingguys.com/
To Sell Your House:
http://www.8884u2sell.com
To Buy an Investment Property:
http://bankonit.com
You may also contact them at:
Angelo D'Alessandro
Gene Schroeder
Bank On It!
Phone: 888-289-6349
Emails: angelo@bankonit.com and gene@bankonit.com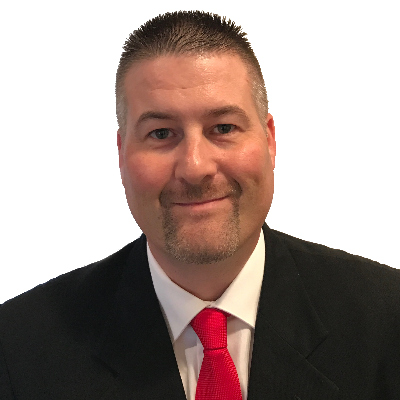 Keith Dougherty is a #1 best-selling real estate expert, speaker, performance coach, and the host of Top Agent Radio covering influencers, innovators, and trendsetters in Real Estate.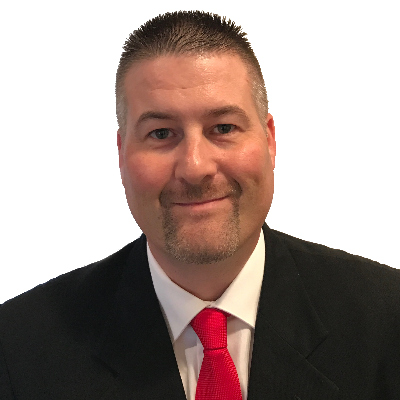 Recent episodes from Keith Dougherty (see all)