Andrea is the Founder and Trustee of a charity called Saving Dreams, that gives back to the community and provides life-altering experiences for many in need.
Andrea is also an author of Saving Dreams, co-author of The New Woman, a crown medal recipient for exemplary service for her role in law enforcement for protecting the public, an award-winning volunteer Community Champion and Diversity Role Model, Public Speaker, and ambassador supporting dreamers to achieve their goals in life and walking confidently in the direction of their dreams.
As a Speaker Andrea helps Connecting, Supporting and Empowering Aspiring Entrepreneurs and the underprivileged on an Empathetic mission to achieve their goals.
Andrea uses the principles of Emotional Intelligence getting the kids, youth, and families to stay focused in the purpose. Taking charge of your own life and standing in your own power, authenticity, and integrity. Being a humanitarian, an EI expert and over 20 years of experience responding to time critical crises situations in an effective manner, this is done by concentrating on what we can do or achieve and not focus on what we cannot do.
Andrea is an achiever, a believer, and widely known as a superwoman with an incredibly empathetic spirit. Her mission is to help others truly believe in themselves and recognize that when they do, life is opened to infinite possibilities.
Andrea was born in India to parents of British ancestry but then settled in London, UK.
http://www.malams-house.co.uk/
https://savingdreams.org.uk​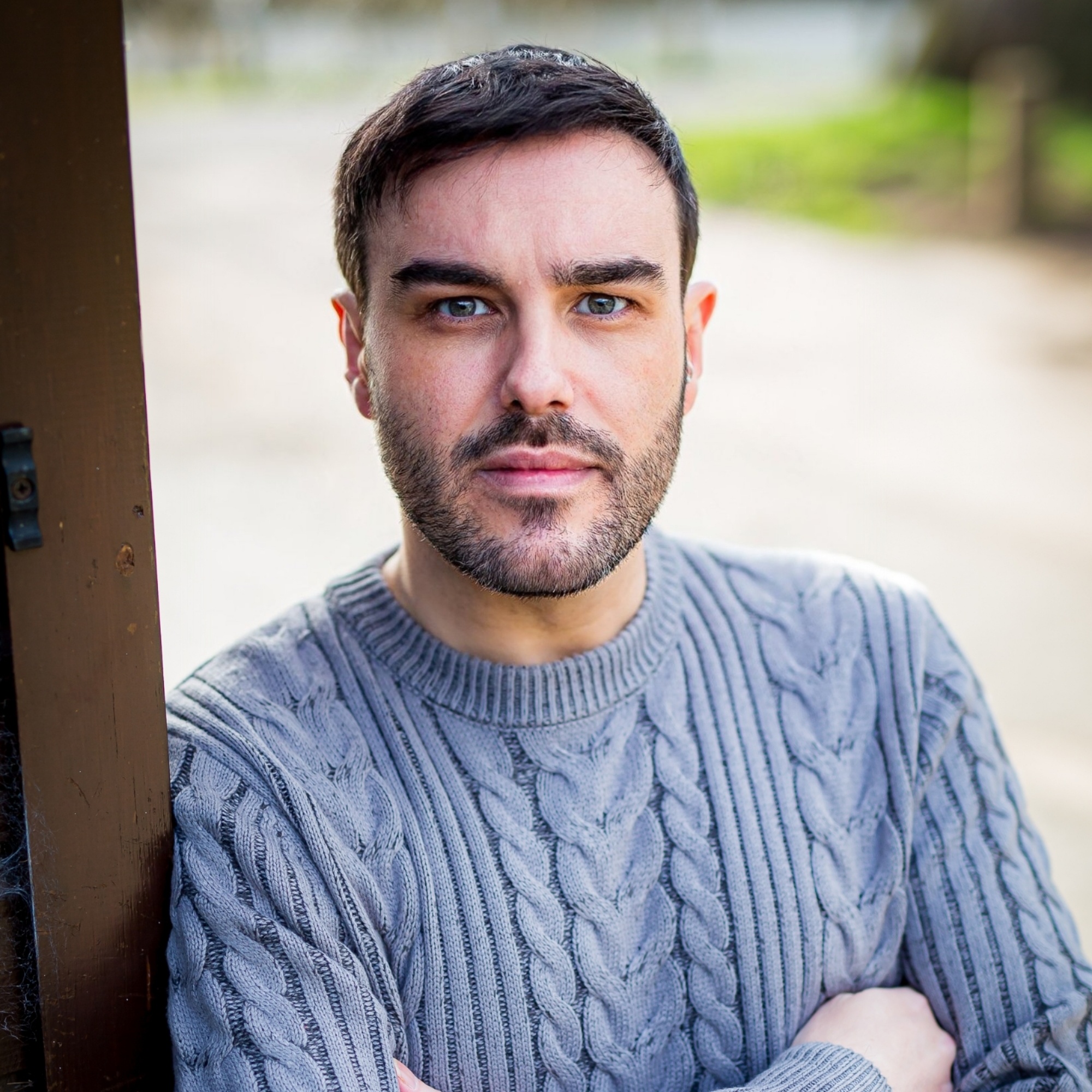 Mark Stephen Pooler is a Professional Speaker, International Bestselling Author, host of Business Innovators Radio and contributor to Small Business Trendsetters and Business Innovators Magazine covering Influencers, Innovators and Trendsetters in Business.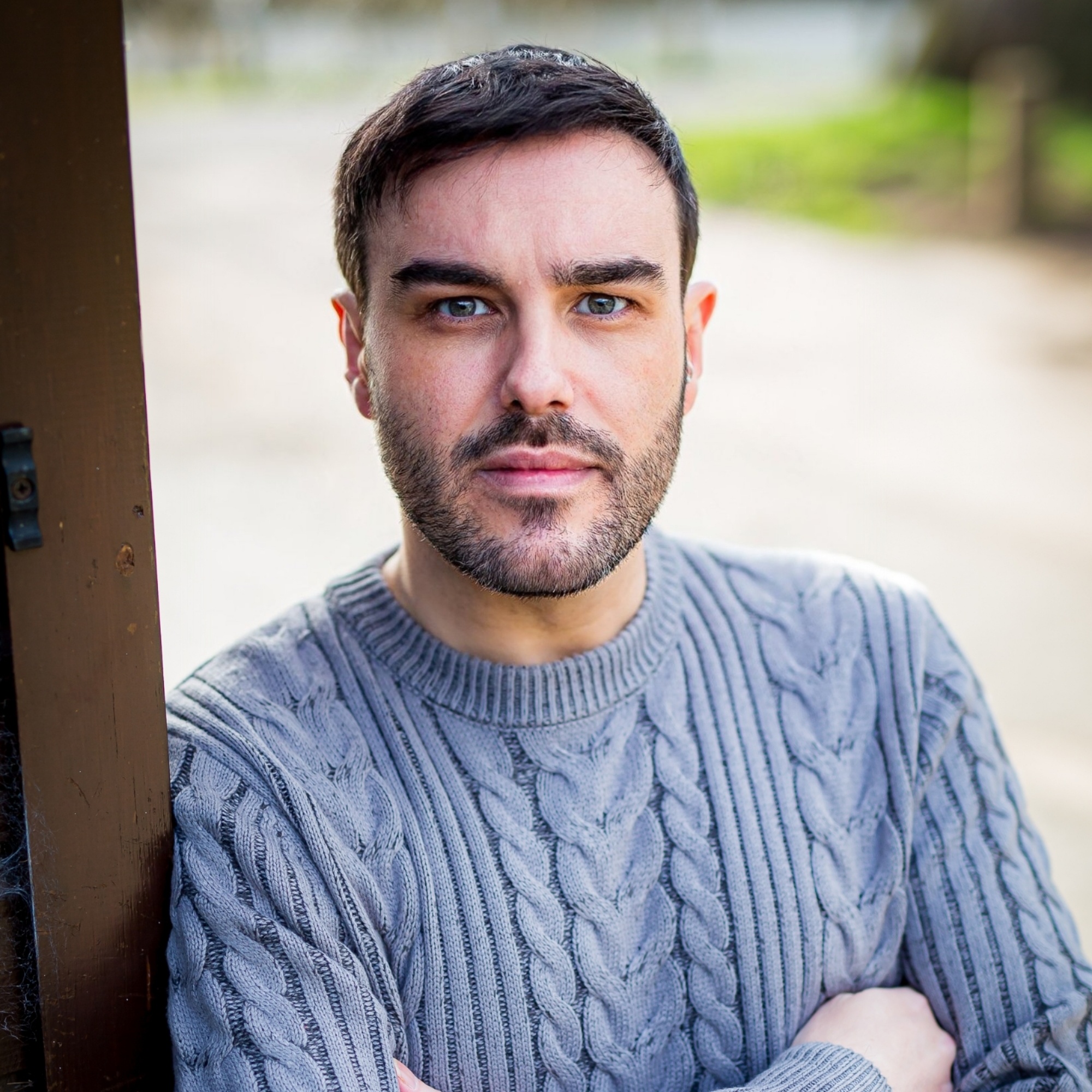 Recent episodes from Mark Stephen Pooler (see all)