Allen Adamson, Co-Founder and Managing Partner of Metaforce 
Allen Adamson is a noted industry expert in all disciplines of branding. He has worked with a broad spectrum of consumer and corporate businesses in industries ranging from packaged goods and technology, to health care and financial services, to hospitality and entertainment.  With his perspective and depth of experience, Allen has helped his clients understand and activate strategies that enable them to shift ahead of the market and the competition, generating long-term value and increased brand equity. Allen and his teams help clients identify what truly matters to the audiences they serve – what is relevant to their audiences – and to brilliantly deliver on it. 
How organizations do – or do not – stay relevant is the subject of Allen's most recent book, Shift Ahead. Using fascinating first-hand accounts and detailed case studies, Shift Ahead explains how the best organizations recognize when it's time to change direction, and how they pull it off while bolstering their brands. Following the approach of Allen's previous books, BrandSimple, BrandDigital, and The Edge:50 Tips from Brands That Lead – which are used in universities across the country – Shift Ahead offers up practical and readily applied lessons learned. 
For more information..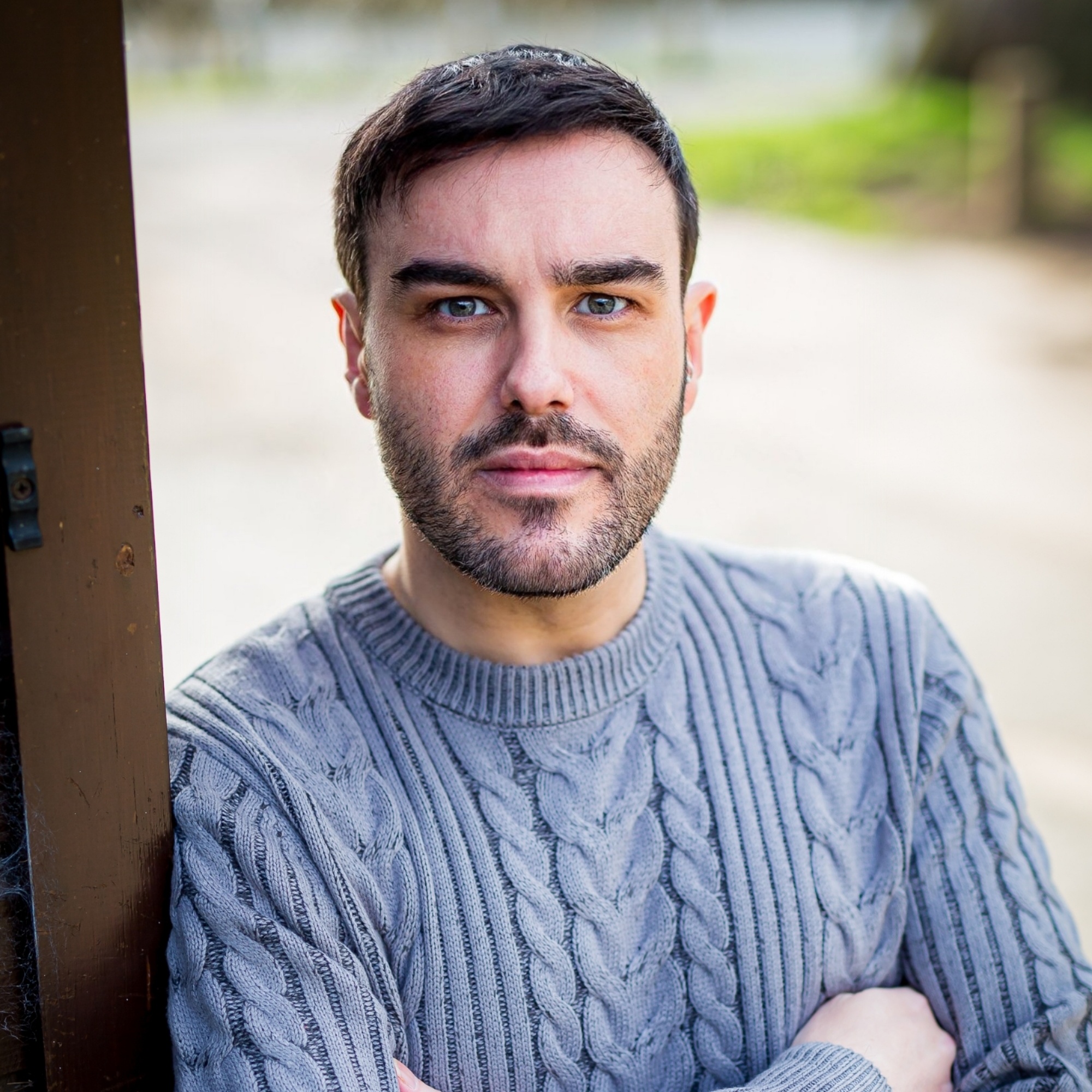 Mark Stephen Pooler is a Professional Speaker, International Bestselling Author, host of Business Innovators Radio and contributor to Small Business Trendsetters and Business Innovators Magazine covering Influencers, Innovators and Trendsetters in Business.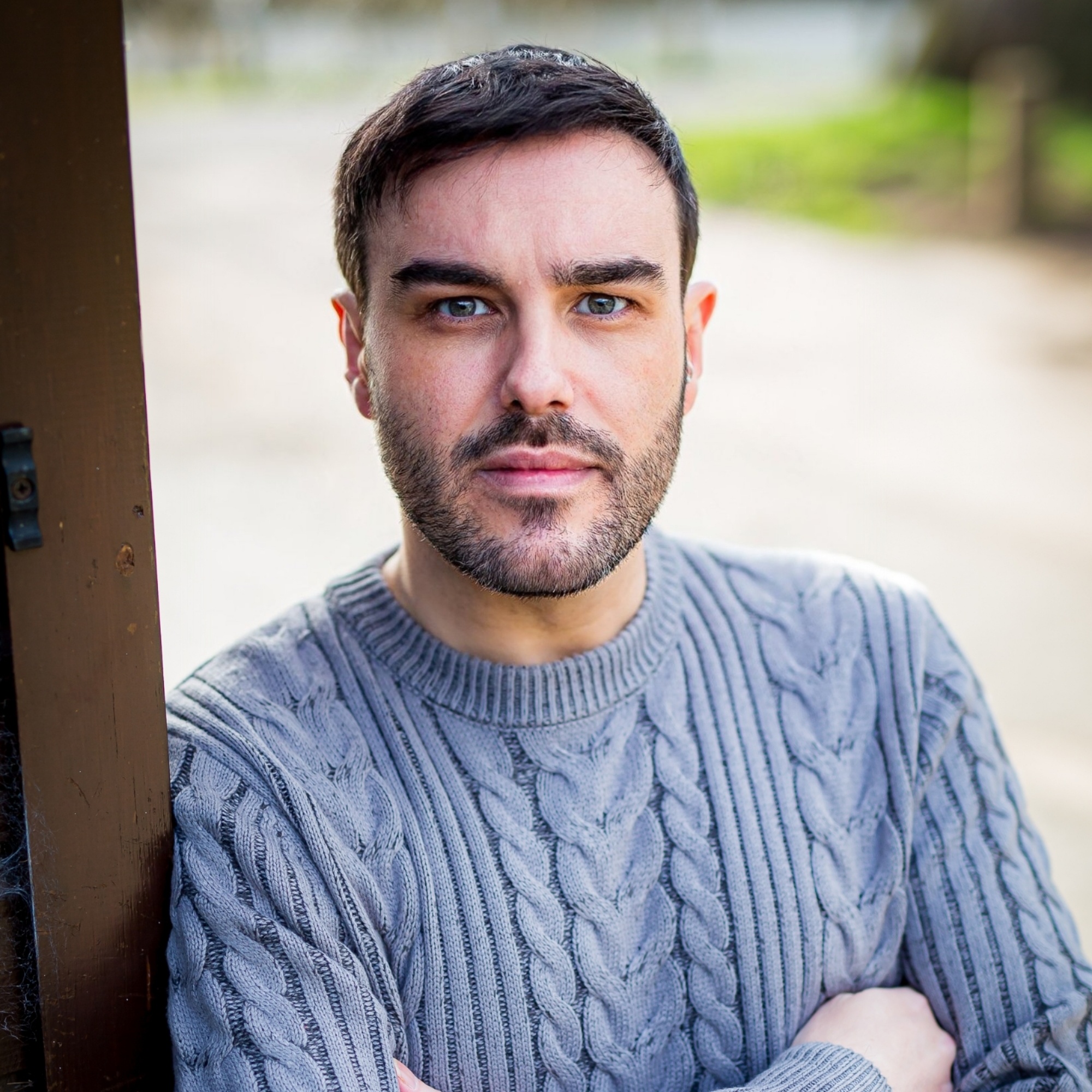 Recent episodes from Mark Stephen Pooler (see all)