Albert has been selling real estate in Silicon Valley since 1992. He was awarded as the Top Listing Agent, Top Selling Agent, Top Referral Agent, Platinum Club Top 10% of Associates in California / Hawaii Region and in April 2015, as Top 7 in Realty One Group with approximately 7500+ agents in the group. His certifications include REO (Real Estate Owned), Continuing Education in Real Estate.
To learn more about Albert visit: www.Siliconvalleyproperty4sale.com
You may also contact him at:
Albert Dalrymple
Realty One Group Infinity
Phone: 650-714-6583
Email: aedsells@yahoo.com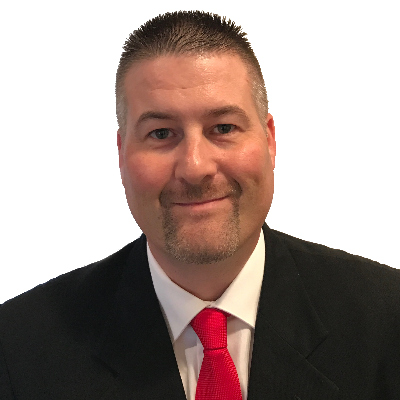 Keith Dougherty is a #1 best-selling real estate expert, speaker, performance coach, and the host of Top Agent Radio covering influencers, innovators, and trendsetters in Real Estate.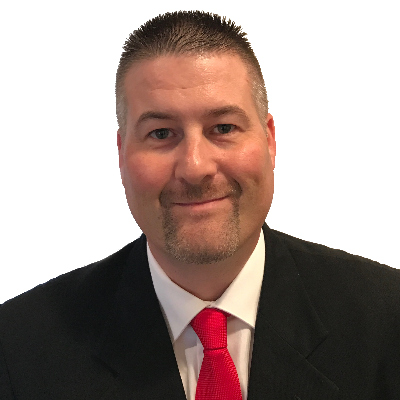 Recent episodes from Keith Dougherty (see all)