Adèle McLay has been a business consultant/adviser and coach/mentor to businesses – big and small – for over 25 years. She's also a successful entrepreneur, owning several multi-million businesses, and an investor.
Adèle is the founder of the brand: Small Business Huge Success™ which informs and inspires small business owners around the world to achieve greater sustainable profitable success in their businesses.
Adèle's written two business books: BIG Profits: 12 Strategies to Substantially Grow YOUR Business Profit, and Branded You: How To Stand Out in Business and Achieve Greater Profitability and Success.
She's an experienced and engaging keynote and motivational speaker, and as you'll soon hear (from her accent), she's a New Zealander – and she now lives in London.
Connect with Adèle at www.AdeleMcLay.com.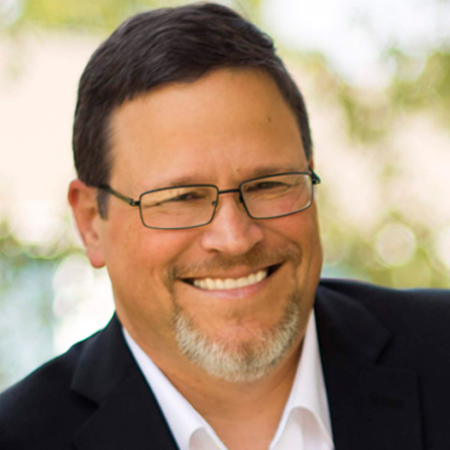 RALPH BROGDEN is a best-selling author, publisher, and radio host. He is a specialist in strategic communications with a professional and educational background in marketing, psychology and publishing. His work has been featured on CBS, NBC, ABC, FOX, USA Today, The Huffington Post and hundreds of nationally-syndicated television, newspaper, and magazine outlets.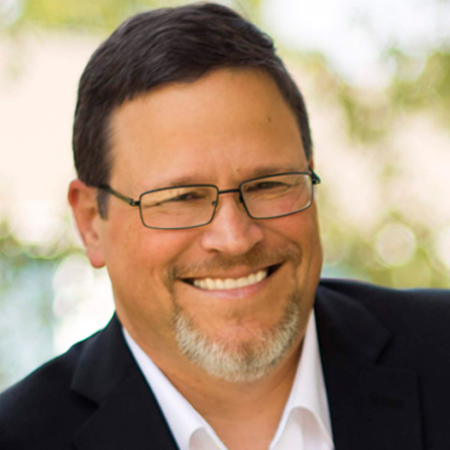 Recent episodes from RALPH BROGDEN (see all)