Sandra Miller is following in her father's Dal Young's footsteps as a natural salesperson. As she says, "Selling is second nature to me and I love it!" Sandra is an outgoing, enthusiastic Real Estate Agent in White Rock, BC. Her integrity is of the utmost importance, and she always tells it like it is, even if it's not what people want to hear. She has a lot of fun working in real estate, but still takes it as a very serious business.
Originally licensed in 1990 at the young age of 20, she had to work hard to prove herself. After 8 years in the Real Estate business, she was offered a position with a large, international corporation, and was so successful in their sales department that she eventually became the head of the Sales Training department. After having her two daughters, Sandra was enticed back to Real Estate in 2006, working with top Developers and inevitably adding resale into the mix. Having sold over 500 listings since her return, she has proven herself to be an incredible negotiator.
To learn more about Sandra Miller visit: www.sandramiller.ca
You may also contact her at:
Sandra Miller
Bay Realty
Phone: 778-833-1169
Email: sandramiller@bayrealty.com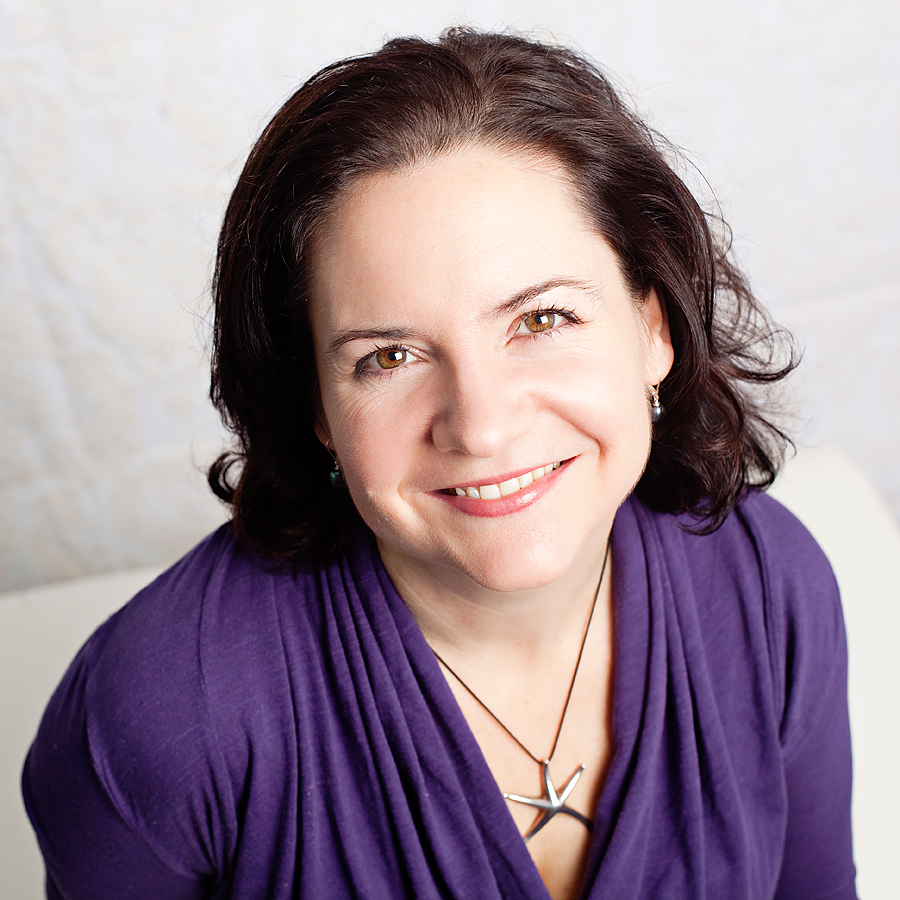 Suzanne Doyle-Ingram is a best selling author, host of Real Estate Game Changers Radio, creator of The Expert Author Program and CEO of Prominence Publishing.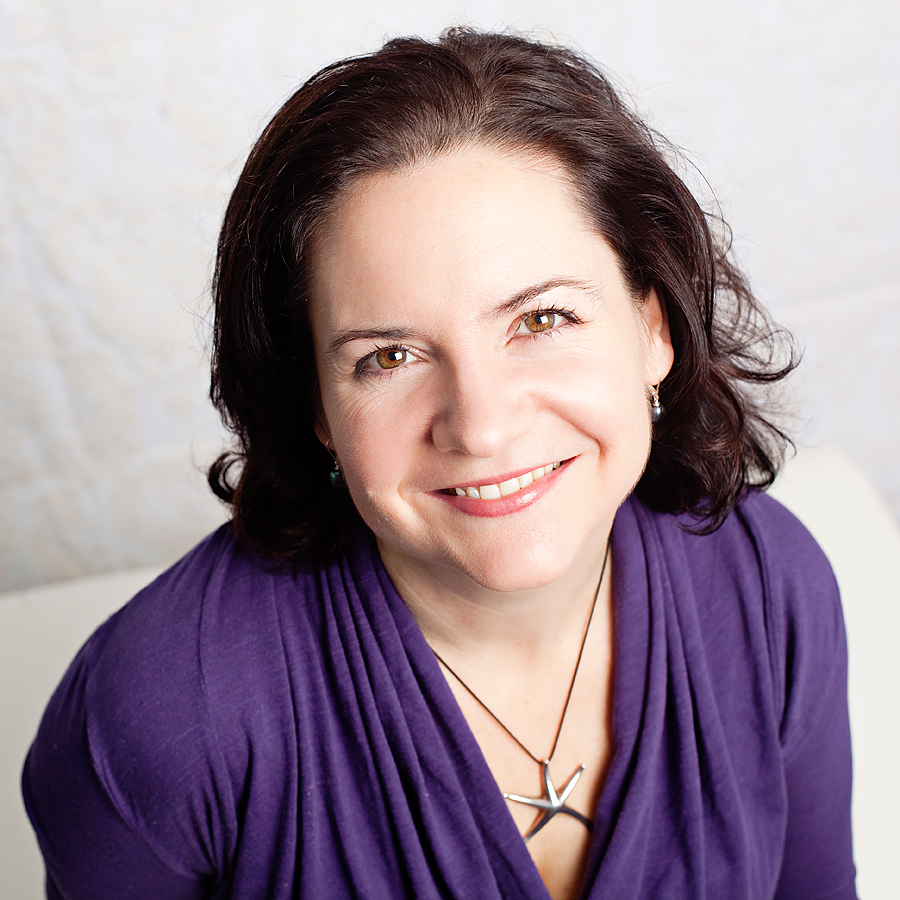 Recent episodes from Suzanne Doyle-Ingram (see all)