Kathleen Goneau has a history of building relationships and empowering others throughout her 27-year career in real estate. During her early business years in retail management she held positions that involved building, training and growing organizations. As a training manager she directly affected change within her organization by helping others to think at a higher level and empowering them to be their very best. In 2011 Kathleen became certified as a Professional Coach and has contributed to the lives and businesses of hundreds within and outside her current industry.
Goneau is the owner of The Goneau Group, a successful real estate team serving more than 60+ families each year. The Goneau Group truly understands that buying or selling a home is more than just a transaction: it's a life-changing experience. Their team of highly-seasoned real estate professionals provides exceptional, personalized service for their clients. It is obvious that they take great pride in the relationships they form with their clients and have demonstrated that they'll work relentlessly on their clients' behalf to help them achieve their real estate goals.
To learn more about Kathleen Goneau, visit http://www.contemporarylivingnow.com
Kathleen Goneau
The Goneau Group
Website: http://www.contemporarylivingnow.com
Cell: 508-251-2558
Facebook: https://www.facebook.com/TheGoneauGroup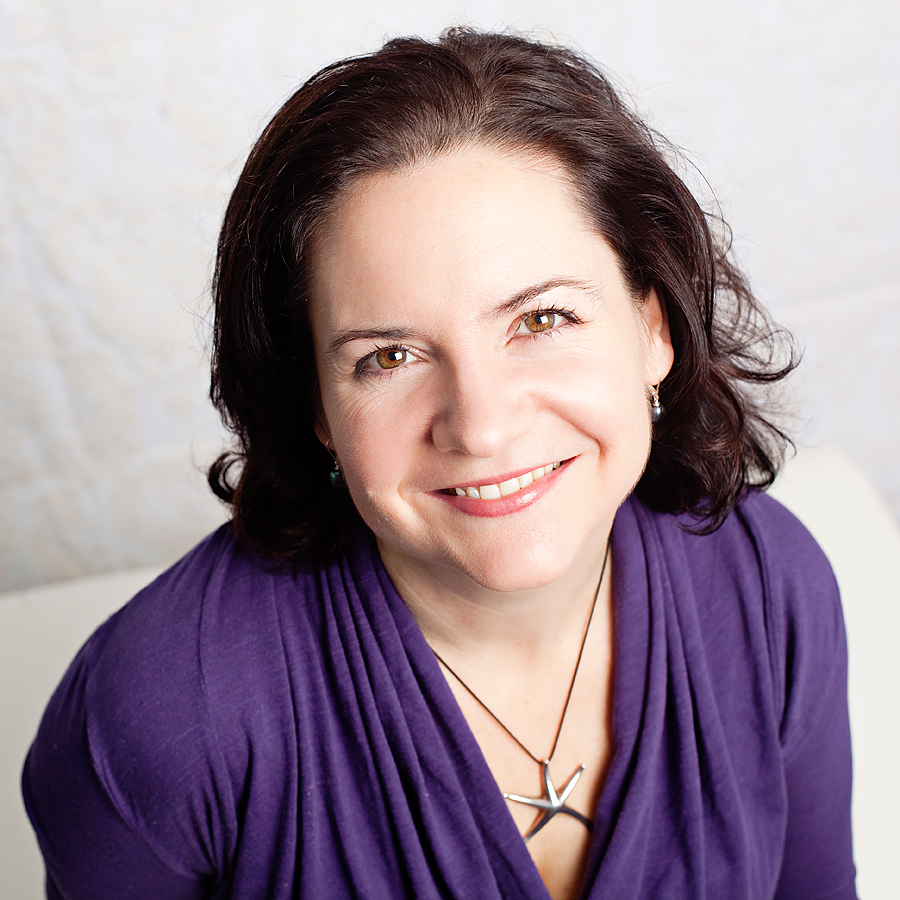 Suzanne Doyle-Ingram is a best selling author, host of Real Estate Game Changers Radio, creator of The Expert Author Program and CEO of Prominence Publishing.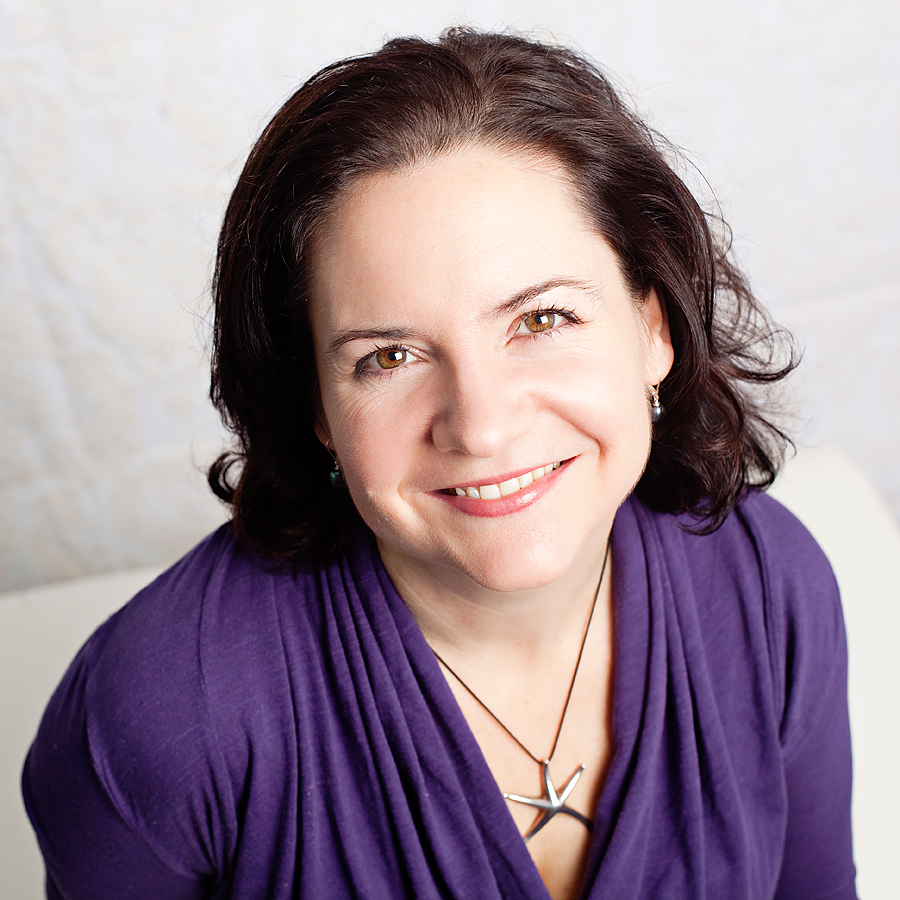 Recent episodes from Suzanne Doyle-Ingram (see all)