In this episode, Nina Hershberger talks with Warren Cleveland about his journey from being a commercial pilot to becoming an entrepreneur in the insurance industry. After being laid off as a pilot on September 11, 2001, Warren had to reinvent himself and find a new career path. He turned to real estate and built a successful business with his wife. However, he soon realized that he wanted something that required more technical expertise and had a larger impact. This led him to the insurance industry, where he became a broker specializing in captive insurance.
Warren explains that captive insurance is a way for businesses to have more control over their insurance coverage and costs. Instead of relying on traditional insurance companies, businesses can form their own insurance company, known as a captive. This allows them to customize their coverage, manage their own claims, and potentially save on premiums.
This episode is especially relevant for business owners who are looking for ways to mitigate risk and save on insurance costs. Warren discusses the benefits of captive insurance, including control, transparency, stability, and potential cost savings. He emphasizes that captives are not limited to large companies and can be a viable option for small to medium-sized businesses as well. However, there are specific criteria that businesses need to meet in order to qualify for a group captive program.
Listeners who are interested in learning more about captive insurance and how it can benefit their business can reach out to Warren Cleveland through his contact information. He can be reached by phone at 561-316-3030 or via email at warren@renuinsurance.com. Additionally, listeners can visit his website at www.renuinsurance.com to access a free calculator that can estimate potential savings based on their current losses.
So, if you're a business owner looking to take control of your insurance coverage and potentially save on costs, tune in to this episode to learn more about captive insurance and how it can benefit you. Don't miss out on this opportunity to hear from a knowledgeable expert like Warren Cleveland.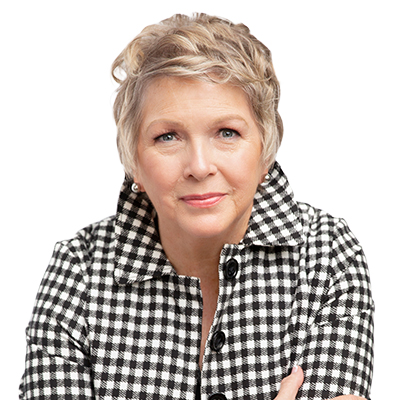 Nina Hershberger is a Best Selling Author, host of MegaBucks Radio on Business Innovators Radio and contributing iReporter covering business influencers, innovators, and trendsetters in Business, Health, Insurance, Real Estate and Finance.She is also the Publisher of the Renegade Business Success magazine.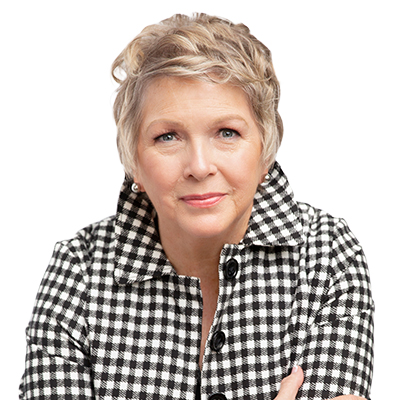 Recent episodes from Nina Hershberger (see all)