Victor Escalante is an expert in Neuro Linguistic Programming Brain Spotting Ericksonian Hypnosis and other modalities.
He is more than qualified to speak to us about today's topic "The Fearless Code" Victor has helped hundreds of individuals as an executive coach and corporate consultant, he's taught at 4 universities and 2 community colleges. To learn more connect with him on LinkedIn.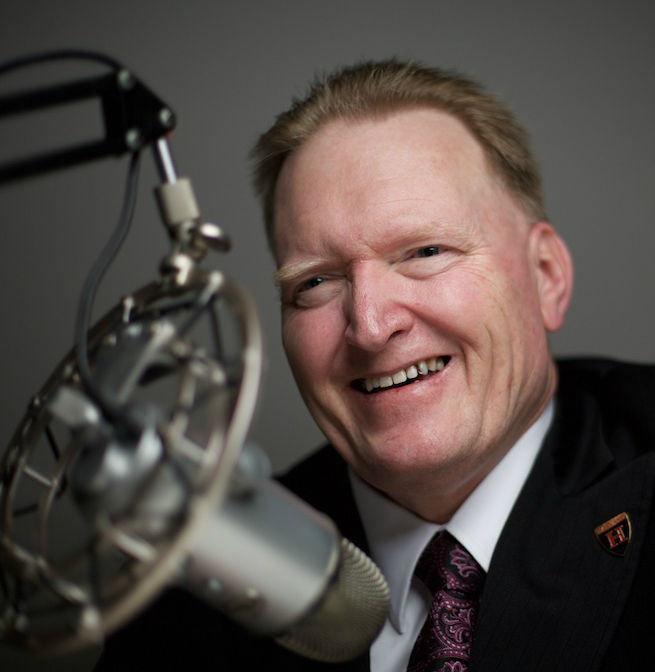 #1 Best Selling Author, International Speaker. T. Allen Hanes is long a time entrepreneur and business contributor for SmallBusiness Trendsetters, CNN iReport, USA Today. He is also the founder of The Authority Syndicate Group and Educator and Advocates for small business. He has traveled the world educating audiences.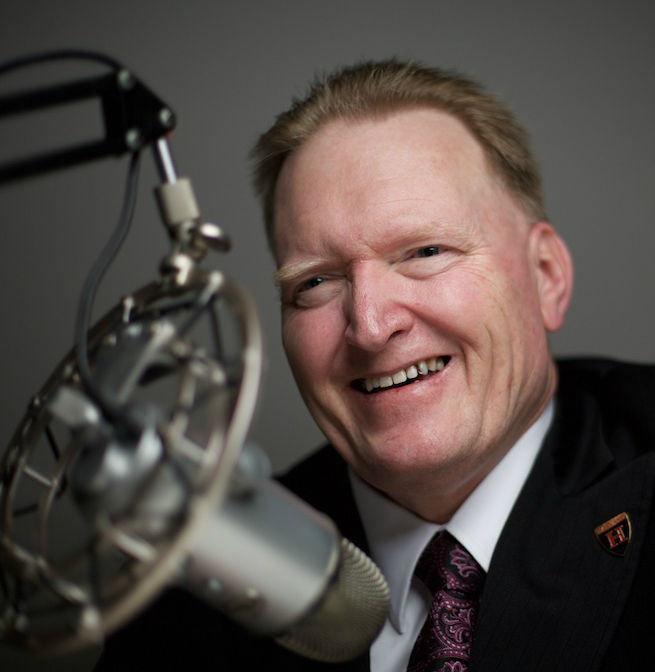 Recent episodes from T. Allen Hanes (see all)