J.D. Salbego is a recognized strategic digital & growth senior executive, startup advisor, and international speaker spearheading projects for some of the biggest global brands, spanning across America, Europe, and Asia. He is COO of U.S. for Patron-Forbes #1 Blockchain Startup 2018, a Japanese Blockchain startup who had the largest ICO in Japan at $40M. As an entrepreneur himself, J.D. is Founder/CEO of Legion Ventures, a global consultancy helping companies with digital transformation, growth strategy and global expansion. He advises a number of companies including Google's Startup Grind, organizing Tech and Blockchain Conferences globally (co-organized the largest Blockchain Conference in Japan's History – nationally televised with 15,000 attendees), and advising the US & APAC Startup Grind Directors on growth strategy. As a highly effective executive with multidisciplinary expertise, throughout his career he has focused on digital innovation, growth strategy, branded activation, and A-List celebrity content. He has developed and negotiating National and international strategic partnerships with Multi-Billion Dollar Fortune 100 & 500 Companies like NBC, YouTube, WMG, FOX, UMG, Disney, Shazam, Sony, etc. His specialties include growth strategy + analysis, sales + acquisition, leveraging digital innovation and technology to increase revenue and market adaptability, content packaging + monetization, capital financing, and all facets of marketing with 11+ years' experience across B2C + B2B tech. 17 years' total in the entertainment business. 
Jared is a Venture Partner at Blockteam Ventures and a blockchain marketing advisor. He has worked with over 50 ICOs in either a marketing or advising capacity, raising over $450M. Some notable projects include Elastos and Patron (where Jared is currently the CSO). Previously, he led marketing/PR for Ardent Capital, a leading VC firm in Southeast Asia. Jared's career started at the FBI, where he was an Intelligence Analyst working Securities Fraud in New York. He holds a BBA from UT-Austin and a Master's in Finance from Sciences Po Paris.
For more info go here. https://patron-ico.io/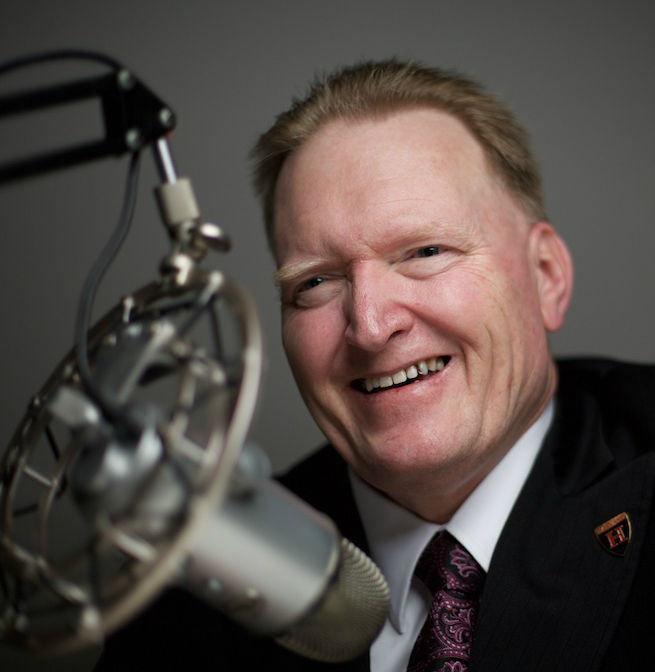 #1 Best Selling Author, International Speaker. T. Allen Hanes is long a time entrepreneur and business contributor for SmallBusiness Trendsetters, CNN iReport, USA Today. He is also the founder of The Authority Syndicate Group and Educator and Advocates for small business. He has traveled the world educating audiences.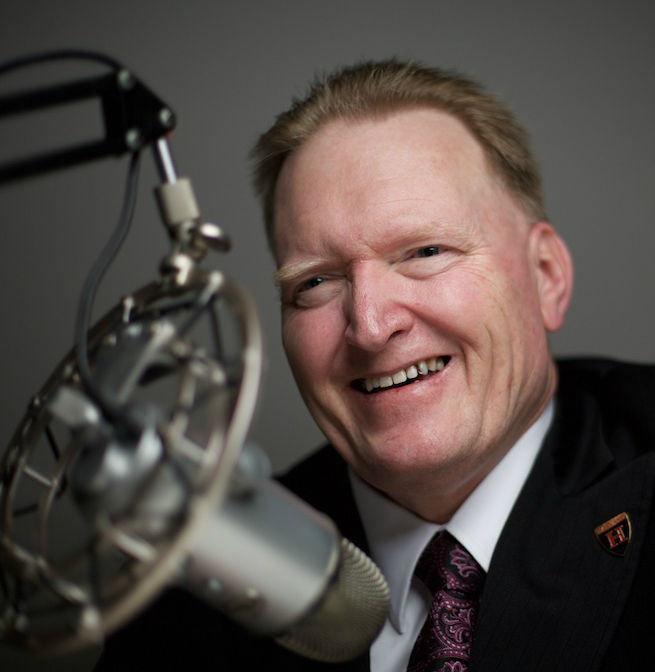 Recent episodes from T. Allen Hanes (see all)