Marco Santarelli is an investor, author and the founder of Norada Real Estate Investments – a nationwide provider of turnkey cash-flow investment property. Since 2004, they've helped thousands of real estate investors create wealth and passive income through real estate. He's also the host of the Top 10 business podcast – Passive Real Estate Investing.
Marco Santarelli
Norada Real Estate Investments
(949) 218-6668
(800) 611-3060
www.NoradaRealEstate.com
Subscribe to our Podcast 
Your Premier Source for Turnkey Cash Flow Investment Property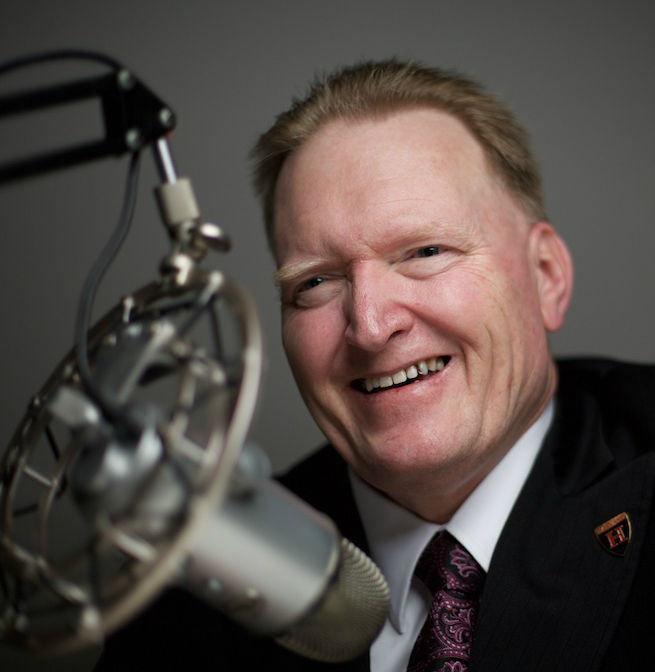 #1 Best Selling Author, International Speaker. T. Allen Hanes is long a time entrepreneur and business contributor for SmallBusiness Trendsetters, CNN iReport, USA Today. He is also the founder of The Authority Syndicate Group and Educator and Advocates for small business. He has traveled the world educating audiences.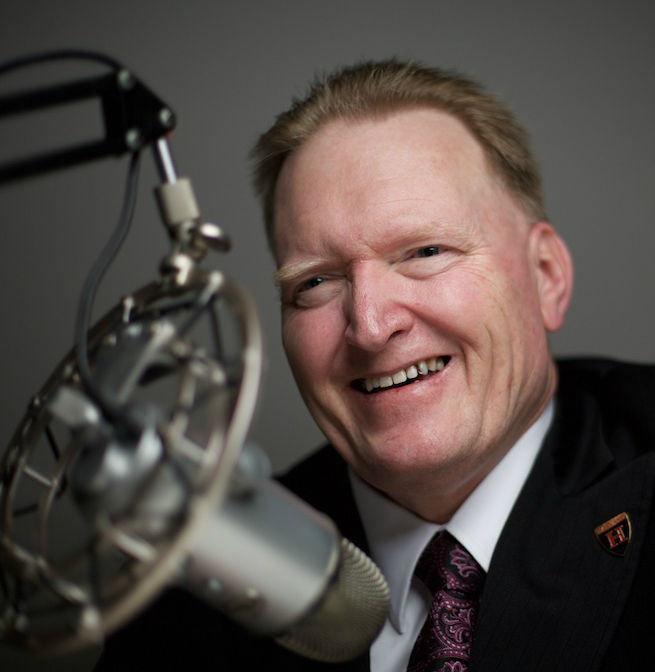 Recent episodes from T. Allen Hanes (see all)