Catherine Ellis is a Mortgage Professional for Xeva Mortgages and she is also an avid Wine Enthusiast. Her background includes finance, underwriting, mortgage brokering, private lending and – interestingly – wine!
In this interview, Catherine explains what a mortgage broker does and what home buyers need to know before they apply for financing. And what if you get declined by the banks? Or if you are self-employed? She has advice that will help you get a mortgage – even if you think you can't qualify.
In this interview Catherine also covers:
Why use a mortgage broker as a first time home buyer or at renewal
Comparision of Products and how to choose the best product for your unique situation
Variable or Fixed Rates? The question of all future homeowners
What costs you need to take into consideration when preparing to buy
Renting versus Buying
The biggest tips for first time home buyers
What's special about Catherine is she always puts her clients first and she realizes that the barriers which many
people are up against can make it difficult when dealing with the banks.
Catherine is also passionate about wine and she has traveled to many wine regions around the world including
Australia, Europe and North America.
To learn more about Catherine Ellis visit: http://www.mortgagesbycatherine.com
You may also contact her at:
Xeva Mortgages
Catherine Ellis
Phone: 778-835-4565
Email: catherine@xeva.ca
Instagram: MortgagesbyCatherine
Facebook: MortgagesbyCatherine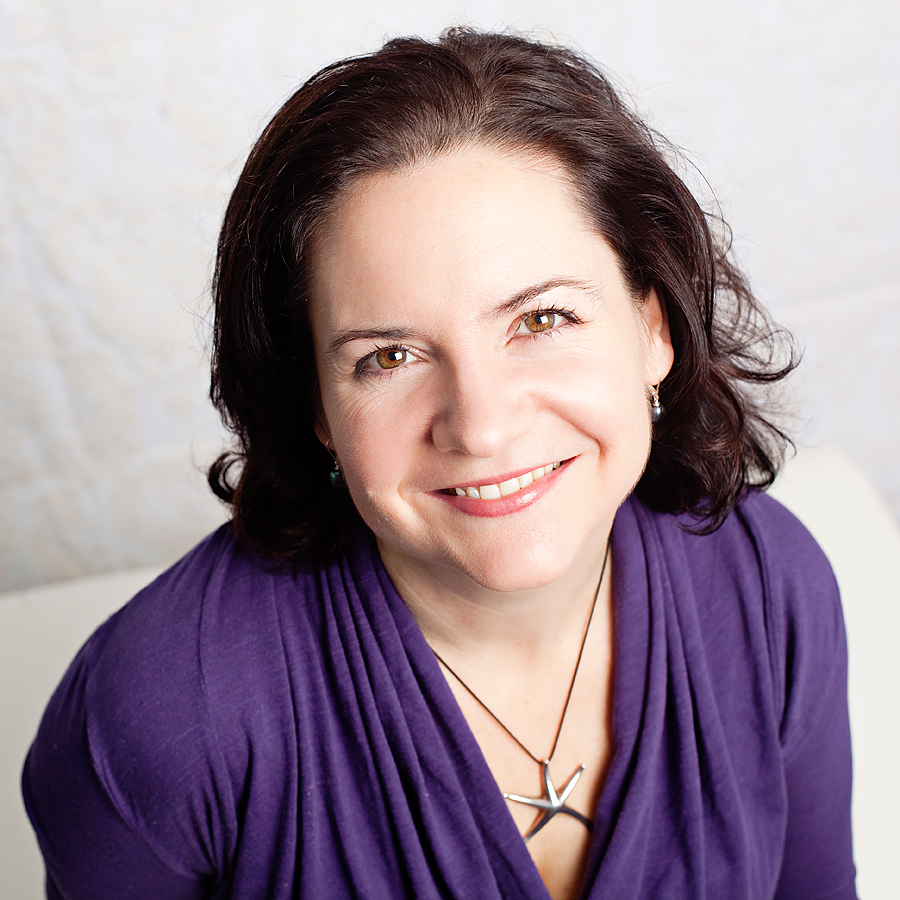 Suzanne Doyle-Ingram is a best selling author, host of Real Estate Game Changers Radio, creator of The Expert Author Program and CEO of Prominence Publishing.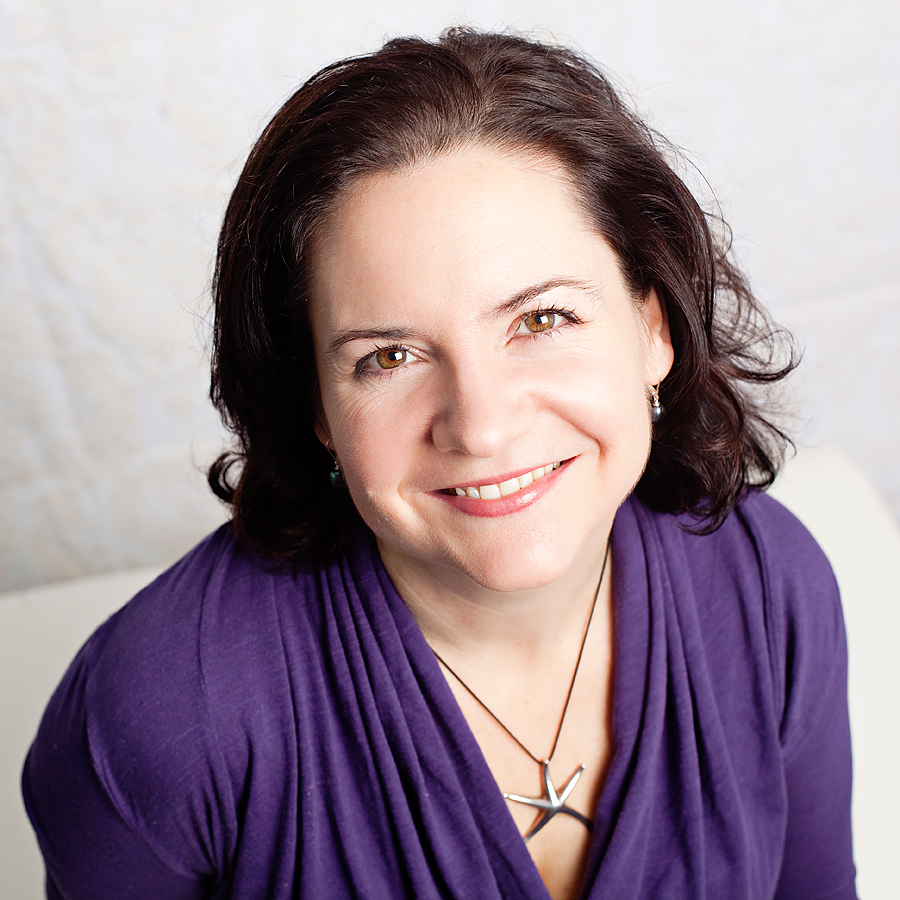 Recent episodes from Suzanne Doyle-Ingram (see all)