Tim Staggs is the founder of Staggs Fitness, an author, and top-level national physique competitor. Tim is known for having one of the best physiques in the world and helping others achieve the body of their dreams. He has competed and 14 physique shows across the USA placing top 10 in every single one, placing top 3 in 11 of them, and 1st place in 5. Tim lives the balanced lifestyle he preaches. He's also a father, husband, athlete, and avid outdoorsman. When he's not working you're likely to find him wading the river with a fishing pole for catching a football.
Before 10 started Staggs Fitness he worked in the Home Improvement industry as a design specialist. Tim was good at his job but the stress from dealing with a greedy owner and long days took its toll on him. Tim had always had a passion for helping others and had a great reputation for knowing how to transform people's lives with nutrition and exercise.
One day, while talking with his close friend Dave who has since passed, Tim had his awakening. He became self-aware that the job he had sacrificed for over the last 10 years was creating a morale that was not good for him or his family. At that moment Tim knew he needed to take control of his life and his destiny. Tim started Staggs Fitness to help people take back control of their health and their lives. After 15 years and helping hundreds of individuals change their lives, you could say Tim has a knack and passion for helping others. The best way to describe the way Tim lives his life is through his company's motto "Your life is your design. You sculpt your mind, body, and soul". You can reach Tim from his website or on social media.
Tim is also one of the co-authors of the mega book "Essential Wisdom" Personal Development and Soul Transformation. www.essentialwisdom.com
To learn more about Tim and how he can help you go to: www.staggsfitness.com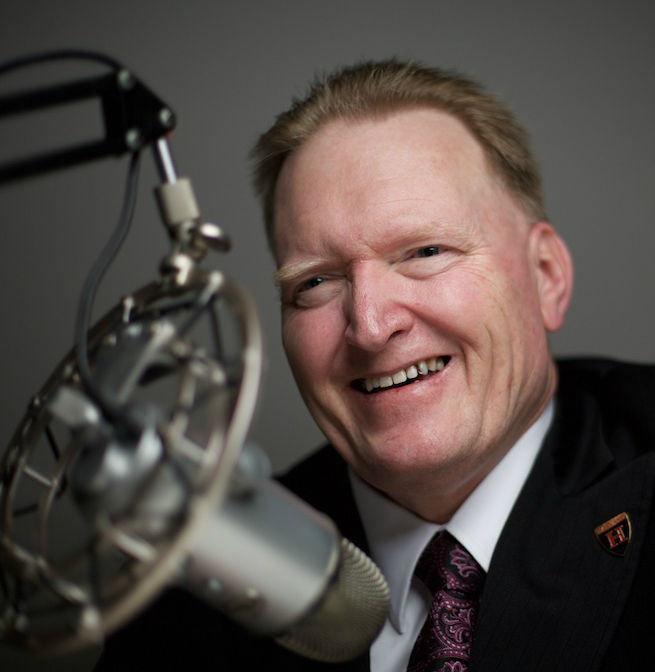 #1 Best Selling Author, International Speaker. T. Allen Hanes is long a time entrepreneur and business contributor for SmallBusiness Trendsetters, CNN iReport, USA Today. He is also the founder of The Authority Syndicate Group and Educator and Advocates for small business. He has traveled the world educating audiences.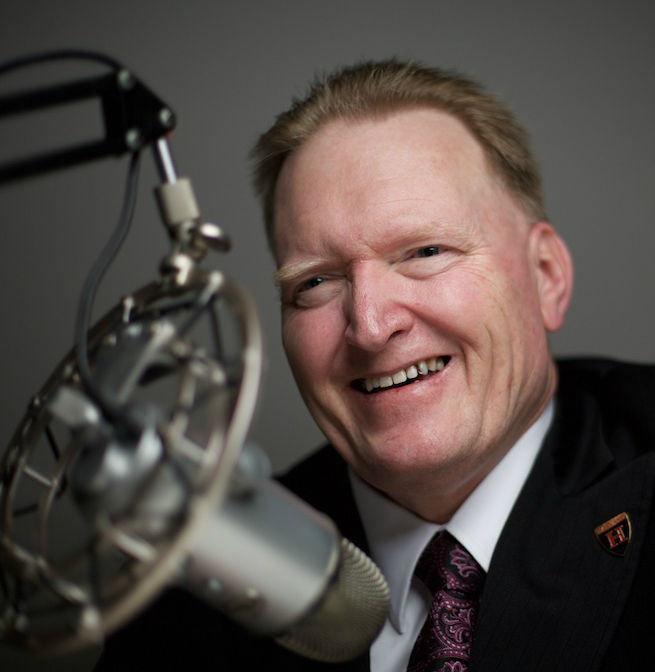 Recent episodes from T. Allen Hanes (see all)